At Engaging Interiors Litd we offer a more adaptable approach to design fees. Rather than basing our fees on a percentage of your project budget like most interior designers, we charge on an hourly basis. This takes the form of a quotation in most cases that is made up of a list of information / drawings required to complete the design. We normally quote for 3 stages of the design.
Concept Stage
Technical Drawings Stage
Site meetings
This is a very open way of working. You know what you are paying for and how much time it will take. The site meetings stage is normally set out as a proposal that can be adapted depending on the needs of the project and the program.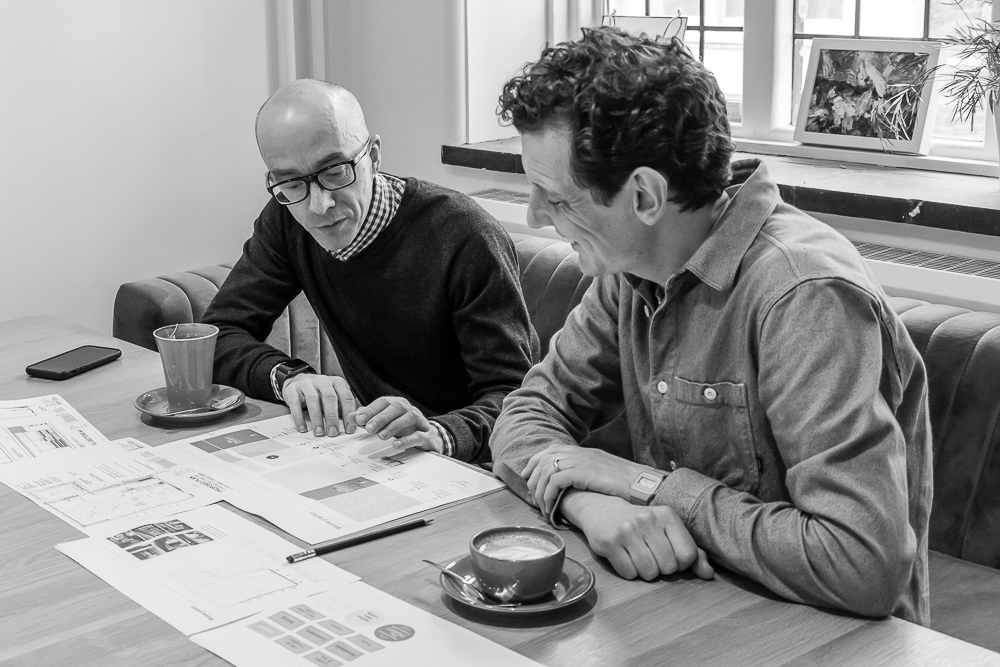 Local to the south east
As part of our low impact approach to life we prefer to work on projects that are local to the south east of England. We have even been known to cycle to site meetings (furthest so far is Tunbridge Wells). This approach is inline with our mission to stay cost effective, we also want to be able to help with any issues on site as and when they arrive.