For an interior designer London offers huge potential. There are also challenges. It's a highly competitive, crowded market. A great interior gives your business the optimum chance to thrive. At Engaging Interiors we can help. Together we'll create an individual, high quality interior design. A space that reflects your values. And attracts customers.
Make the most of this multicultural, exciting city. Give your customers the best experience. Make them want to come back for more. Get your voice heard above the crowd. You know your business inside out. We know how to create the right space. Atmosphere. Ambience. Functionality. These are the key components of great interior design.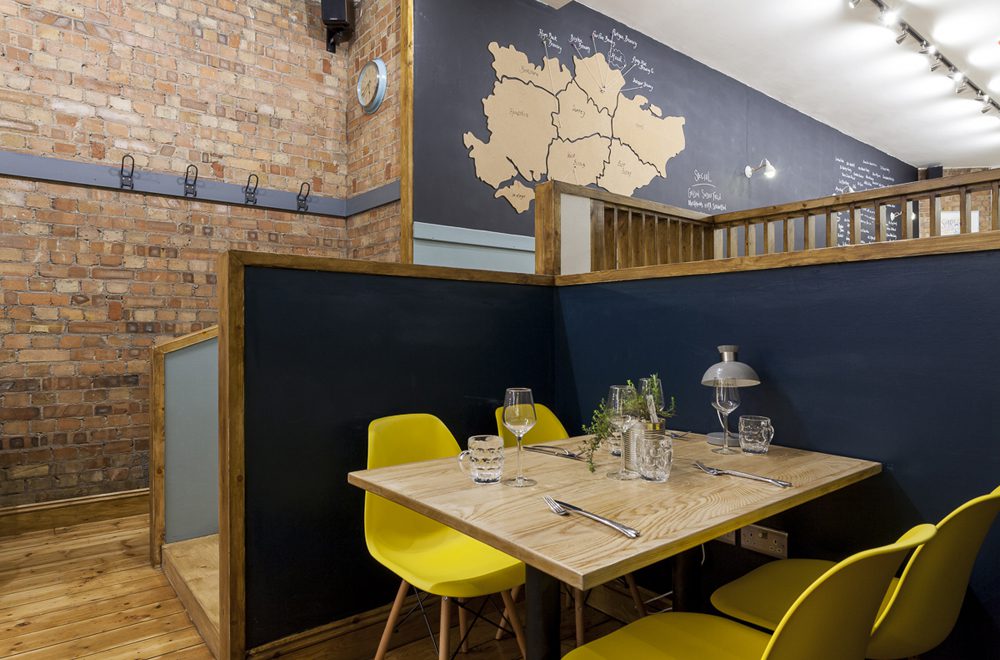 Personalised. Professional. Flexible.
At Engaging Interiors we understand your individual requirements. We provide a first class service. From concept to completion. We create budget-friendly solutions for any size project. Our team offer professional, friendly advice. Thanks to our flexible hours we can fit around your needs.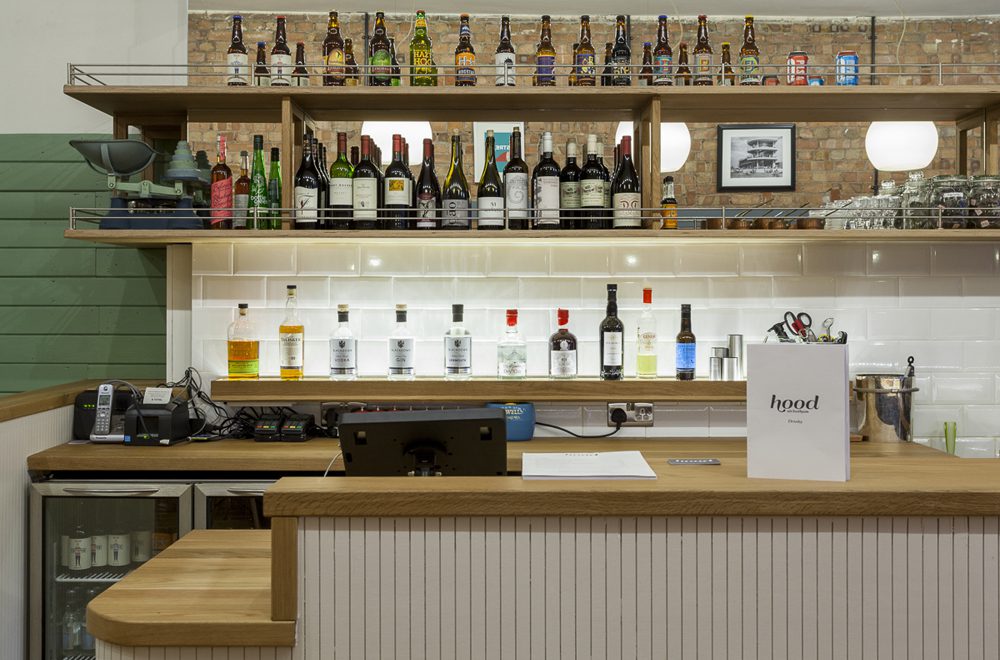 How we can help
You might already have your site. Or just have a concept you want to solidify with a site review. Wherever you're at with your project, we can help. We have 15 years' experience providing quality interiors across London and nearby.
Building customer relations is at the heart of what we do. As a small interior design company we give you one-to-one attention. We collaborate and listen. You'll stay informed at every step.
We can:
Offer advice on colour schemes.
Help with planning and safety laws.
Find sustainable materials.
Devise bespoke display units.
Design waiter stations and counters.
Source lighting and signage.
Design toilet and kitchen areas.
Specify wall and floor finishes.
Advise on outdoor seating.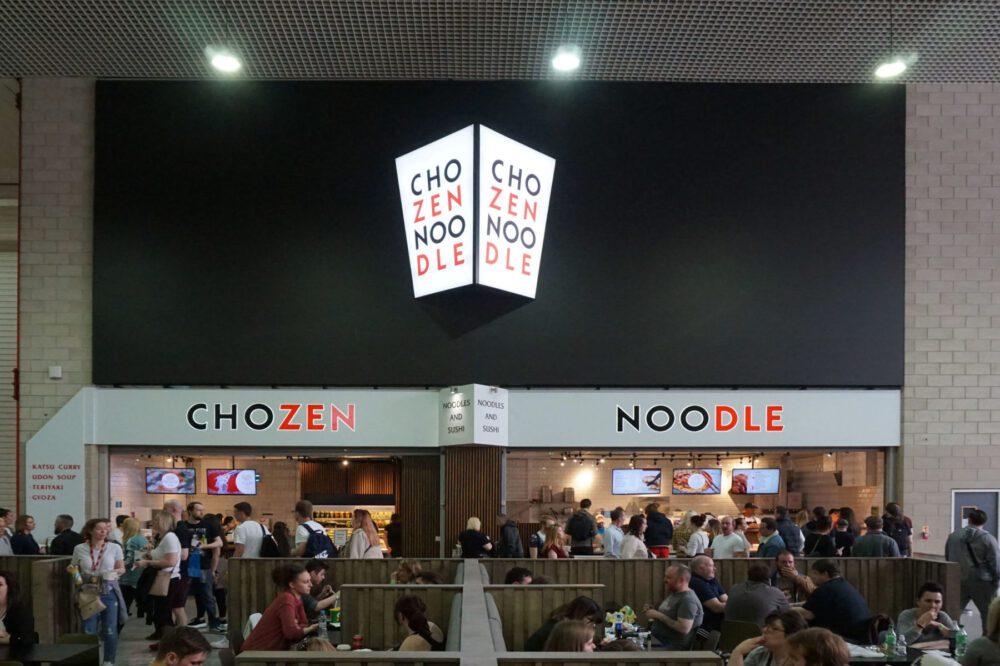 Interior designer London
We've worked on a variety of projects. From small cafes to restaurant chains, retailers and homes. Many of these are in London. We also work across the wider South East area.
It's time to let your business fly.
Call us and see what we can do for you.