We are a Sussex based interior design practice. Working with independent businesses since 2006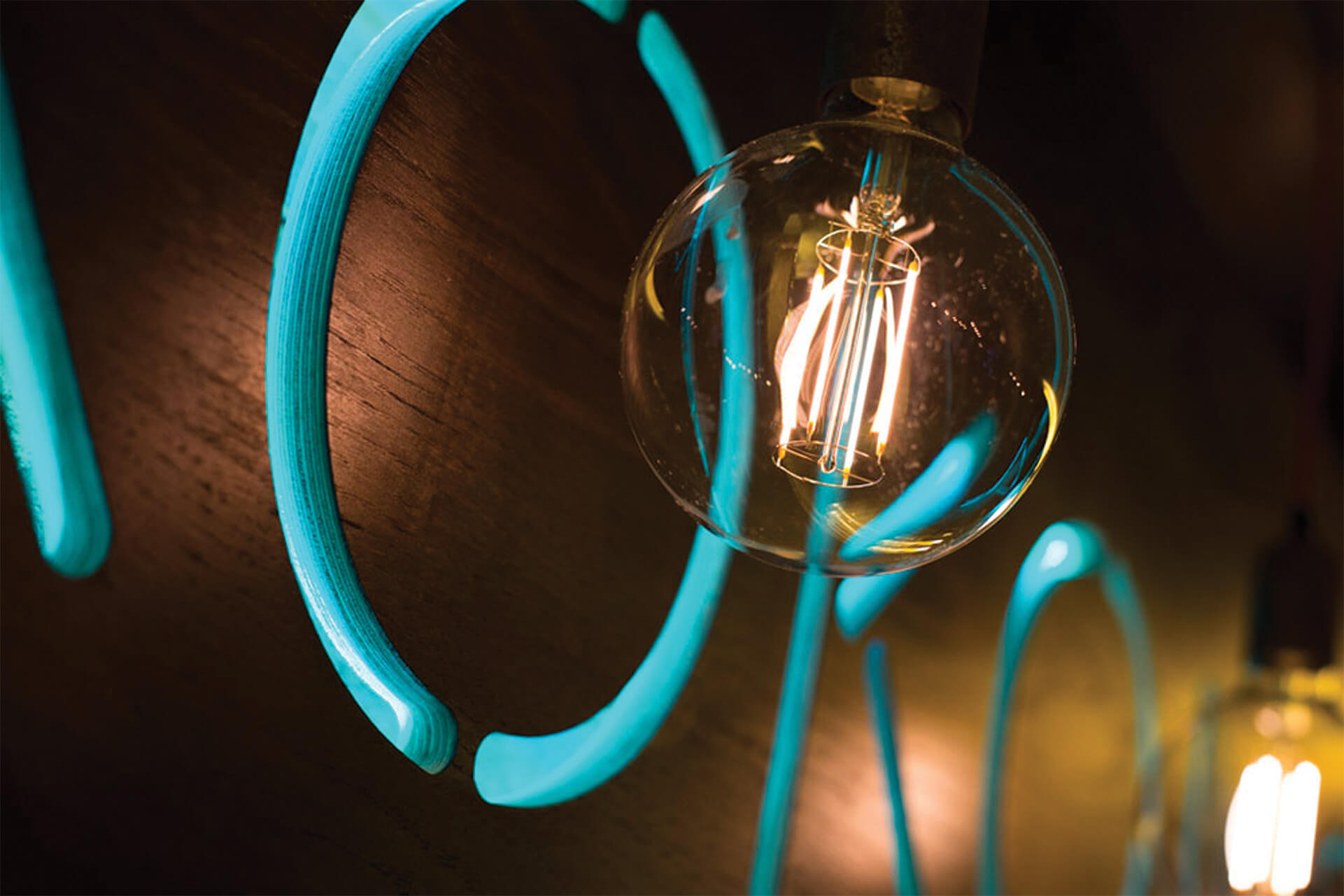 Our sustainable interior designs
Lower material costs, Reducing build time & increased adaptability
We wanted Engaging Interiors to help us make the most of the potential of the new site and to enhance the fabric of the building. As the development progressed we found more and more architectural features that Crispin and his team cleverly wove into their design. We are absolutely delighted with the end result.

We discovered Engaging Interiors through Google, and found their approach to be both professional and friendly. They had a very clear understanding of what we wanted to achieve. Creatively directing the interior design of the project he introducing us to graphic designers and carpenters he had worked with before. They worked very well together, and produced a strong and cohesive brand.

We have used Engaging Interiors across a wide range of projects over the past 15 years or so and always found them to be able to design and develop great projects in a very timely manner. Their work with us has ranged from small concessions to large 200+ cover restaurants and they have a knack of always being able to build on the design direction given for the brand or the layout of the location. I would therefore highly recommend them.

I found out about Crispin and Engaging Interiors through a friend. They were very understanding of the budget constraints, and their attention to detail ensured a smooth build that was both timely and cost effective.

Komo is now a thriving and successful bar and we are very grateful to Crispin and his team for their creativity and hard work.