At engaging interiors Ltd we are small but cool! Crispin Williams founded the business in 2006 and has run the company ever since. It is a flexible and modern approach to running a business with the use of freelancers as and when required. When setting up a project and dealing with Engaging Interiors Ltd you will deal with Crispin. Consistency is important and making sure there is one point of contact is key to getting all the details right. Our supporting force are our freelancers who have worked with us for years and are all senior designers. This approach makes us lean and means we can offer cost effective interior design with a personable service.
Our contacts
Over the years we have established some good contacts throughout Sussex and the south east. Most of our cherished contacts work within the specialisms of the fit out side of the job. This can range from Joinery firms to upholsterers etc… We have also worked with graphic designers over the years and depending on your needs can recommend the right people for your project.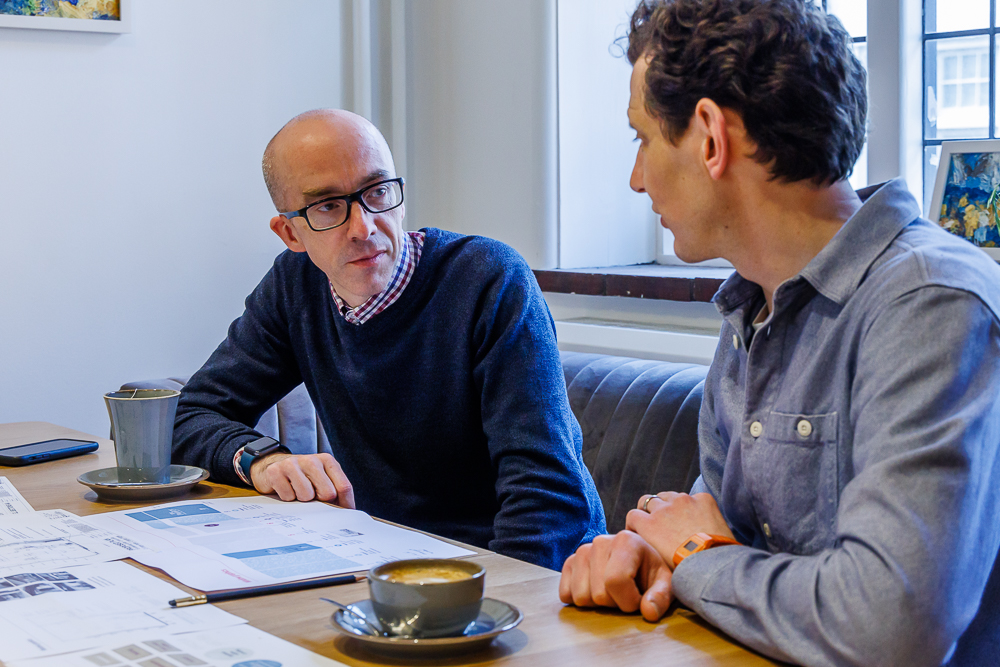 Our projects
We have worked on a wide range of projects over the years that have varied in budget from below 100K to around 5 million. Our secret weapon is a built in flexibility and an adaptable approach to interior design, we feel this is important when working with independent businesses. For some of our clients it is their first time building a commercial interior.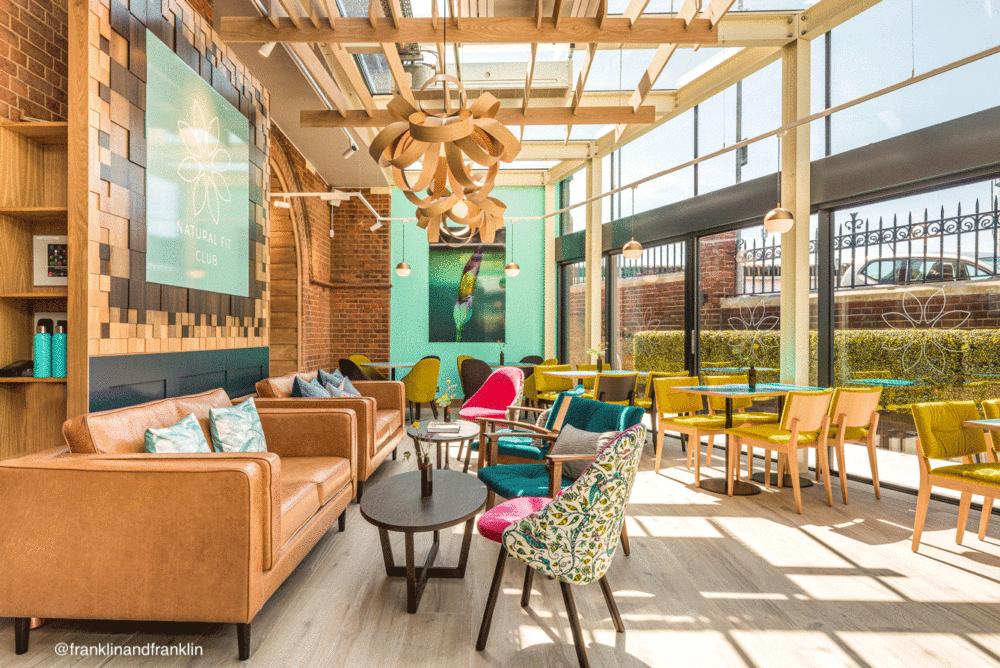 Our clients
Our clients are individuals and we like it that way. Some don't have a site but have a clear idea of what they want and how it should look. Others might have a space and a passion but need guidance to help make it happen. Here at Engaging Interiors Limited we are used to working in many different ways to suit the range of briefs we receive.