For an interior designer Hampshire offers a great range of sites and opportunities. We fell in love with the county after completing two projects there for two generations of the same family. The first was a wine and coffee shop for the older population in a busy village. The second was a similar but more contemporary wine and coffee shop in Winchester. This city is just 90 minutes from our office in Lewes, so we can easily arrange site visits and meetings.
Living in the county town of East Sussex means we have a good understanding of the needs of your in Winchester. The towns share a similar demographic. Bournemouth also has a lively cafe culture and plenty of shops, so we are hoping to work on some exciting projects there soon.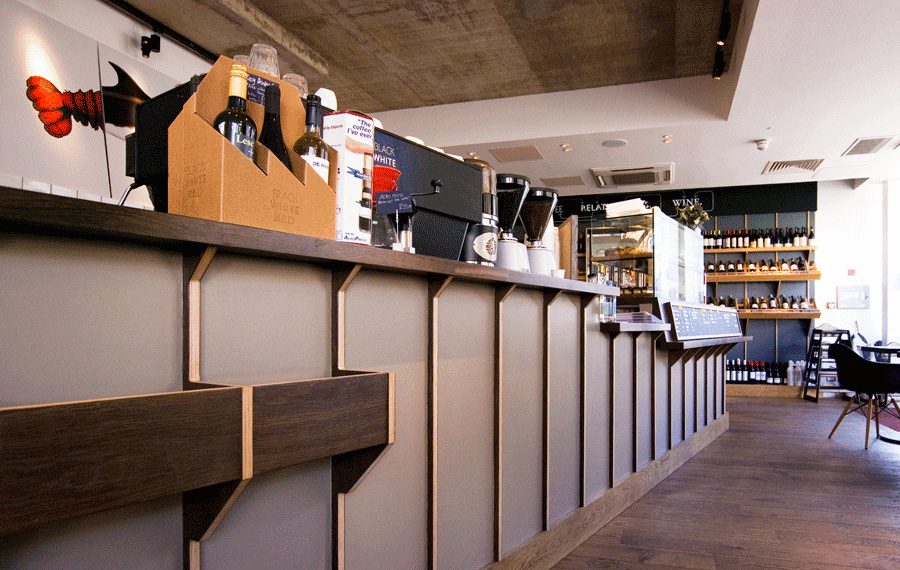 Dual purpose venues
Our two most recent sites in Hampshire are wine and coffee shops. This is due to the current trend for dual purpose venues. The idea? A mixed retail and food and drink offering. Customers can take home some of the experience they enjoy when eating or drinking out.
As restaurant and retail interior designers we at Engaging Interiors have a combined retail design and restaurant design background. We fuse these aspects of design together in order to pitch the venue correctly. It's all about balance.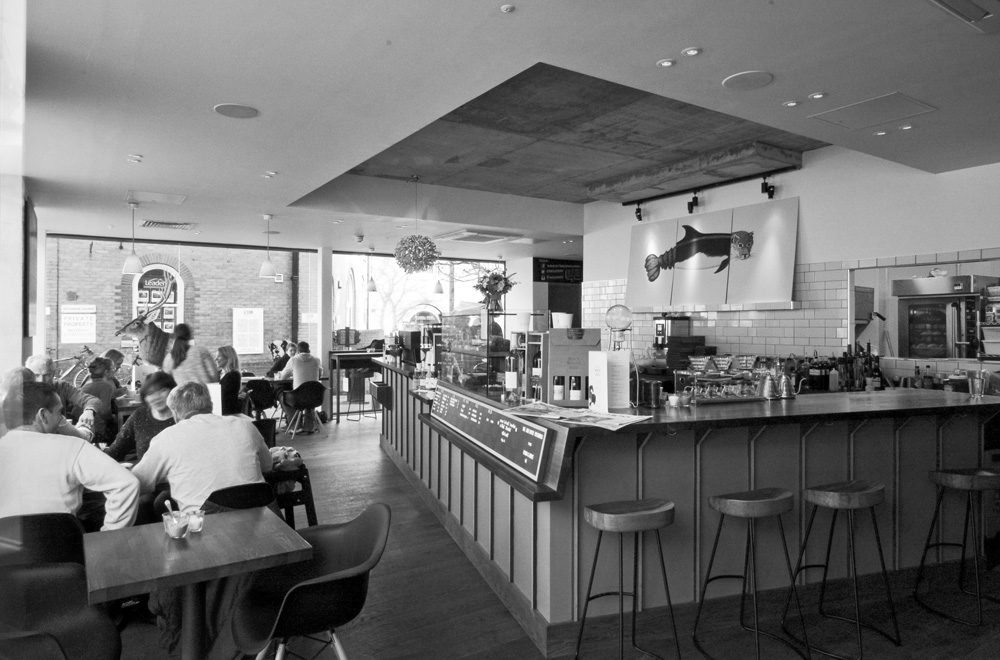 Why a smaller town?
When designing Josies in Winchester we were surprised at how similar the clientele was to London. As our client pointed out, many people commute to London from Winchester on a daily basis. This means that they appreciate and want the more modern interiors and venues that are found in London.
Interior Designer Hampshire
Independent business owners and entrepreneurs from all over the South tell the same story. Opening your first venue in London is just too expensive these days, so setting up the first site in one of the surrounding cities, be it Winchester, Chichester or Brighton makes financial sense. If you live or work in Hampshire and are looking for an interior designer, do get in touch.