As an Interior designer Tunbridge Wells is very much on our radar. Sitting on the west side of Kent the town grew around a well for the ancient natural spring from which it takes its name, and it has become a thriving place to live, as well as a popular destination for tourists. As a bit of a commuter town it is also enjoying a rise in foot fall from more residents working from home and using local venues as a change of scenery or place to meet colleagues. Could it be the location for your exciting new project?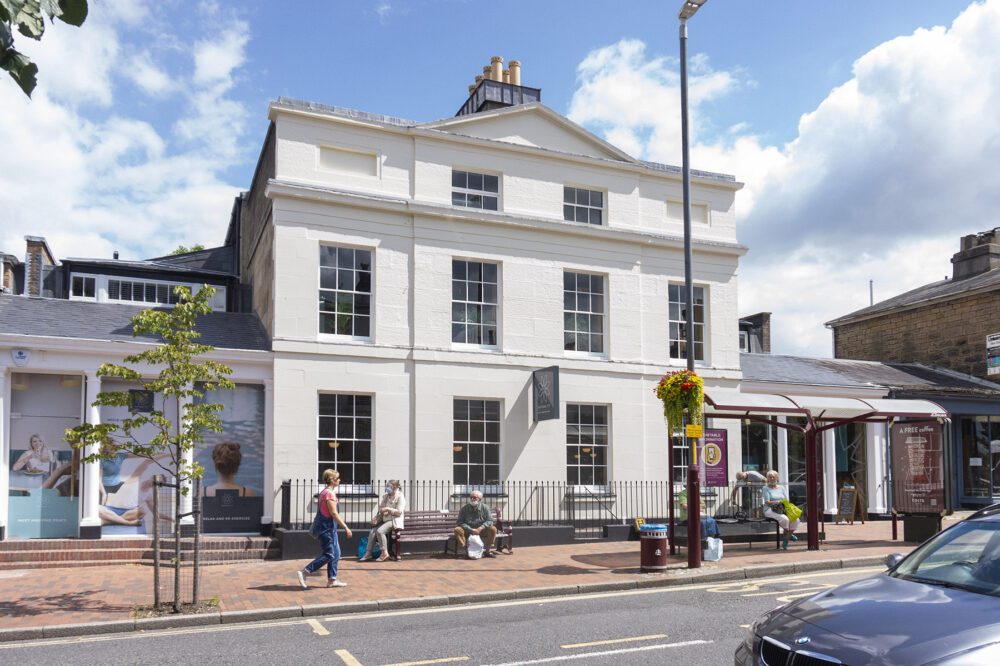 Tunbridge Wells is just a half-hour train ride from London, and is prime retail and restaurant country. Visitors and locals alike are drawn to its Regency architecture, stunning High Weald setting and numerous eateries. If you are thinking of setting up a shop or restaurant, or want to develop an existing one, this town is a great place to be. Whether fine-dining or a casual cafe, we can help you create the perfect space. We will work with you to think through your initial ideas and devise the right interior design plan for your needs. We will advise and guide, as well as listen to what you want, to ensure the project delivers. As expert commercial interior designers we will see your project off the ground and ready for business.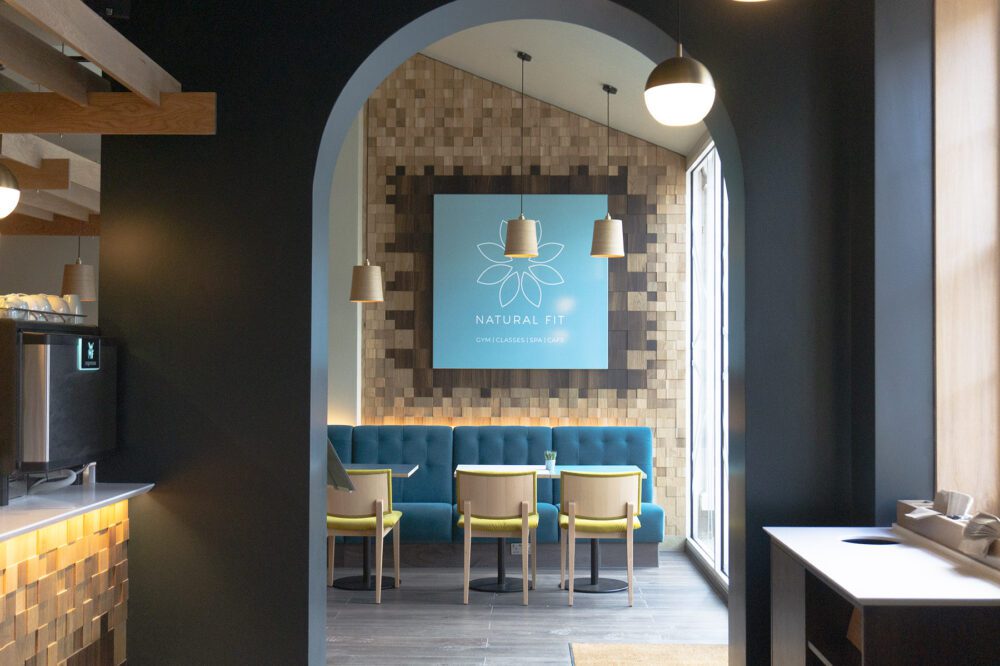 Interior designer Tunbridge Wells
We find it easy to get to Tunbridge Wells and have even been known to cycle to meetings. Our founder Crispin was raised in neighbouring Crowborough and spent a lot of his younger years in Tunbridge Wells, whether it was to buy his first personal stereo from the Dixons store or see live bands at the Winchester. It is fair to say he knows it better than most towns in the south east. From the tourist venues of the Pantiles to the challenges of operating in the Victoria Centre. If you are developing an interior in Tunbridge Wells? Contact us to talk through your interior design project.