We have worked with Josie's since the inception of the independent coffee shops back in 2011. I can remember Kevin (her son) insisting that the new venture was named after his mum. 12 years on and we have just opened their 5th site. It is a far cry from the first coffee shop in Bishops Waltham with a fit out that tackles a lot of the challenges popular coffee shops face.
Chandlers Ford
This is the latest site to be opened. It is the largest coffee shop they run and the design brief was to develop the interior feel whilst tackling acoustic levels some of the other site suffer from. I managed to get in early and take some photos before we had a meeting, by the time the meeting was over the site was close to full.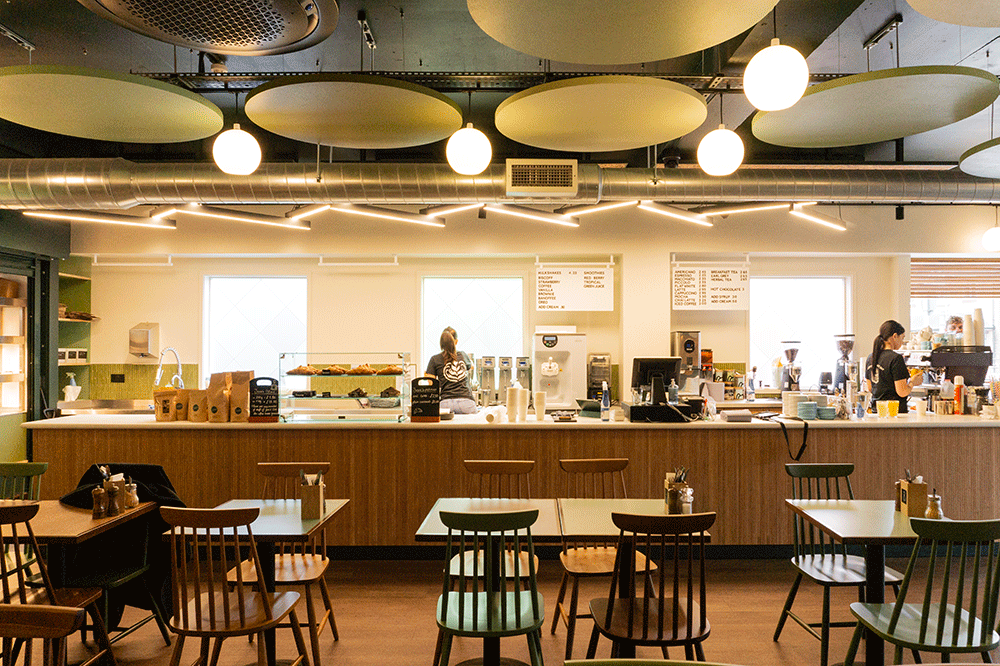 Romsey
Romsey opened in 2018 and is a site that is narrow and long. On the plus side we installed bi folding windows and a large exterior space that came in handy during Covid.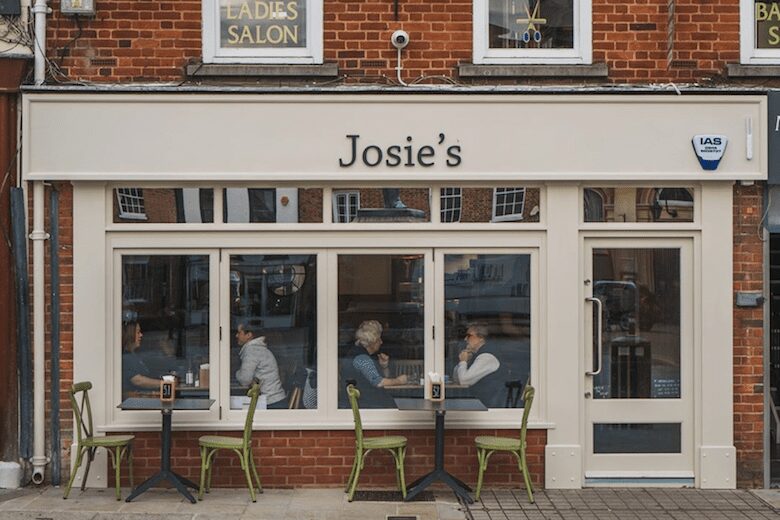 Petersfield
The Petersfield site was based in an old pub, a short walk from the main square in the town this site has some lovely architectural features. It was opened in 2017 and we will soon be giving it a bit of an update.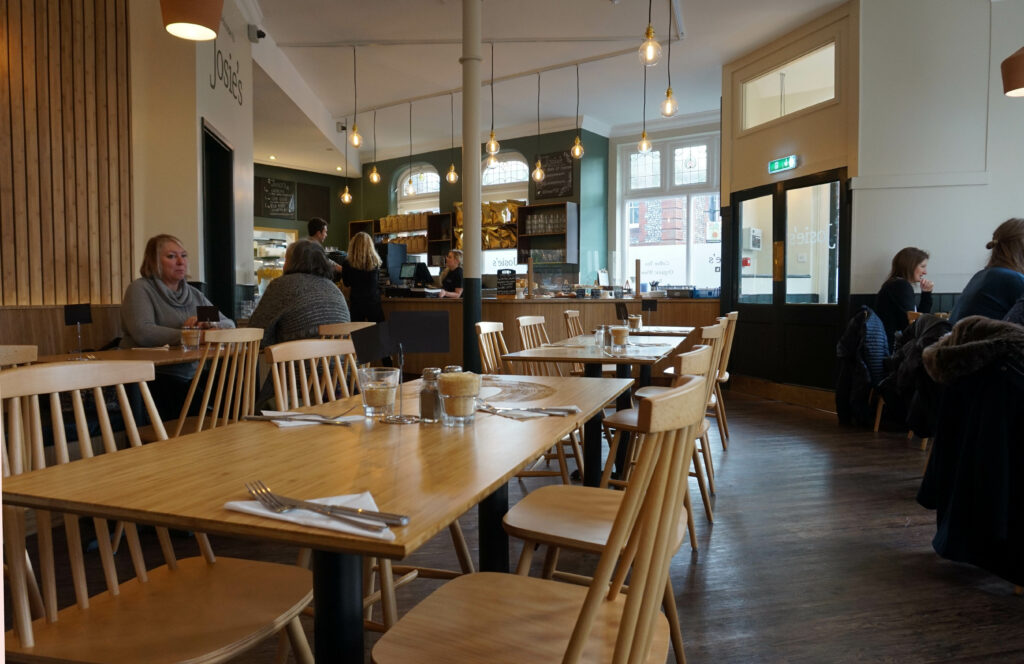 Winchester
The Winchester site was originally called another name but is now a Josie's too. Like the first Josie's in Bishop Waltham it originally had a good selection of wine. This has since given way to more seating as the food and coffee offer have proved to be stronger.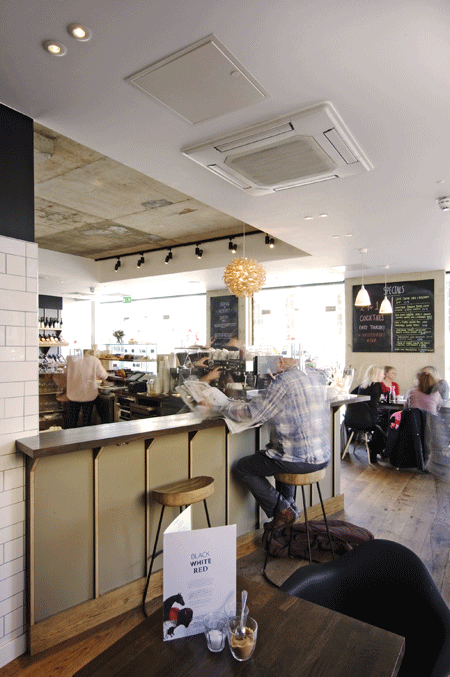 Bishops Waltham
This is the original Josie's. Designed as a coffee shop, Deli and Wine shop. We are just about the remove the last of the wine shelving and the deli element did not last long. When opening a small chain of coffee shops there is a good chance that your first site will be the one that gets updated the most.