With a new year comes new possibilities. We wanted to harness that energy for renewal and change by focusing on how to move forward in 2017. Here's what we will be doing and thinking about in the next few months.
What have we learnt from 2016? With the political upheavals over the past year it's clear that on a national and global scale things don't always go the way you want. But on a personal and local level it can be different as you have more control over what happens. By doing what you think is right and what you believe is best for your community (whether that's your family, town or further afield) – and your clients – you can effect positive change. Time to pause and consider what's important. Find your spark, then make things happen.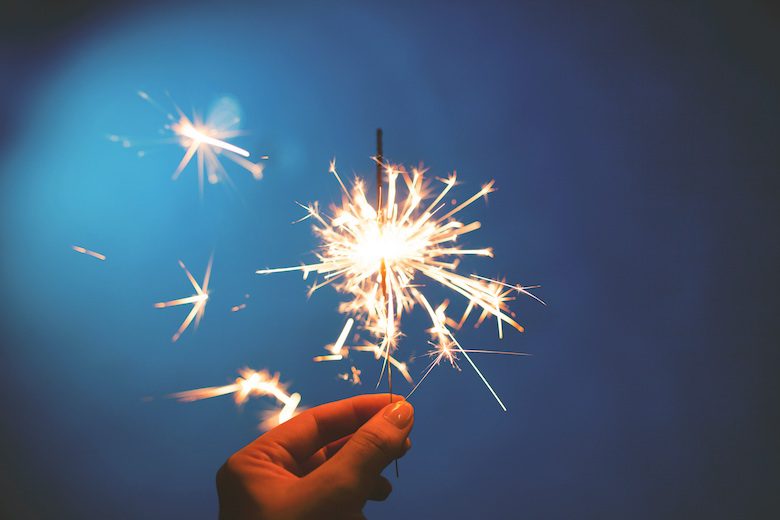 Finding happiness at work and reducing stress often feature in people's lists of New Year's resolutions. It can be difficult if you work for a large company and your work/life balance is skewed. As we get older we see more people who feel disempowered, unable to control their own future and unsure how to change it. Which is why we at Engaging Interiors try to design for small, independent restaurateurs and retail entrepreneurs. By staying clear of large corporate projects we ensure that we deal with only one or two clients per interior design job. Overseeing the construction of your idea and our design feels like a journey we make together. This kind of personal touch just wouldn't be possible elsewhere. And it is what gets us buzzing about every new project. Embarking on your own restaurant or retail adventure and need a wingman? Get in touch, we'd love to help.
Going into 2017 we are looking forward to exploring innovative ideas and applying cutting edge aesthetics that respond to the functional, commercial and aspirational needs of each project. And underpinning all our work is a renewed commitment to sustainable interior design practice. This means producing designs with environmentally-friendly options so that we work in harmony with the planet.
We are also planning an exciting new series of blog posts that will debunk the restaurant design process. If you are looking to revamp your restaurant premises or are embarking on a new venture, this is for you. Each week we will explore a key element of restaurant interior design. We will give you advice on how to make your project a roaring success.
So dive in, 2017 is going to be a big year! We hope you will join us. And good luck with all your ventures this year, big and small.