For this round up of news from the world interior design, and design more generally, we've got something for everyone. Whether you're looking for a slow living carbon-neutral getaway or want to get in on the Frida Kahlo Mexican trend, here's what we've been reading about this month.
STAY:
Helskini zero-carbon cabin
This is basically the holiday retreat of our dreams. Constructed from an ingeniously designed timber A-frame  and mirrored glass, this small but perfectly formed cabin can be transported and reassembled to suit various terrains. In case the blissfully tranquil waterside setting just a boat ride from Helskini isn't nice enough.
The designers aimed to capture the feel of camping, replicating the shape of a tent and giving the same view looking out as you'd get unzipping tent flaps. But you get comfort and security tucked up in here, whereas with camping you're at the mercy of the elements. The cabin uses renewable energy from solar panels and the stove is powered by renewable diesel.
BUY:
Innovative lighting designs from Foster+Partners and CTO Lighting
We've written before about how to choose the right lighting for your restaurant or retail venue. For inspiration check out these two very different but equally stunning lighting designs. First, the subtle, almost invisible Eva light from Foster+Partners. This glass globe creates the soft glow of candlelight and is unobtrusive yet elegant. We think this would look perfect on restaurant dining tables to give the ideal ambient lighting for an intimate meal. It would work well in the home too, as a gentle bedside light.
In contrast, the bold, dazzling Nimbus Cascade pendant light by CTO Lighting makes a dramatic yet not overtly showy centrepiece. The cloud-like light is made from brass and hand-cut glass, and gives off a soft golden light.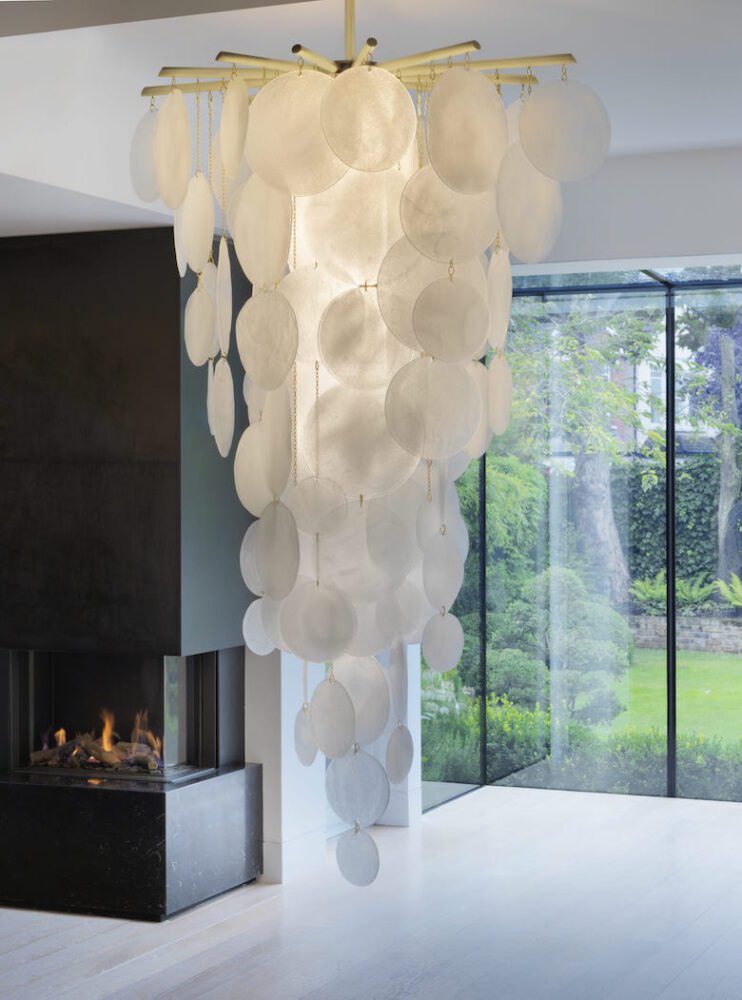 SEE:
Zipped building

(Image by Mark Wilmot, by kind permission of Alex Chinneck)
We love this latest project by sculptor/ designer Alex Chinneck. As with his other work, Chinneck has played with our preconceptions of an object and twisted them, creating something starkly odd but simultaneously familiar. You can go and visit his Open to the Public zipped building, an old 1960s office building called Brundett House, in Ashford, Kent. It's a great reminder that we can transform mundane spaces into something extraordinary.
CREATE:
Frida Kahlo-inspired interiors
Following on from the success of the V&A's current exhibition of personal objects belonging to Mexican artist Frida Kahlo, we've noticed a trend for Latin American textiles and colours in interior designs around the world. Kahlo was known for her use of bright colours, layered textiles and floral prints. If you want to add a nod to Kahlo in your interior set rich blues, yellows and pinks, embroidered textiles and floral patterns against simple, pared-back furniture.
Andrew Martin's Hacienda collection incorporates Kahlo-esque bold shapes and layers of texture for home interiors, so you can use this as a jumping-off point for ideas for revamping a restaurant or retail space.
INSPIRE:
Japanese art of kanso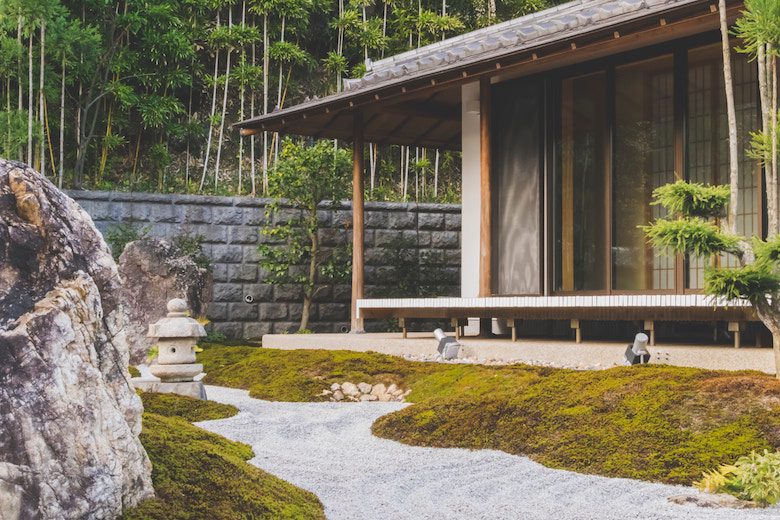 We've had hygge and lagom; now there's a new approach to interior design inspired by the Japanese concept of kanso. Based on Zen teachings, kanso focusses on flow and movement around a space. In contrast to Kahlo's vibrant aesthetic, kanso is minimalist and quiet, creating uncluttered spaces and easy movement.
We'll be back next week with more from the fascinating world of interior design.