This year Engaging Interiors turns 15! We thought it was a good time to share our journey so far and our hopes for our interior design business. We have found that clients welcome our experience and the knowledge that we've built up over the years. They feel they are in safe hands, whether they're refurbishing a restaurant or creating a new venue. We have worked on a wide range of projects, equipping us with expertise that we will bring to your interior design project. And whilst we want to remain a small, independent interior design company we're looking forward to helping many more clients get the very best from their space.
Engaging Interiors: The story so far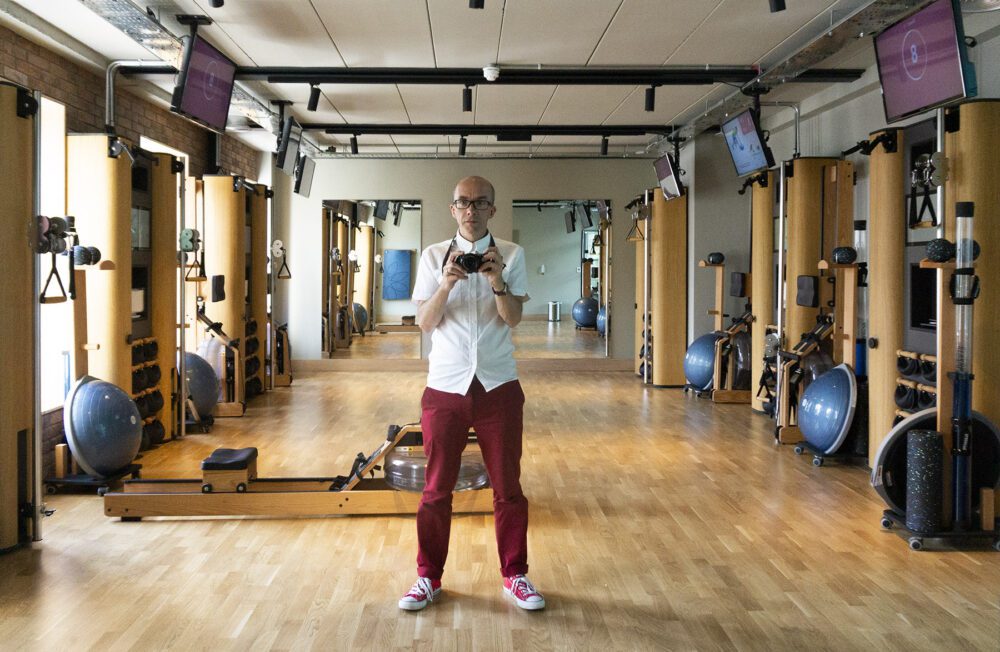 The story of Engaging Interiors is really a story about the vision of our founder and director, Crispin Williams. Here's how he came to establish the business:
In 2006 Crispin left his job as senior designer and team leader at an interior design firm in Brighton to set up on his own. He named his company Crispin Williams Ltd, and worked as a freelancer to build up a solid client base. His aim was to work with independent businesses and startups. He enjoyed the smaller scale and closer working relationship with clients, as well as being able to support local people establish and grow their businesses.
Crispin changed the company's name to Engaging Interiors Ltd. in 2014. Why the change? He wanted to highlight the ethos of engaging clients in the design process and creating beautiful, effective spaces for customers to engage with. As his client roster grew Crispin brought skilled freelance interior designers on board to help with larger projects. But he retained oversight and management of every job, and worked directly with the clients himself. This ensures the company delivers the top quality designs our clients expect, as well as giving us the flexibility to take on staff when needed.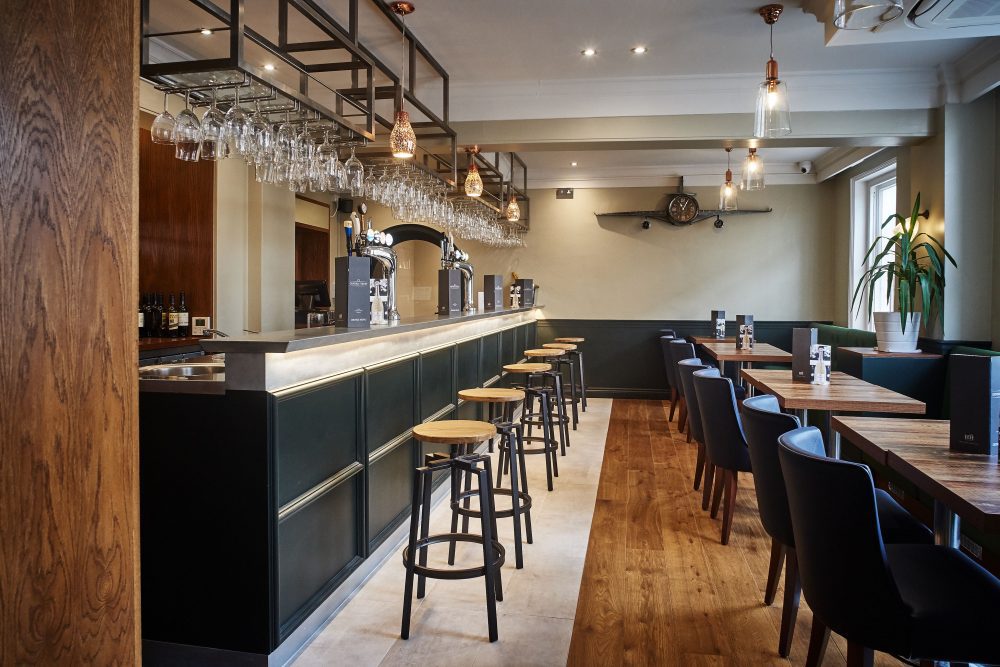 Reflecting on the range of our projects
The projects we've worked on over the years have ranged in size, scope and timescale. The longest project is an 11-year residential interior design and build. From interior designs for hotels, restaurants, coffee shops, health spas and residential spaces, we bring the same enthusiasm, skills and approach to every job. We strive to create spaces that work for each individual client, their staff and their customers. We try to use sustainable materials wherever possible and are excited about the possibilities the circular design movement offers.
In terms of our own working space, we've moved from a shared office in an old brewery to a separate space in a historic local building, and a bespoke home garden studio. We will be moving back into the centre of Lewes to a new office space over the next few weeks.
Moving forward: What's next?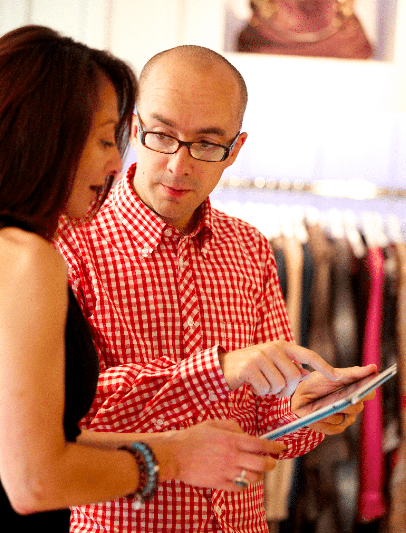 These are our goals for the future:
Setting up our new office space and creating a welcoming meeting space for clients and suppliers.
Expanding into interior design for the circular economy. We hope to build on our experience working on our first project based on these principles.
Our intention is not to grow for the sake of growing. Instead, our goal is to carry on helping our clients the best way we know how. Our work is a personal passion and a journey we enjoy.
Looking for an experienced interior designer who has the time and energy to focus on your specific needs? Join us for the next chapter in our story!