Here at Engaging Interiors we love Coffee shops with a twist and Dog friendly coffee shops are up there. Based on figures from 2019 there are roughly 25,000 Coffee shops in the UK. They can't all be the same so how will you make yours more unique. It is important that the way you choose to do this is something that appeals to the customers you are trying to cater for and is something you are passionate about.
Most of these coffee shops cater for customer's hobbies and interests. These can vary from Cycling to Dogs owners.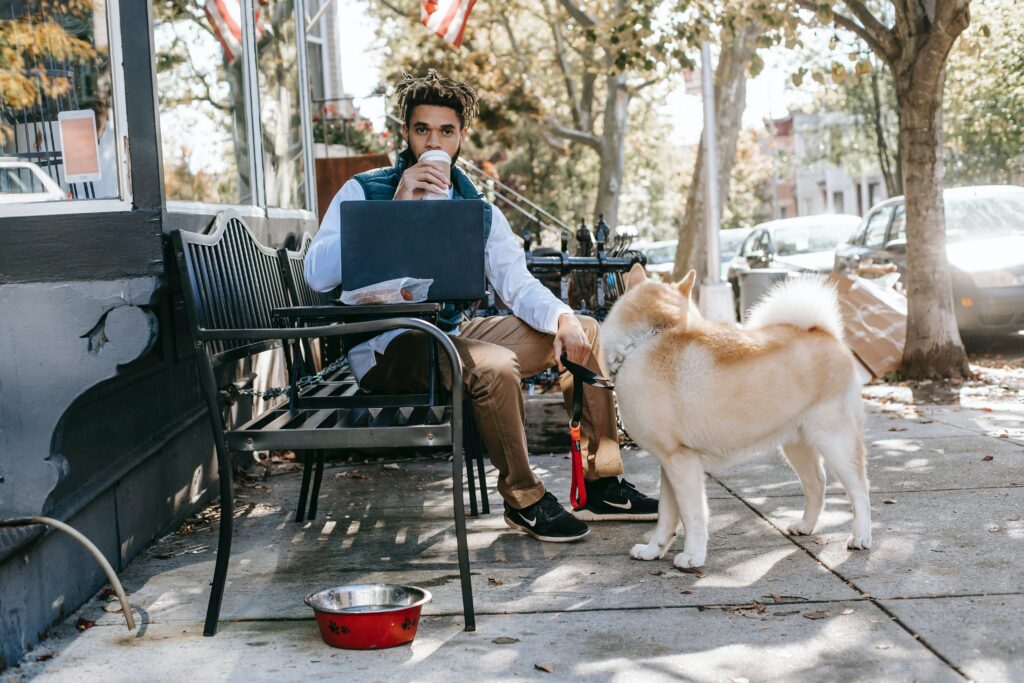 Running a Dog Friendly Coffee Shop is about your customers dog feel as welcome as their owner. It is clear from the Coffee Shops we have viewed that food, drink and other services can be offered to the dogs as well as the dog owners. The opportunity here that makes a real difference is that the Dog Coffee Shop can become a 'knowledge hub' for dog owners. There are a lot of different aspects to keeping a dog, training, holiday sitters, grooming etc.. Dog owners are very sociable and love talking about their pets with one another and having a dog coffee shop will make your venue a hub for the sharing of knowledge for these activities. Here are 3 existing Dog Friendly Coffee Shops that caught our eye.
Paws for Coffee – London
Paws for Coffee is a coffee shop that is in on the edge of Bushy Park in the south west of greater London. The Coffee shop was set up by an Experienced dog trainer and being on the edge of the park is well placed to serve the local community. As well as offering Drinks and Food to customers there is a separate menu for dogs. What is also key is that the coffee shop is a really good way of introducing customers to the dog training and sitting service which is called Paws Academy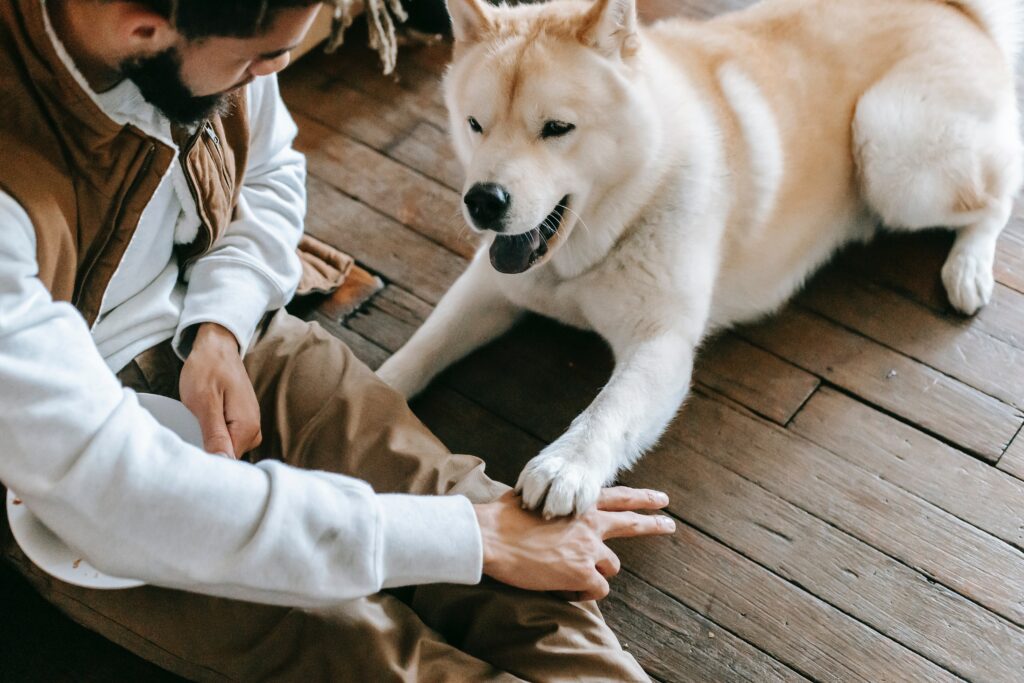 Dog House Cafe – Cotswolds
Dog House Cafe is based in Bradford upon Avon and offers a dog grooming business as well as the cafe and paddle board (avec dog) hire offer. This is another great example of blending together two / three businesses that can support each other. When offering a service like grooming it is great to also be able to offer a coffee to the dog owner. Because the grooming takes time, the cafe offers a really good supporting role for any customers that need to be onsite for any length of time. Again the cafe has access to good dog walking territory and will become a hub for anyone that wants to mix with other dog owners and talk about their 4 legged friends.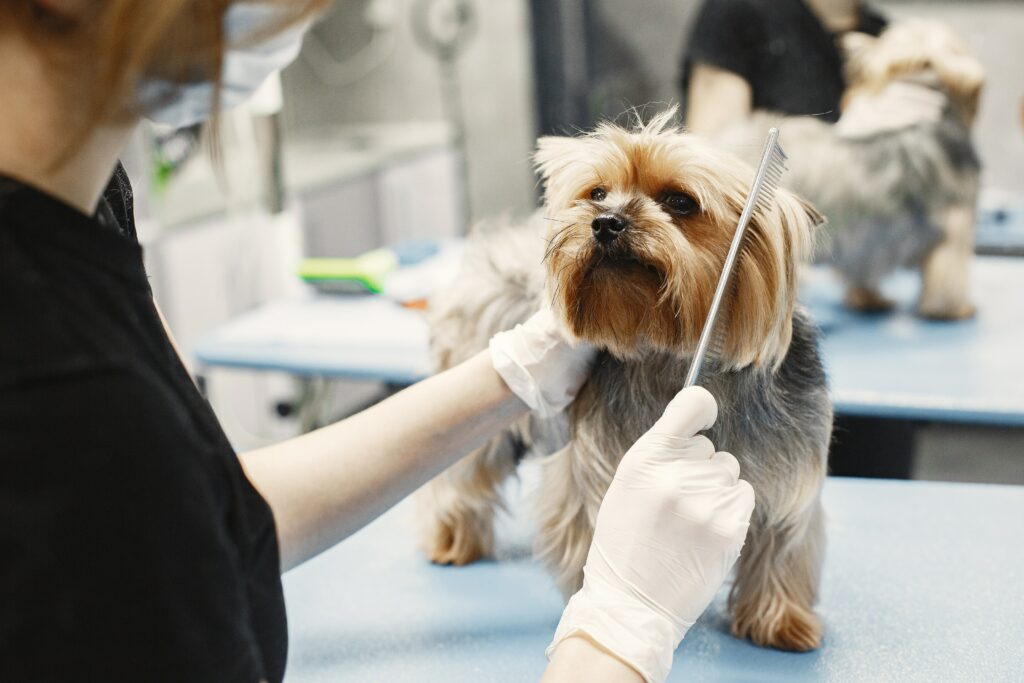 Your Pawfect – Brighton
Your Pawfect is in the centre of Brighton and this offer includes a Pet Shop that is set within the Cafe concept. In our opinion there are plus and minus points to mixing a retail offer with a cafe. The other two above concepts provide a service that means there are opportunities to keep customers on site and engage with them further as well as providing more support / coffee. Running a shop that links to a cafe does not do this but does mean you can offer a physical retail experience. This will mean the customer can try (briefly) before they buy and there will be less of a staff over head.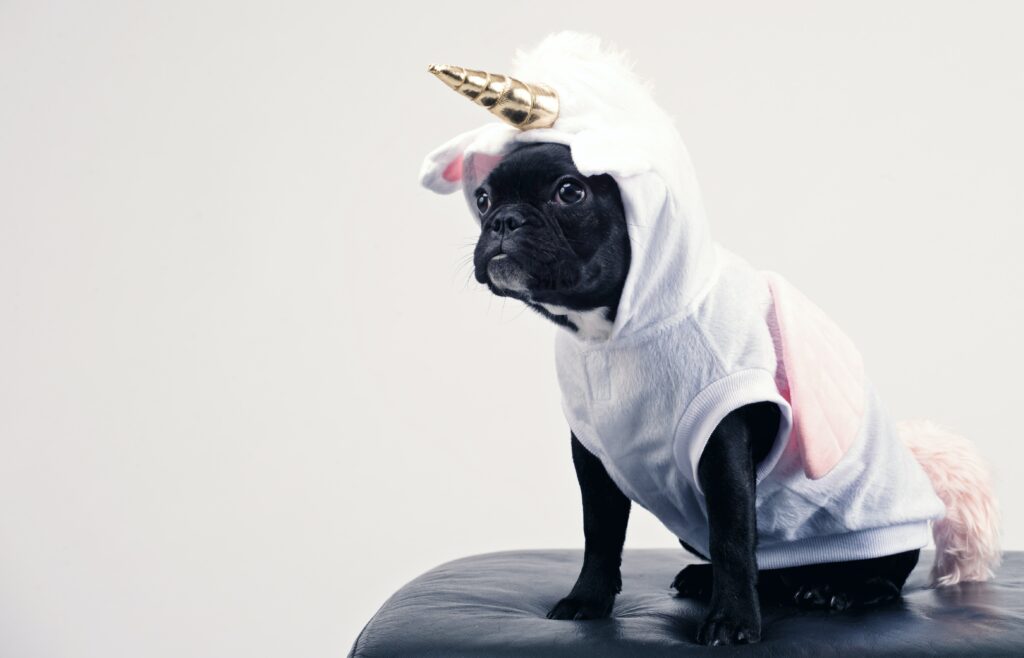 We have enjoyed looking into Dog friendly coffee shops and would love the opportunity to design one. How ever you choose to focus yours by making your venue dog friendly you will become a safe haven for a group of people that will know each other to a certain extent and will meet new friends also. If you would like some help please feel free to get intouch…