We have been working with a local upholstery company for a few years now called Marc Watling Bespoke Upholstery. For full disclosure Marc and I used to skateboard together as teenagers. Marc has been an upholsterer for over 30 years and has built up his business over the last 10 years to provide a wide range of upholsterer services to both residential and commercial clients.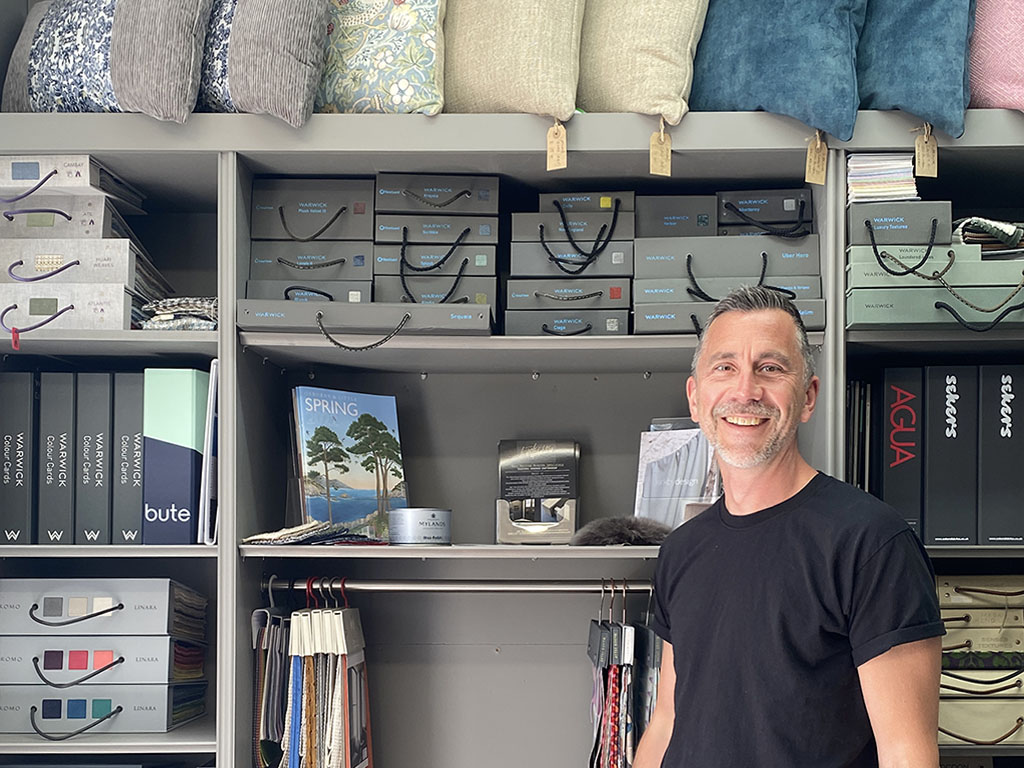 Upholstery for commercial interiors
As most of our projects are commercial interiors this is the type of work we have involved him in. The first 2 sites were for Health Spas, one in Tunbridge Wells and one in Hove. In Tunbridge Wells the style of fixed seating we went for had a solid base and LED lighting set within the back of the upright to wash the wall behind with light. In Hove we decided to go for a more open base with tapered legs which meant the seats could be fully manufactured off site. On both projects Bespoke Upholstery delivered on time and as quoted. We love the quality of the work and the experience Marc brings to each project.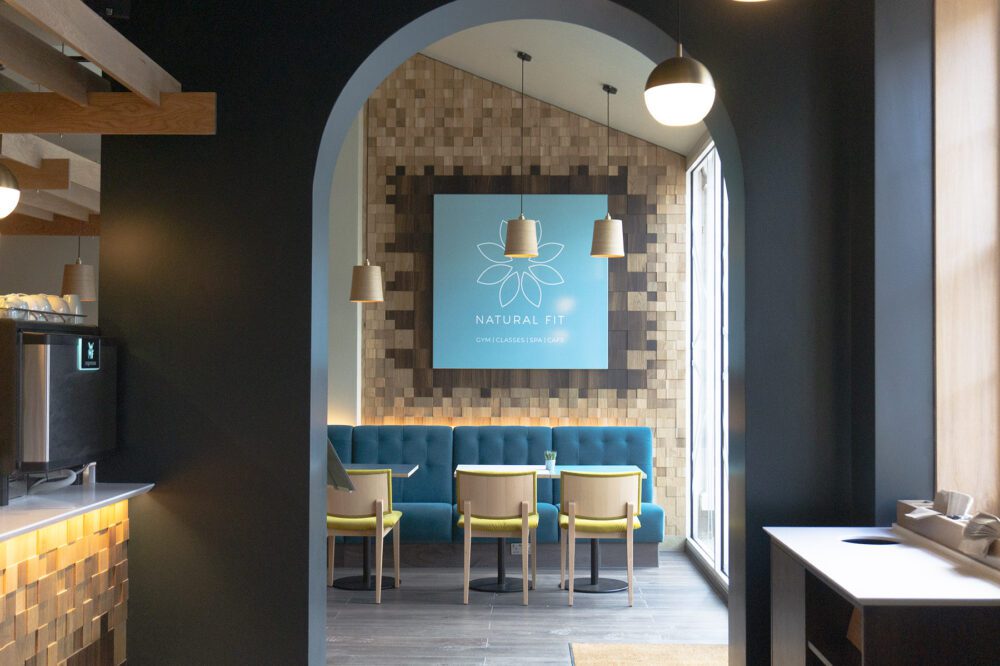 Re upholstery
Another project we have worked on with Bespoke Upholstery was a cocktail bar in Woking. Our client Komo had taken ownership of a failed restaurant and we were keen to make as much use of the old interior as possible to reduce the environmental impact and keep costs down. The site was over 4000 Sq feet and had more that 30 linear metres of fixed seating to re upholster.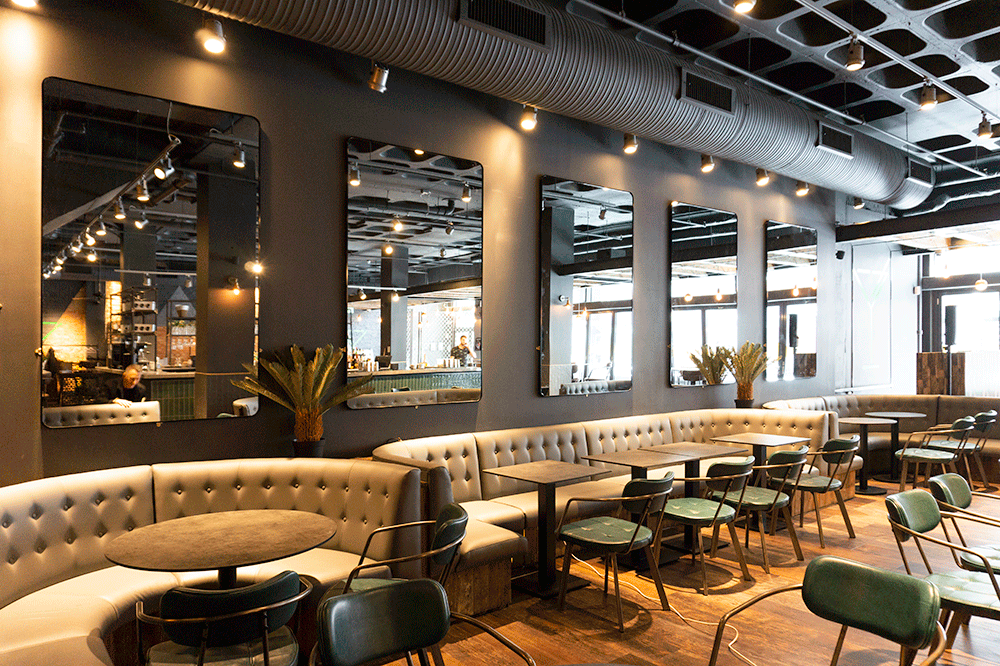 Residential upholsterer
As well as the commercial work that Marc Watling Bespoke Upholstery Sussex also do a lot of residential upholstery. I know Marc very well and we talk about work all the time as we are in related fields. His company help clients re upholster treasured pieces of furniture and will always leave the workshop in as new condition as practically possible. For me this is not where Marc's magic really makes the difference, where he can really add value to a space is in making one off armchairs and sofas that are truly bespoke. These are not only the exact size you want them to make the most of your space, they can be made in an abundance of finishes to match or vibe against what ever is already in the space.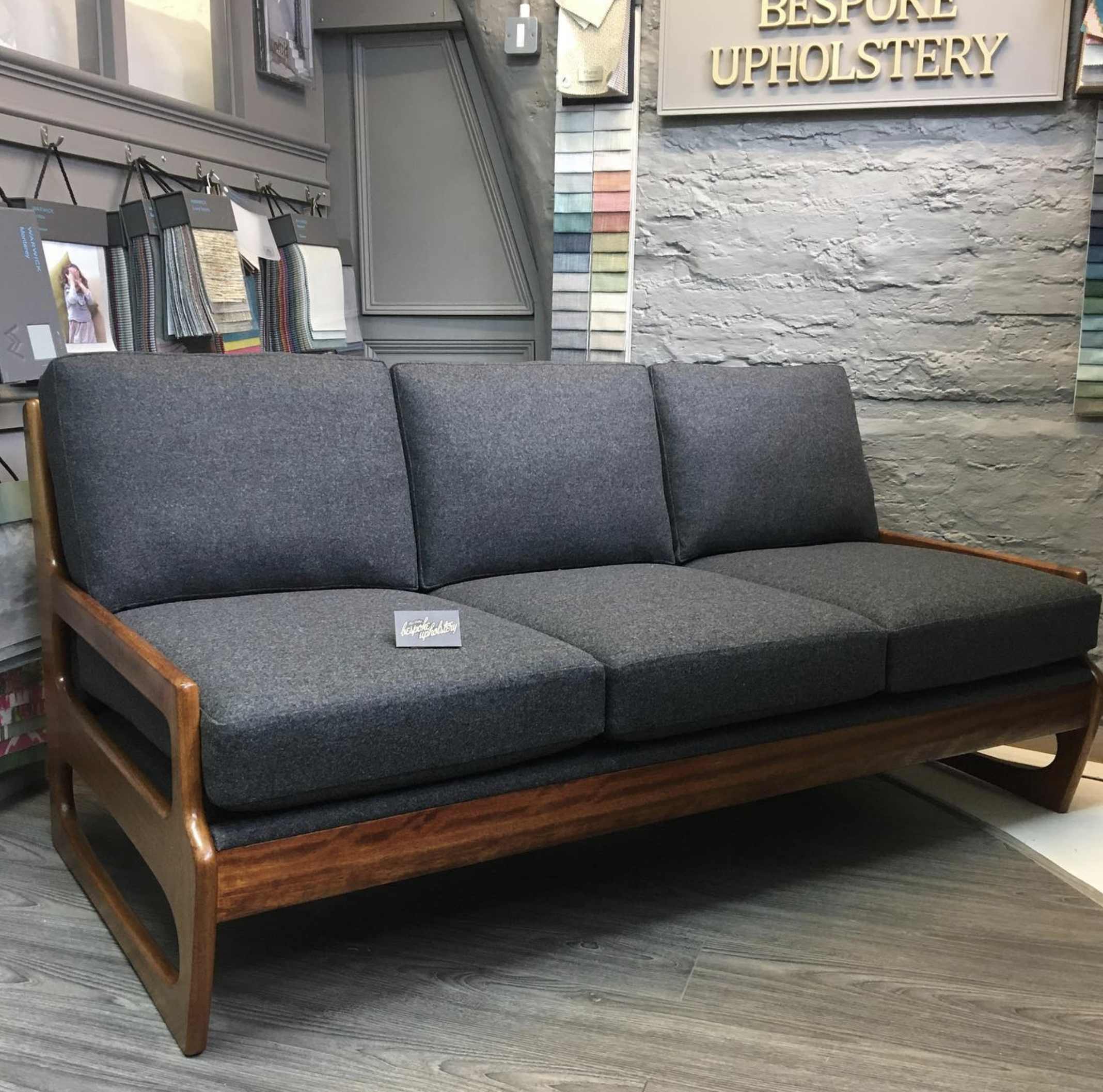 To see more of Marc's work follow this link or to contact Marc Watling Bespoke Upholstery follow this link