In recent years things have got tough for retailers on the high street. High business rates and the growth of online shopping have reduced profit margins and added to the pressure to find ever more ways to entice customers into shops. We've written before about how canny retailers and restaurant owners are adapting to this new retail culture by offering customers not just products, but an experience or community. In this post we're looking at the emergence of the 'concept store', an innovative and creative response to changes in spending habits.
So, what is a concept store, and how can the interior design contribute to its success?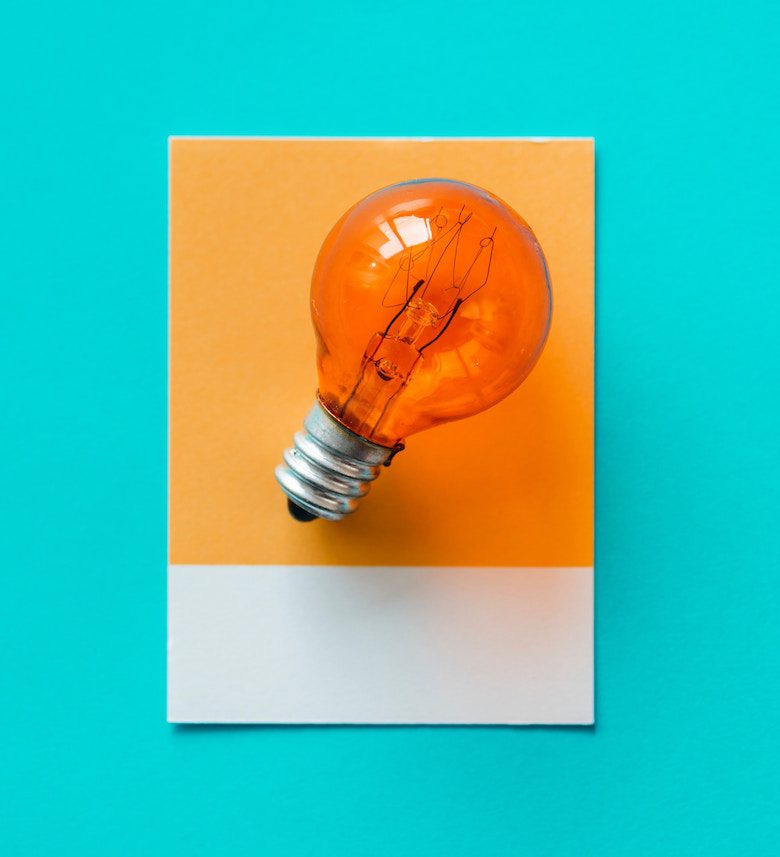 A concept store begins with an idea: What if we combine the different aspects of our customer's lifestyle under one roof? It is a retail space that reflects different elements connected by a theme or lifestyle. You might find a curated selection of certain products for sale, a cafe or restaurant space, books, art, outside areas and design studios, all offering a different aspect of this lifestyle to a defined customer base. The spaces are usually large so they can incorporate all the different sections, and have a strong emphasis on great interior design that creates an appealing, high-end visual impact.
Examples of concept stores
This space began as an art gallery in the 1990s, then became a bookshop with a garden cafe, and has now developed into a chain of stores from Beijing to New York where customers engage across a range of platforms that connect culture with commerce. On different floors and in distinct spaces you'll find fashion, art, designer products, books and a restaurant. The stores invite customers to linger, to move through the space and have different cultural experiences whilst encouraging them to purchase the products on offer.
Spread over three floors, Barber & Parlour offers customers an eclectic mixture of beauty treatments and films. The basement has been converted into a cinema, complete with individual comfy chairs with side tables. Above this is a cafe that also has retail points, and finally there's the beauty parlour and barbers. The interior is unlike any beauty parlour we've ever seen: industrial materials and furniture, muted palettes, patterned tiled flooring and bold pendant lighting.
With it roots in Berlin, The Store is a concept store that combines retail with culture. Offering an exhibition space for contemporary artists, a restaurant and retail sections customers can take in an art show and purchase luxury homewares, books and fashion. The Store has aligned with Soho Farmhouse and Soho House to provide guests with another layer of experience.
This beautifully renovated Georgian townhouse offers top-end accommodation, but also the chance to purchase the glassware, kitchenware, toiletries and accessories provided. The interior design uses pared-back mid-century furniture and earthy colours to create a tranquil haven in the midst of the city, and the house also doubles as showroom for the products. A similar concept store in Melbourne offers guests the chance to rent an architect-designed apartment complete with marble and steel fittings, and also to buy the one-off pieces of furniture, art and accessories on display.
Mini Paceman concept store, Melbourne
Combining car showroom with studio and retail space, this clever store puts the car centre stage, whilst providing a backdrop for retail products and working studio space for designers and artists. The products and designers were selected to reflect the Mini's traditional, iconic image and to emphasise the importance of artisanal skills and great craftsmanship, as well as its quirkiness. Products for sale included exclusive denim and men's shoes – not things immediately associated with the Mini, but all products that a Mini-owner might be interested in.
Interior design for the concept store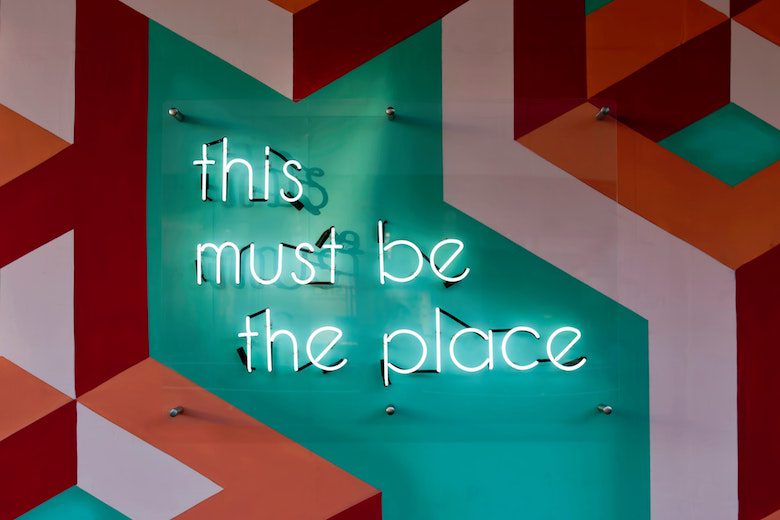 Ideally a concept store requires a large space, preferably over several floors. But if your venue is smaller, you can still create distinct areas and defined spaces to reflect the different elements on offer.
The entrance needs to be high impact and convey the brand's message and what the store is all about. If you can put the retail and restaurant sections near the entrance you can entice customers inside, and encourage them to make purchases before experiencing the rest of the space.
Create a sense of flow between the different elements, including any outside spaces. This might be choosing one material to run across all sections, like glass that could be used in the display cabinets, interesting windows, cafe tables and lighting.
A gallery space requires plenty of natural light and clean, clear lines. Keep walls and floors white.
The interior design needs to be original, interesting and encapsulate the essence of your concept. Yet it must also function as a backdrop to the products and elements, and not overcome them or dominate.
If you are inviting others to share the space, from artists to designers and craftspeople, make sure you select people who align with your brand values and complement your ethos. Think about your customer's needs and dreams, and then find ways to fulfil these across different lifestyle areas.
If you've got an exciting idea for a concept store, or just want to talk through your retail interior design requirements, we'd love to hear from you.