At Engaging Interiors we love to hear from new clients. We know that the restaurant design process can seem complicated if it's your first time, so we think it's important to set out our interior design process from the outset. That way you know what will happen when, and it gives us a solid framework to work from.
Once you've chosen us as interior designers for your restaurant, retail or residential project, here's how the first stage of the process works: the design brief and initial meeting.
Interior Design Brief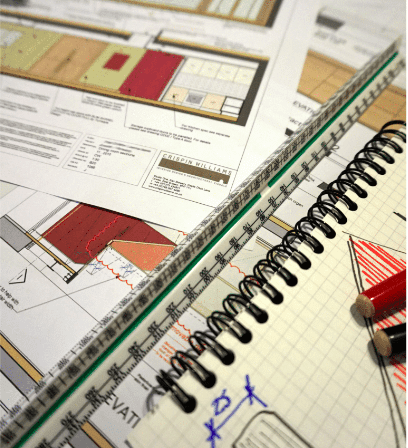 A good brief is like the scaffolding that supports the whole project. We are meticulous in our planning, and believe the key to a successful project is to communicate well with you. This conversation begins with the design brief.
At this stage we talk to you about what you want from the design and we work out the objectives and goals of the new design. This is where we discuss the overall look and style you'd like to achieve with your restaurant or shop interior design. We then construct a budget and schedule for the project that meets your needs and ensures you get the best quality build and finish possible.
We also think about your target customer – their demographic, location, what their experience of being in your space will be like – and how we can create a design that will give maximum customer satisfaction. This is also considered in terms of the scope of the project: are you planning a major overhaul, starting from scratch or just needing some clever design tweaks? We think about your competitors to ensure our design offers something new and helps your brand or business stand out.
At this stage it's essential that you tell us any definite 'no-no's. Do you hate red? Have you had enough of slate boards? Tell us and we'll keep them out of the design. This is your space, and while we will guide you and use our knowledge and expertise, ultimately you've got to love it.
Our First Meeting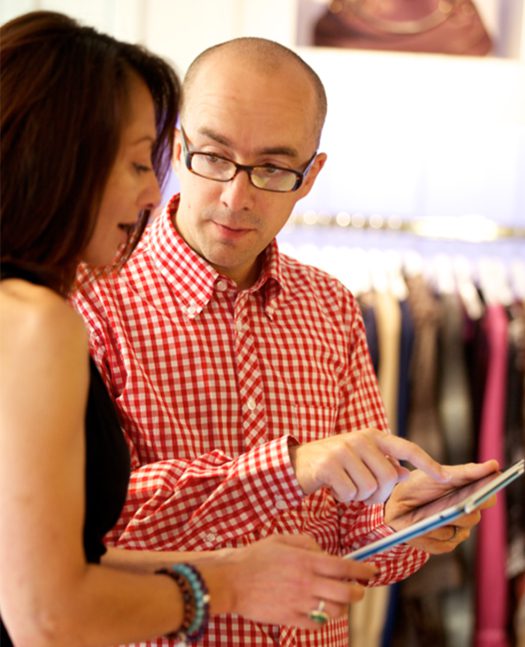 Meeting in person enables us to get a real sense of who you are, and for you to see if you think you'd like to work with us. Our first meeting might be on the site in question or in Lewes, East Sussex, where we are based. We will run through the design brief and add any details, hammer out any possible snags, and ensure we know exactly what you're looking for.
In this meeting we can also answer any questions you may have about the legal or technical side of the interior design, for example, planning applications, services or timescale. If you are happy to go ahead we will then produce an estimate which sets out how long we anticipate the project will take, and how much this will cost.
To see examples of our design briefs in action, go here and here.