In our nearly two decades in the business we've worked with some brilliant clients on great projects. For this post we're looking back over 17 years as interior designers in Sussex, and looking ahead to exciting times for Engaging Interiors.
Our founder, Crispin Williams, started the company with the intention of helping independent business owners. He had worked for an interior design agency on large projects and chains, and wanted to pivot to focusing on independents and smaller brands. Since its inception, at Engaging Interiors we've helped independent retailers, coffee shop owners, restaurateurs, bar owners and health spa entrepreneurs create solo sites and scale up to multiple venues.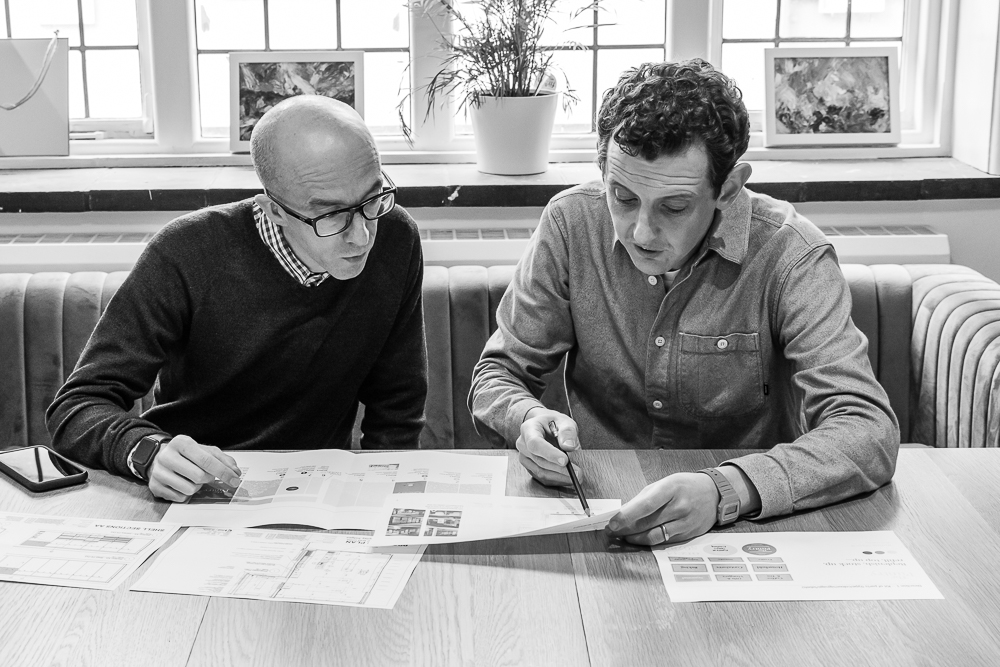 What makes us expert interior designers in Sussex?
As well as drawing on Crispin's extensive experience, we bring in freelance designers when projects require an additional pair of hands. Which means you always get the benefits of one-to-one attention from Crispin and we're flexible enough to bring other people in if needed. We also have a strong network of professional craftspeople in the area, so we can recommend people for specific aspects of a refit or build.
We also understand the region – Crispin lives in Lewes and was raised in Sussex, and he has made many great connections with businesses across the area. From record stores to bike cafés, our connections are impressive! We understand the challenges independents face starting out in an area with fierce competition and high rents and rates. We know the opportunities and potential you can harness from this predominantly prosperous, beautiful part of the country.
Of course, we're not limited to Sussex. We've worked on interior designs in Hampshire, Surrey, Cambridgeshire, London and further afield.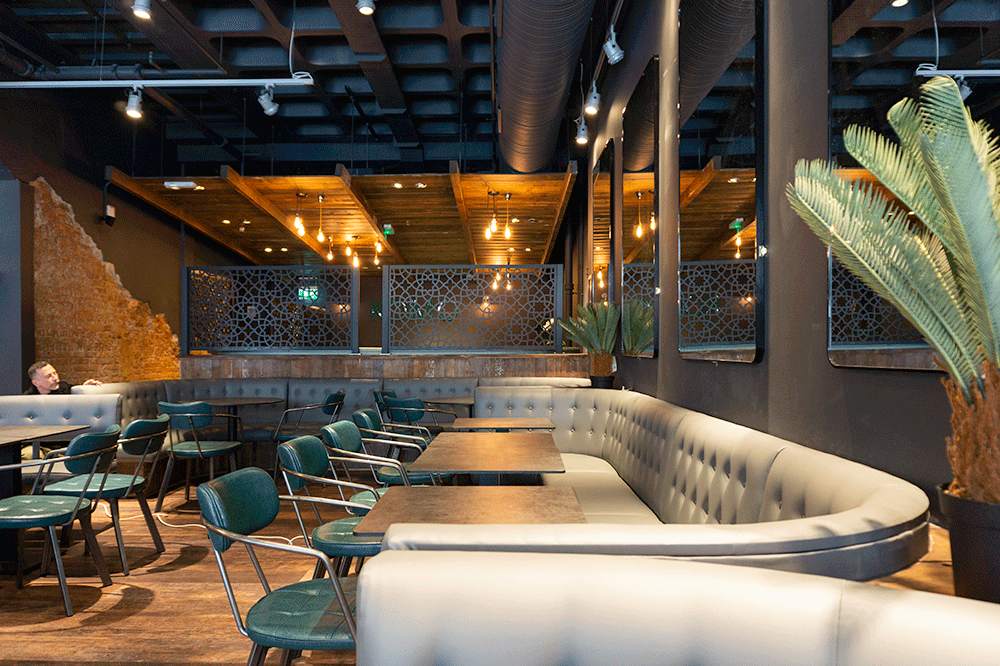 What sets us apart from other interior design practices?
As well as our expertise in working with independent brands and helping them expand, we bring an open, collaborative approach to our work.
We love working with family-run businesses. We pride ourselves on establishing close working relationships with our clients.
We've embraced circular design and circular economy principles. These are not only more sustainable and better for the planet, they make business sense too. In practice this means designing spaces that can be reconfigured; furniture you can repurpose; and minimising waste through correct use of materials, sheet sizes and adaptability.
We're an all-round commercial interior design practice. We work on projects covering all aspects of the hospitality and retail sectors, from health spas and zero waste shops to small chain coffee shops and boutique stores.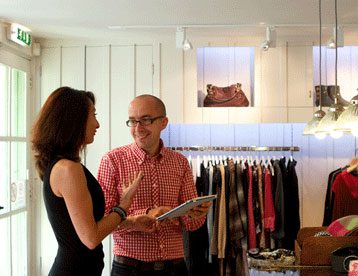 So what's next for Engaging Interiors?
In light of the climate emergency our goal is to fully integrate the circular economy into our interior design work in Sussex and beyond. We want to achieve fully adaptable designs that enable us to reuse and reconfigure sites as our clients' needs change.
If you're based in the South East and want to talk through how we can create a beautiful, functional, sustainable interior, get in touch. You can read more about our design process here.