At Engaging Interiors we know it's not just our interior designs that need to keep pace with current developments. Our website has had a major overhaul and is hopefully more responsive and easier for you to navigate, whatever device you are using. For every stage you are at with your interior design project you will be able to find information to guide you through the process, as well as examples of our work. We know that finding an interior designer is just the first step, but it's a crucial one for your business.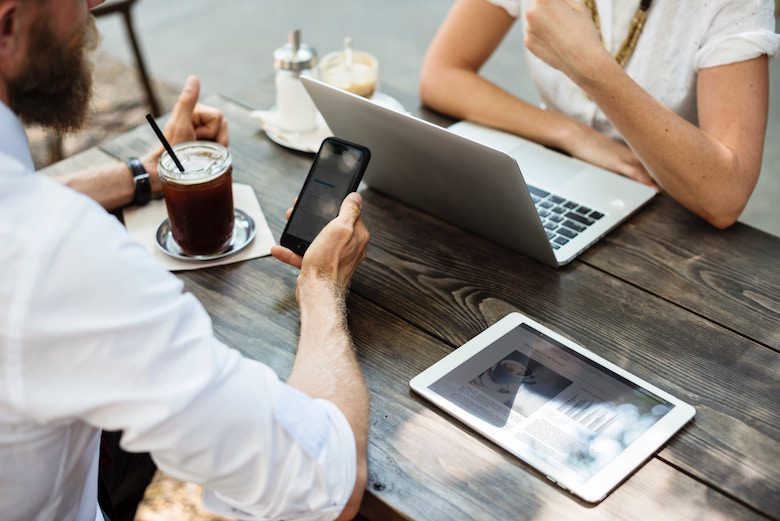 We've worked hard to provide you with all the details you will need to make an informed choice about whether we are the right people for your project, whether you are looking for interior designers for your boutique, hotel or restaurant venture.
You can find examples of projects we have completed as well as testimonials from clients on our Projects page. Under the Design Services tab you can click on the relevant service for your project: restaurant interior designer, retail interior designer or residential interior designer.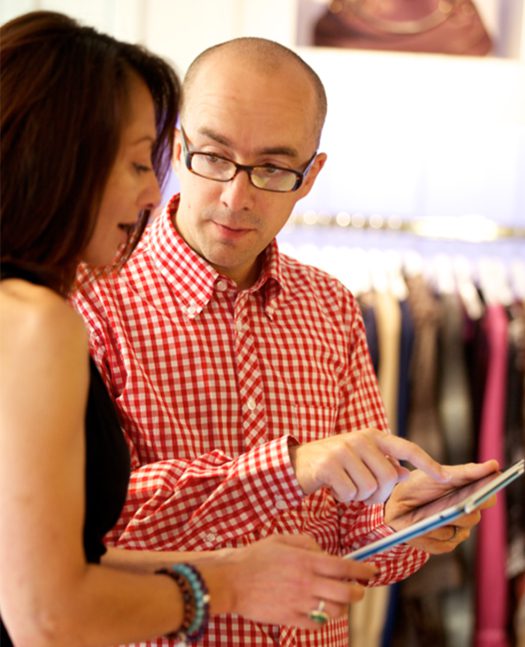 On the Design Steps pages we take you through the process of interior design, from initial brief to finished build. We want you to be fully informed all along the way and we place great importance on listening to your needs and ideas. After all, it's your project, your dream and your livelihood. Our job is to design you a space that will enable these dreams to flourish and grow.
Our Journal is a mixture of case studies, news and informative articles on various aspects of interior design, from profiles of innovative environmentally-friendly products to how to choose the best flooring for your restaurant.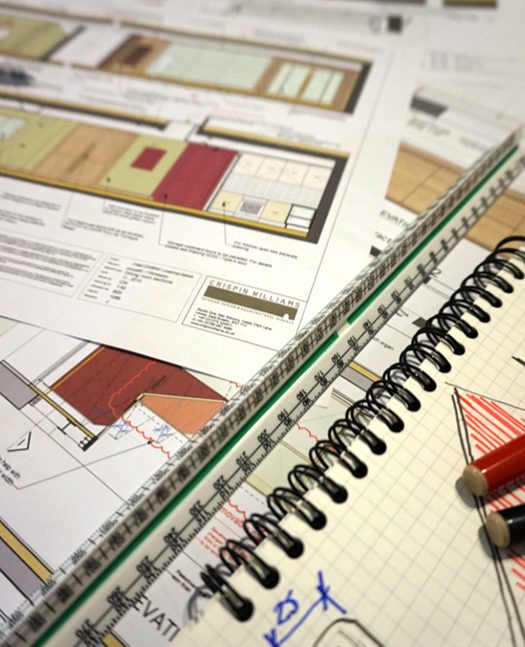 Have a look around, and do get in touch if you have any questions or want to know more about how we can help you create the perfect interior for your venture.
We design restaurants. We design retail spaces. We design coffee shops. We design for you.