For this month's News Round Up post we discuss the projects we've been working on over the past few weeks. We also outline the delays that are common to many an interior design project, whether restaurant or retail. And with a recently finished hotel project up and running we are eagerly awaiting photographs of the hotel interior so we can show you our handiwork.
Here's what we've been doing over the past month:
Projects on the drawing board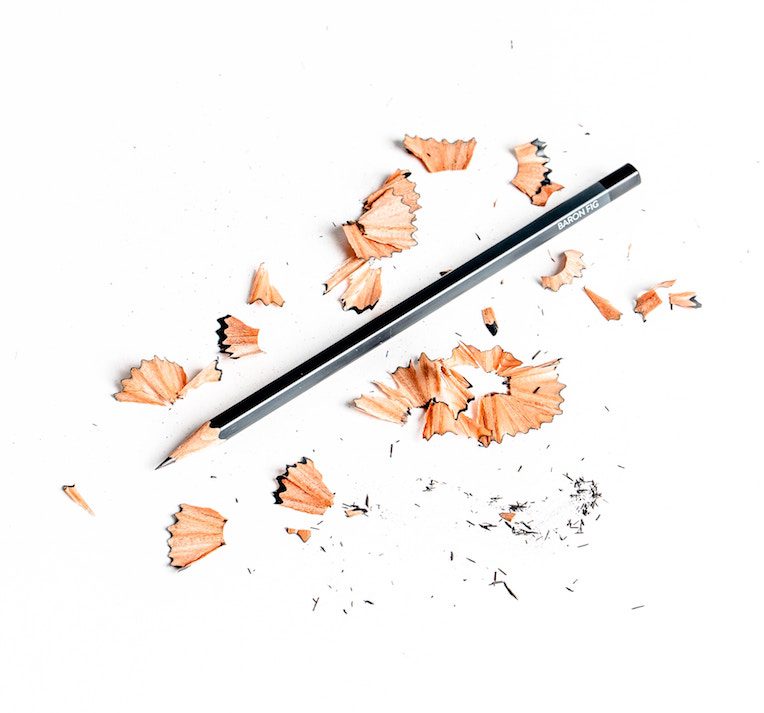 We are currently working on a design for a health club that will be offering a spa experience alongside an innovative exercise programme. Whilst we are involved with designing the interior of the
cafe
and reception area we are finding the whole project rather exciting. Watch this space gym bunnies and interior design lovers!
Projects on site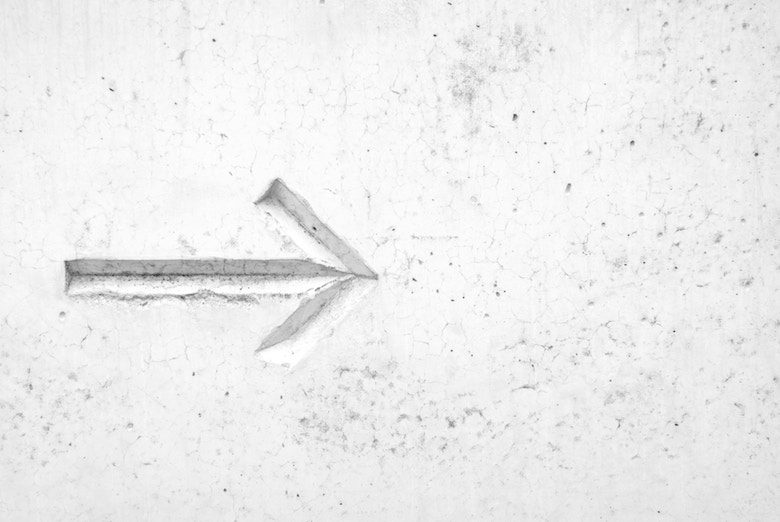 One of the frustrating aspects of an interior design project is any delays. This month has been particularly plagued by hold-ups that will be familiar to many small business owners starting out.  The reasons for this series of delays were:
Problems securing finance prior to a build
Waiting for the right tradespeople to become available
An issue arising from an internal error by a supplier who stated that they can deliver an item at a certain price but later alters the price
Some of these are common problems and the good thing about working with an experienced interior designer on your project is that they will have experienced hitches like this before. They can guide you, placate you and reassure you. They've probably come across a similar issue before and will know how to solve it. And they can chase things up on your behalf when you've got other things to deal with. The last problem listed above is rare in our interior design work due to our highly detailed and careful drawings, but may be something that occurs if you don't have the right team on board. It's not unusual for delays to occur just before a project goes 'on site' (i.e.; starts to be built), but a good interior designer can mitigate against the main issues and keep the project running smoothly wherever possible.
Completed projects
The hotel in Newbury that we have been working on is completed and open for business. Trade is brisk and the owners are delighted with the result of the hotel interior design and the way the project has been finished. We are looking forward to seeing photos of the finished venue, and will post them on here soon.
The coming months promise to be very busy, with several exciting new projects coming up. Want to hire us too?
Get in touch
and see how we can help you.