Like the England football team, it's ok for independent restaurants and coffee shops to be better than expected. There are some towns that haven't quite hit the cutting edge in terms of cuisine or interior design, where chains dominate on the high street and independents haven't managed to create a strong identity. If you're looking to start a restaurant or coffee shop somewhere like this, now's your chance to show people what can be done with a bit of innovative, creative thinking and some fresh ideas.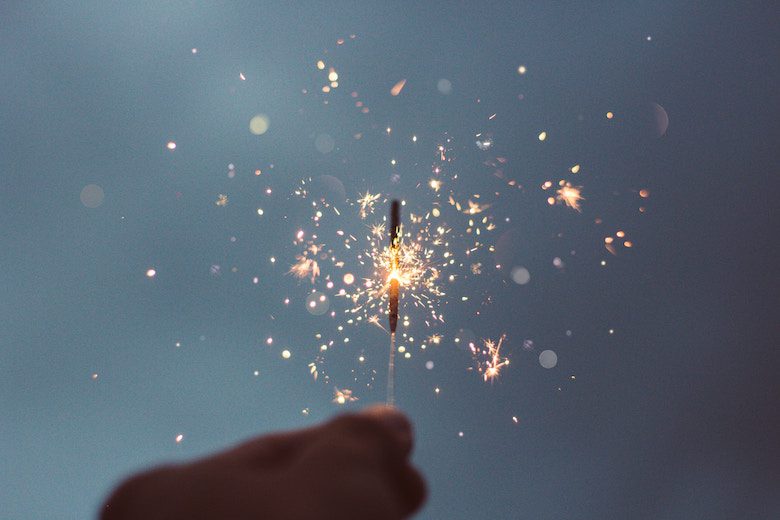 For independent restaurants, as for independent retailers, it's even more important to work out what's special about your venue, and to be clear about what you do well. You need to communicate this through your food, drinks, interior and exterior design, and branding. You need to tell your story effectively, clearly and confidently. If you can stand out from the crowd, particularly as a trailblazer or an exciting change from what's already on offer, you are well on the way to success. Do more than your competitors; deliver more than people expect.
One of our projects, Josie's in Hampshire, is a case in point. The first Josie's was opened in Bishop's Waltham, a sleepy, pretty medieval town not far from Winchester. Like many rural market towns the high street consisted of the same chains, plus a few good but not particularly exciting independent establishments. The owners wanted to do something different: to combine a coffee shop with selling fine wines and special batch coffee. We helped with the coffee shop interior design, and are delighted that not only was this first shop a great success, but that Josie's has been rolled out to two more towns.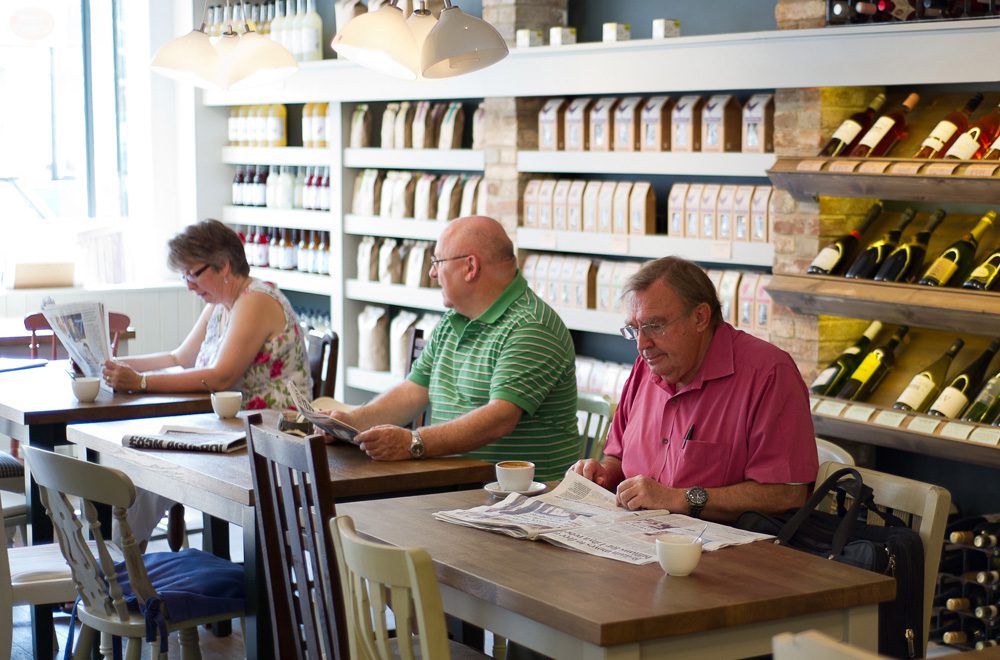 Another example of an independent who successfully shakes things up a bit is Bill's. Although it's now a widespread chain, Bill's started as a humble grocer's shop in the market town of Lewes, East Sussex. After the town was badly flooded and many retail premises were irrevocably damaged Bill Collison, the owner of Bill's, decided to try something different. He reopened in the same space but as a cafe, as well as selling vegetables and fruit. The rest, as they say, is history. Bill's shows that if you can spot a gap in the market – in this case, a vibrant cafe offering top quality food as well as produce – you can dare to do something different. And you can raise the game in your local community.
As ever, if you get the essential ingredients right you'll give your independent restaurant or coffee shop the best chance to thrive. These ingredients are: a great product, a well-designed space, good staff, a clear identity and a focus on your customer's experience. We at Engaging Interiors love working with restaurateurs to get the interior design spot on, and our years of experience give us a excellent perspective on running an independent business. Whilst your small town may be less a jungle and more a pleasantly quiet meadow, you can exceed expectations in your area. Think big, think smart, and don't be afraid to overdeliver.