Taking on a renovation project or refurbishing a restaurant or cafe site is a big undertaking. The costs can be intimidating and the process demands a lot of your time and mental energy. We completely understand that the prospect of hiring another person can feel like an expense too far. But we also know from experience that you can actually save yourself time and money by getting help at the start of a project. Here are five reasons why you should hire an interior designer, and how we can help your business thrive.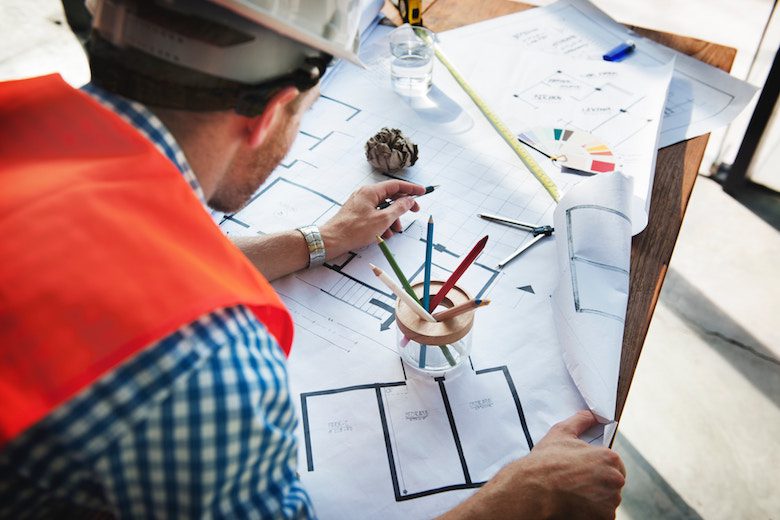 1.Advance warning of any issues
If you work with a restaurant interior designer they will be able to highlight any potential issues with a site or venture before you get too far in to any actual building or infrastructure changes. In drawing up detailed plans the designer can spot things that might otherwise have been overlooked and may have resulted in extra costs or delays to the build. Making changes on site is expensive, so having a clear plan that considers these potential snags from the outset is invaluable.
2.Frees up your time
Because a professional interior designer is dealing with all the design plans and liaising with contractors, you will have more time to spend on running or growing the actual business. Time away from essential admin or on the 'shop floor' dealing with build issues can be stressful, so having someone else on the team to take on these responsibilities frees you up to get on with everything else.
3.Knowledge and experience
With professional qualifications and years of practical experience, an interior designer can bring a wealth of knowledge to your project. Whether they've done many similar designs or yours is a departure for them, they will understand the design and build process, and know how to get the very best results for you. Working to your brief and with your vision in mind, the added layer of expertise brings  huge benefits and means you can spend your money and time wisely and be better informed. Accurate pricing of a build, based on professional experience, also means no nasty surprises later in the project. A decent interior designer will also be up to speed with the latest in technological advances that could improve the way you run your business.
4.Understanding building regulations and restrictions
Whilst you might be the best in your business, no one would expect you to also be an expert on building regulations and restrictions. Sure, you can research these and do lots of groundwork, but this takes time and the implications of getting something wrong can be significant. To avoid unnecessary delays, legal challenges and re-builds, having a good interior designer on board means these technical matters are taken care of.
5.Reduces shut-down time
If you have to close your cafe or restaurant for refurbishment you obviously want to minimise the shut-down time so you don't lose too much money or potential customers. Working alongside an interior designer ensures the building and decorating process run smoothly and as quickly as possible.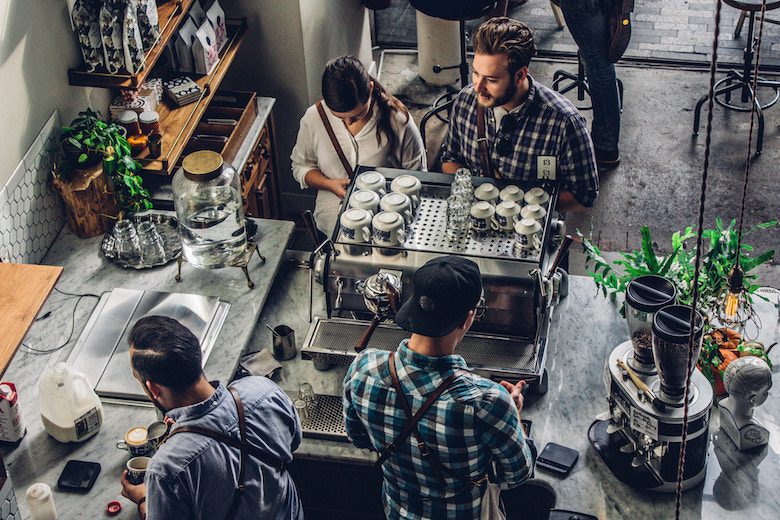 As you can see, whilst hiring an interior designer can feel like a big outlay, it can actually save you time and money in the long run. And you'll end up with a better design, which means your business will run more effectively and have more chance of flourishing. It really is an investment worth making, however daunting it might initially seem. At Engaging Interiors we are always happy to talk through your brief and budget, and do our utmost to keep costs and stress to a minimum for our clients. Talk to us and see how we can help.