We thought it would be great to hear from some local food and drink producers about how they work with businesses across Sussex, Surrey, Hampshire and Kent. So, if you're running an independent restaurant, bar or coffee shop we've scoured the area for the best suppliers and have asked them a few questions about how they work and what they are looking for in their ideal customer. To begin, we are focussing on vineyards.
British-produced wine is gaining a seriously impressive reputation, and the South East of the England has just the right climate for growing vines. If you're looking for a wine supplier and want to go local, our first guest in this series might be just what you're looking for. Stopham Vineyard in Pulborough, West Sussex grows and produces still and sparkling wines, and their products have been receiving rave reviews from wine connoisseurs. We spoke to Simon Woodhead, their Winemaking Director to find out more about his wines and how he works with customers: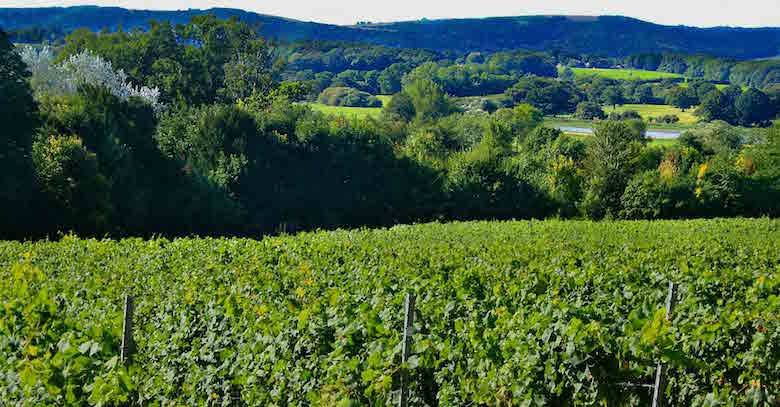 Can you tell us a bit about your business?
Stopham is a vineyard and winery in the South Downs National Park in Sussex. We planted our first vines on the estate in 2007 and produced our first vintage in 2010. We make still and sparkling English wine, purely from grapes that are hand-picked from our vines. Our ethos is rooted in a firm conviction that we need to be sustainable – both for the planet, and also to maintain the very best natural ecosystem for our grapes. Across our production methods we try to minimise our impact on the environment, and we are passionate about creating the finest wines we can. This drive and the creative inspiration we get from our surroundings ensure that Stopham wines are impeccably tasty and unique.
Who are your main clients/ customers?
We mainly sell to restaurants, bars and wine shops across the South East, but some customers also buy our wine direct.
How do you get your products noticed in an increasingly competitive market?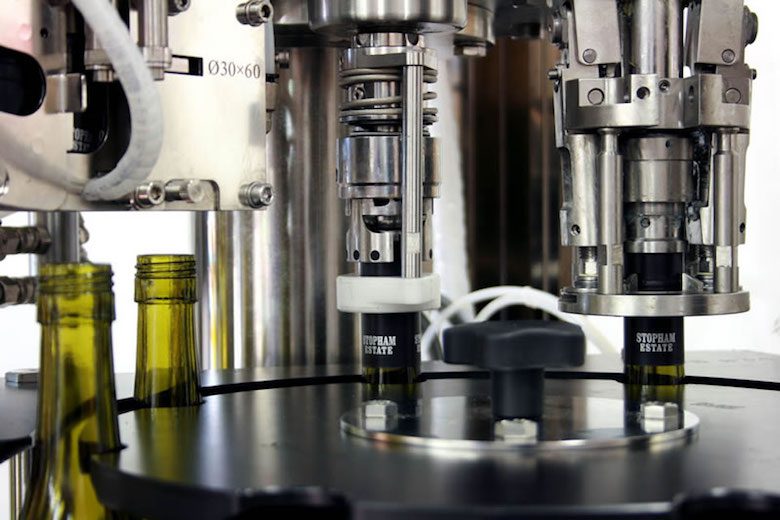 We have created vibrant packaging to make sure our wine stands out on the shelf, but because it's a high quality, delicious wine it speaks for itself. If the product is great then it will sell, and we are proud of the reputation we are building.
What would be your ideal customer or venue to work with?
Wine bars are the perfect outlets for us as they are knowledgeable about the products they sell and can really explain a wine to their customers. People go to wine bars for superior wines that are also fun to drink, and our products are exactly that.
Is there anything special about your local area that impacts your products and how you work?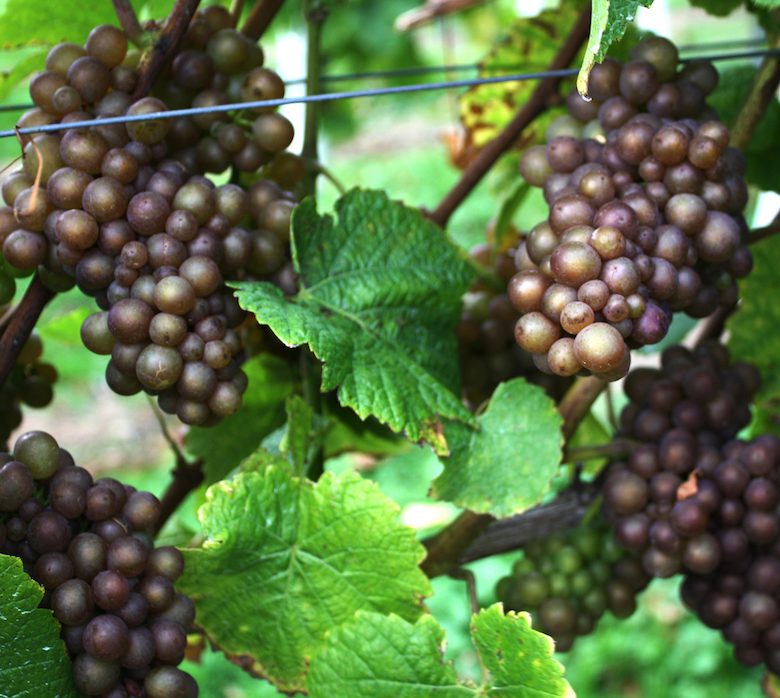 We picked this site because of its free-draining soil, low altitude and southerly aspect. It's a beautiful place to work, and we are committed to working in harmony with the natural landscape around us. The estate is next to the River Arun so we are very careful with our use of pesticides to avoid run-off. Our sandy soil requires fertilising annually as well as regular additions of manure from cattle reared on the estate to ensure long-term productivity. An adjacent arboretum and English hedgerow, planted by us to promote biodiversity, supports a thriving local ecosystem and we work to sustain and support this in our production processes.
We are constantly filling in holes dug by the neighbourhood rabbit population, and the success of each crop is highly dependent on the weather each year so there's always an element of risk in what we do.
If you could take only one of your products to a desert island, which one would you take and why?
I'd take our Pinot Gris 2018 as it's fruity and yet quells your thirst with its fresh English acidity. Perfect for lying back and listening to the waves, thinking of home!
Thanks so much for joining us Simon, it's been fascinating learning more about winemaking and your business. Keep up with news from Stopham Vineyard on Twitter, Facebook and Instagram.