We heard recently that the team behind the New York-style restaurant Hixon Green have taken over a venue in our hometown of Lewes, East Sussex. They are refurbishing a site that had previously been a restaurant that wasn't successful enough to keep trading. It got us thinking about how to adapt an existing restaurant space, and the interior design pros and cons of taking over a vacated space. Hixon Green will be bringing their distinctive offering that has been a hit in nearby Hove, but will also be thinking about their new local Lewes customers and how they can make their model work here. If you're in a similar position – expanding into a new town in an existing restaurant space, or looking to find a new restaurant or bar venue – here's all you need to know about refurbishing the existing restaurant site.
From Hove to Lewes: Hixon Green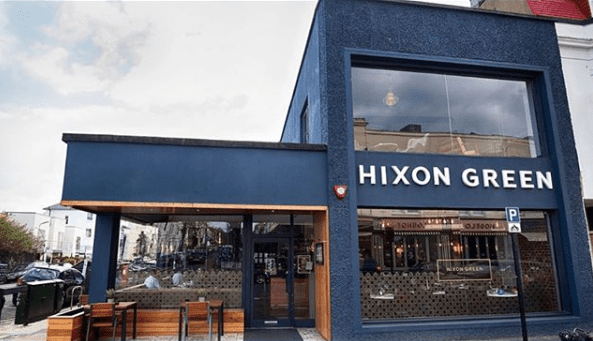 Using Hixon Green as an example, the first thing you need to consider when adapting an existing restaurant or cafe space is what do you customers want? There may be a different demographic in your new area, so think about how your current business might best serve their needs. This might involve tailoring your interior design to suit these new customers. The site Hixon Green are developing was previously a restaurant, and is next door to Fuego Lounge, a busy eatery and coffee shop that's  popular with young people and families. To differentiate themselves Hixon Green need to appeal to customers who want somewhere a bit quieter, more understated and with more of a 'fine dining' offer. Lewes has plenty of restaurants and cafes, so they will have to provide something unique and do it really well.
Modifying an existing restaurant site – the interior design pros and cons
Pros: 
Most of the expensive infrastructure is already in place
It's easier to get a feel for how the space would look or feel once fitted out
You may have to pay a premium on the lease but this is still usually cheaper than starting from scratch or completely re-doing a site
Cons:
You will need to modify your business model to fit in with the existing space
If a previous establishment has failed you need to work out why, and rule out position or competition as a cause
A venue may retain some of the old identity, so you may have to work harder to relaunch it as your business
The interior design might not have been done well, leaving you things to undo
Things to think about when adapting an existing space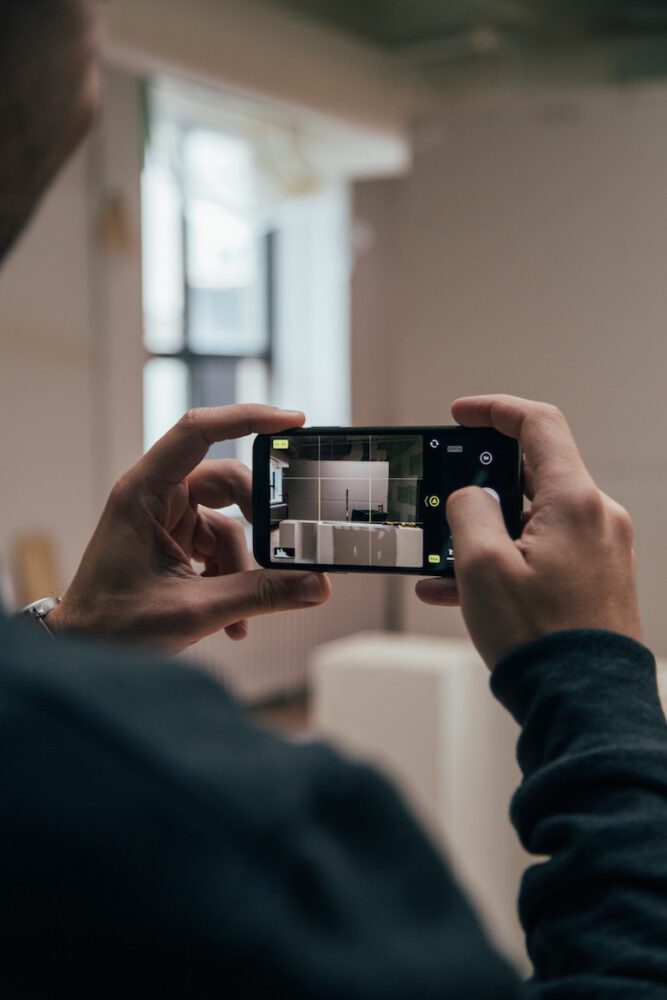 Concept/story: How does your brand fit with the new venue and surrounding area? Does the venue work with what you're offering? Is there scope for incorporating aspects of your cuisine in the interior design, using accents that reflect your food?
Practicalities of the space: How will customers enter? How will staff circulate? Where will the bar or front-of-house be sited? How does the kitchen space function?
Lighting: If the lighting is comprise of unflattering downlights or harsh lighting, this will need attention in order to create the right welcoming ambience for your restaurant.
Budget: If a major overhaul is beyond your budget, consider redoing small areas at a time.
Customer base: Don't presume your clientele are going to be exactly the same – the Hove Hixon Green might appeal to a different crowd than the Lewes venue, despite both restaurants being in Sussex. Use the space to maximise those areas of your business that bring in the most income and best give customers what they want.
Requirements: Check the local building and planning regulations, and make sure your lease is good if you're renting the property. Landlords are usually happy for tenants to refurbish as long as no major structural changes are made, but you need to follow the required procedures if you are adapting any site.
If you'd like more guidance and advice on all things restaurant interior-design, whether you're based in Sussex or further afield in the South East, get in touch. We'd love to hear from you.
For more tips on cafe interior design and expanding a small independent chain, go here and here.