If you've had enough of cooking over the festive period or want to buy a loved one something special, treat yourself to dinner or lunch in one of these fabulous local Sussex independent restaurants. At Engaging Interiors we love to support small businesses and we know how challenging the restaurant, bar and retail sector can be. So it's great to celebrate some of the excellent venues in and around Lewes and Brighton. Having offered our advice on how independent establishments can tackle interior design issues and get off to the best possible start, we wanted to highlight some of the places near us that have got things very, very right.
Here's a round up of the places that come highly recommended, with a little info on their interior design (because as well as top quality food, efficient staff and a welcoming ambience, restaurant interior design is central to a venue's success).
64 Degrees
This award-winning Brighton restaurant has caused a real buzz. Chef Michael Bremner's 64 Degrees offers exciting, joyous 'molecular dining' (in other words, experimental but delicious sharing menus that will blow your mind). The name hails from the temperature at which eggs are bathed for the signature dish. Inspired by Japanese sushi counters, the cooking happens right in front of the diners, becoming more like a performance than secret concocting that goes on behind closed doors.
With its low ceilings and dark walls the industrial-style interior could be oppressive, but in fact it creates a wonderfully intimate atmosphere, making a virtue of the small space. You can eat at the bar, right amidst the action, or at tables with striking copper pendant lights. Wherever you sit the noise and hubbub will captivate and enthral you.

 (pic credit: Carla Grassy)
Etch
Another Brighton gem, Etch was established by Masterchef Professionals winner Stephen Edwards. After his triumph in the competition Edwards started hosting pop-ups to try out his menus (more here on why this is a genius idea if you want to start your own independent restaurant). These were so successful he decided to open a restaurant, and found an old bank building as a venue. Etch offers exciting, innovative food at the cutting edge of contemporary cuisine. Menus entice customers with just a simple two-word description for each dish and no other information.
The old building makes the perfect home for this restaurant, which has metallic bar counters, small tables and seats upholstered in a gorgeous burnt orange for a subtle pop of colour. There are black-leather banquettes for more intimate dining that overlooks the street, and distinctive wood laminate tabletops.
Terre a Terre
A long-established, hugely popular restaurant, Terre a Terre was at the forefront of the new vegetarian cuisine from its inception in 1993. Still offering exuberant, playful and utterly delicious food, this place is creative and clever. All ingredients are ethically sourced, and you can also buy branded produce so you can take a little bit of the Terre a Terre magic home with you.
The interior is bright and distinctive, with colourful walls with floral motifs painted by Wendy Jane Taylor that are timelessly stylish. It's not easy finding a restaurant interior design that doesn't date, but with its boho vibe, wooden tables and chairs, banquettes with coloured upholstery and charming garden terrace, this place feels current but completely unfaddy.
The Salt Room
Seafood fans should head straight down to Brighton beach to The Salt Room. You'll find the freshest fish cooked to perfection, alongside a wide range of other dishes. In a prime position right on the seafront, the interior makes the most of the views and sunlight with lots of windows, and clever use of curtains and soft furnishings give the place a homely, welcoming feel. With a neutral palette offset by the splash of blue upholstery on the chairs this is the ideal spot to watch the world go by whilst tucking into some truly wonderful food.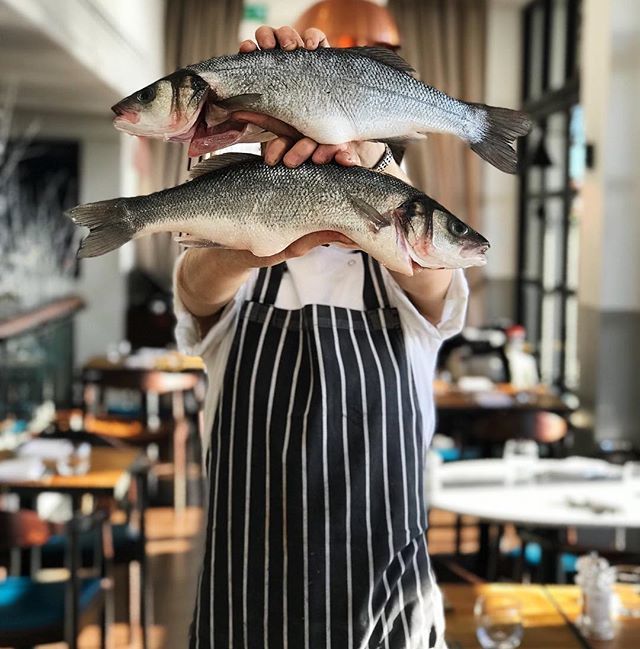 Erawan
People come from miles around to this unassuming little restaurant in Lewes. Erawan serves amazing, authentic Thai cuisine at very reasonable prices, and has a well-deserved reputation across Sussex. It's a small space, clad in timber and with chunky wooden tables and chairs, giving the bistro a distinctive yet welcoming look. It's buzzy without being noisy, and you can get take aways if you can't find a space.
Petit Pois
Petit Pois in Brighton has been much praised for its classic French cuisine with a contemporary twist. Not only do they serve excellent food, they also have an exemplary wine list, for those who know their chablis from their chardonnay.
Decorated with distinctive timber cladding and metro-style tiling on the walls and counters, and simple dark seating and tables, Petit Pois is rustic, warm and inviting. The small space adds to this feeling of intimacy and comfort.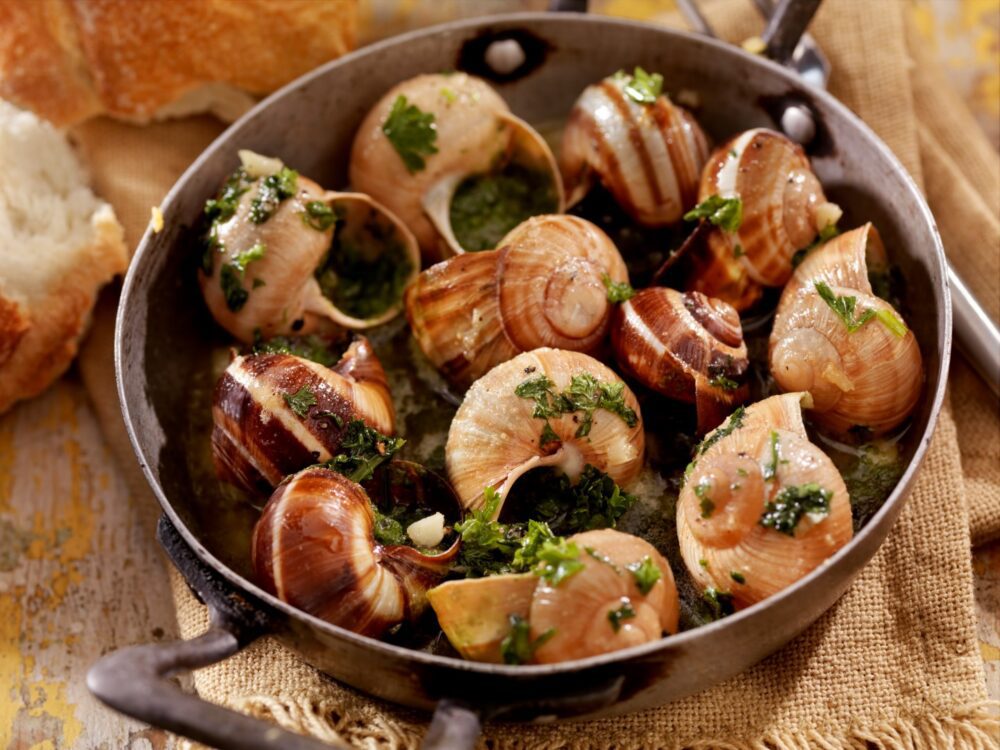 The New Club
This American-styled restaurant was inspired by the best in design and cuisine from across the Pond. The New Club's menus are exciting and inventive seasonal dishes, and you can also get great cocktails to sup in this perfect beachside Brighton spot. Ingredients are seasonally and locally sourced, and the restaurant recycles as much of its waste as possible to minimise its carbon footprint.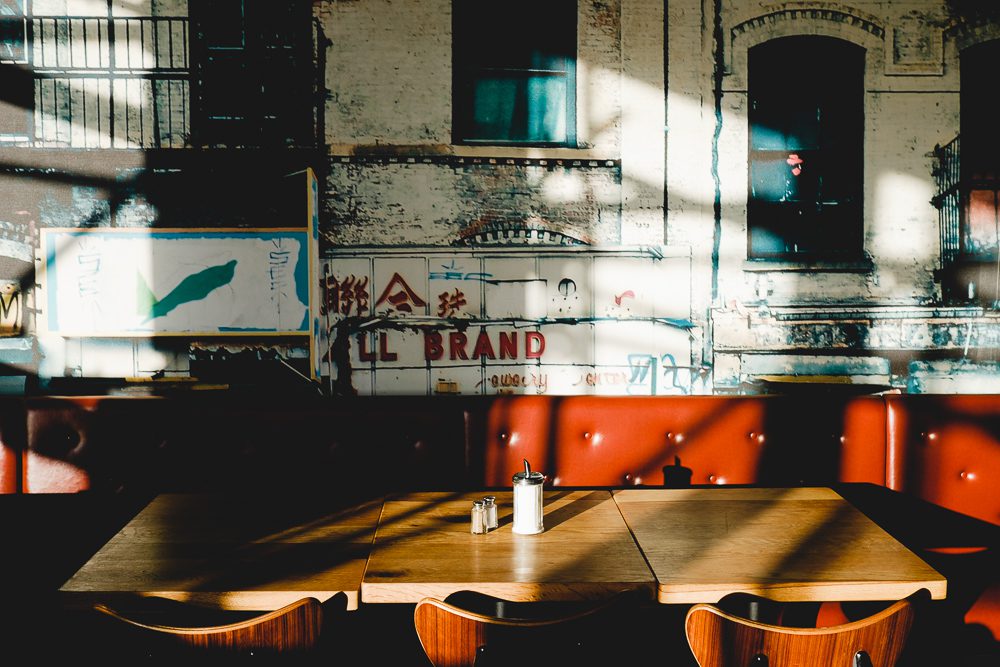 Limetree
Housed on Station Street in Lewes, Limetree has an enthusiastic local following thanks to its excellent food and sound ethical values. It's a relaxed and informal place to eat, but offers the finest quality food. Dishes are prepared with minimal waste, ethically and locally sourced ingredients and on the principles of 'farm-to-fork' eating.
The restaurant is light and airy, with white walls and chairs, and whitewashed wooden tables. There's also the innovative addition of a gin kitchen so you can experiment with different drinks while you enjoy your food.
Chard
Chard started out as a guest pop-up but is now situated upstairs in the gorgeous Igigi store in Hove. Using locally sourced ingredients this place conjures up amazing dishes all year round. The monthly menu is intended to offer customers a 'taste of Sussex' and is producer-led.
Blending beautifully into the Igigi aesthetic, Chard is furnished with bare wooden tables in a pared-back, simple style that lets the food speak for itself. Dried flowers and nature blend into the decor to create a welcoming minimalist space with warmth and charm.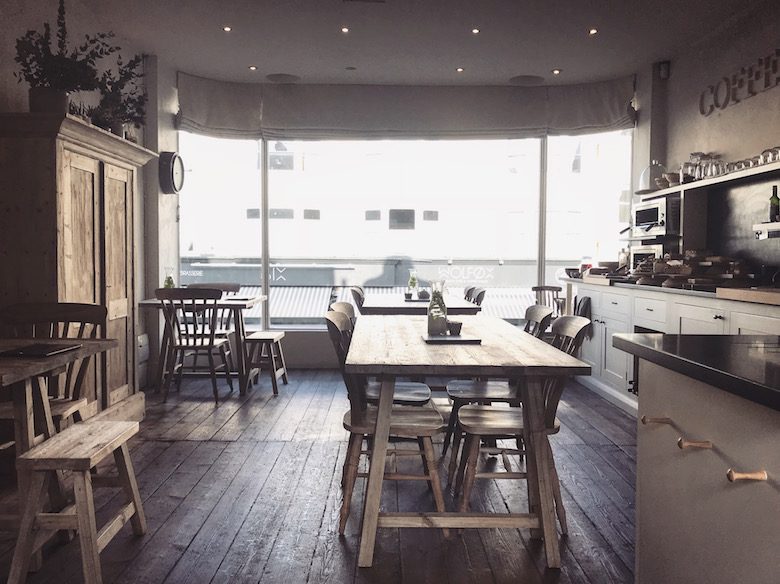 Do you have any favourite Sussex independent restaurants? Or will yours be the next big thing?