In our previous post we discussed ways to Brexit-proof your independent restaurant, coffee shop or store. In the second in this mini-series we wanted to give you some practical things you can do to mitigate against the worst of any fallout from the events next year. Using our expertise and experience as interior designers working with multiple small businesses and our understanding of the challenges they face, here are our tips on how independents can get Brexit-ready: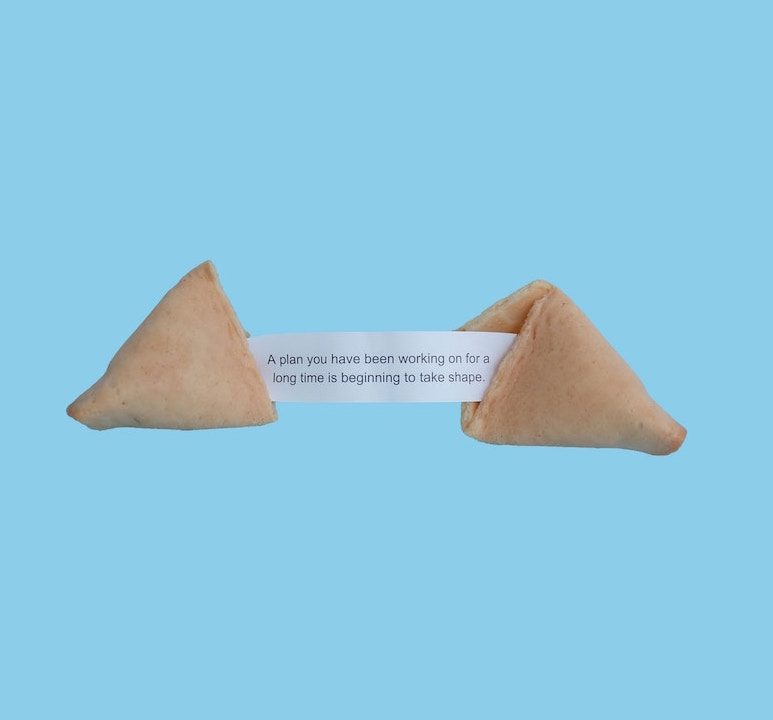 1.Look at newly available sites
One of the biggest hurdles to setting up your own restaurant or coffee shop is finding the right venue. With bigger chains and more businesses feeling the pressure and closing, there are more sites available. Be smart and on the lookout for upcoming spaces in your area.
2.Start small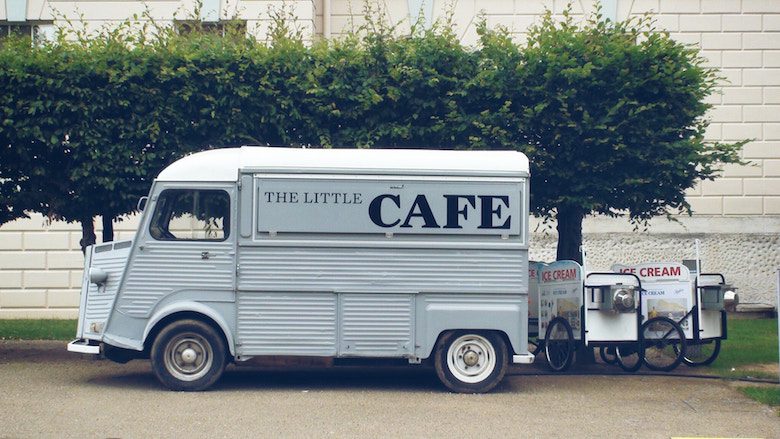 It can be a great idea to begin with a small scale version of what you'd ultimately like to do. For example, a mobile coffee van will allow you to test the local market, perfect your products and understand how you could best serve the needs of customers. There is plenty of scope for specialisation and niche USPs if you are operating on a small scale, with less financial risk or overheads. Once you're established and have honed what you're offering, then you can scale up to a physical site. This is where you can start planning the restaurant interior design and menus in more detail.
3.Offer event nights
If you want to open an independent restaurant, being by offering local pubs a special menu for a one-off event, or series of events involving different food. This will not only get your name out there, it will also give you a chance to try out a range of menus and see what is most popular locally.
4.Take on a failed site
While this might initially seem a bit of a strange idea, it actually makes great business sense to take on a failed site. There will already be a customer-base and many of the practical issues involved in setting up a new cafe or restaurant will already have been solved, such as services and infrastructure. And because you won't have to be installing the basic essentials, you will get more for your money when fitting out the venue and working with your interior designer. Of course, you need to examine the reasons why that previous venture failed, but if the answer is not location then it's probably fixable.
5.Do things gradually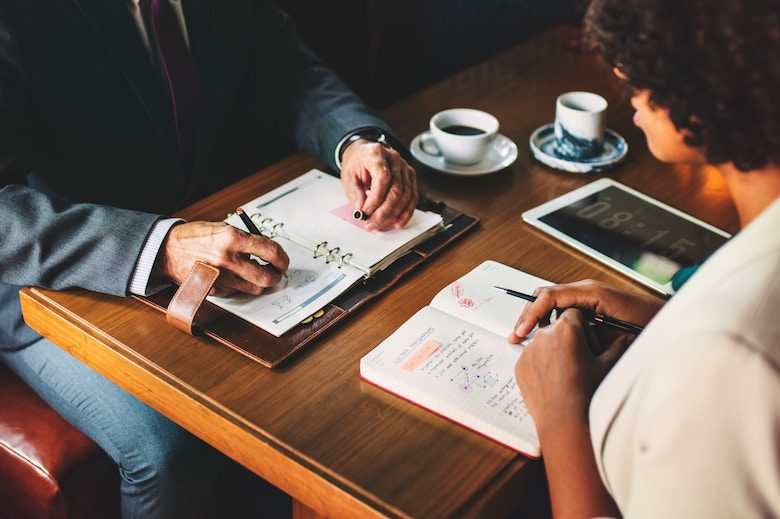 Once you've secured a site, think of the interior design as a gradual process. The aim is to keep trading as much as possible, so by fitting out areas at different times you can minimise closures and interruptions. Start with your shop front as this is the thing customers will notice first. Then approach the rest of the refurbishment in stages, and make a plan.
If you are concerned about how to approach you restaurant interior design in these uncertain times, get in touch and talk things through with people who can help give your venture the best possible chance of success.