This year seems to have flown by, so we thought we'd have a look back over some of the key events and happenings for us at Engaging Interiors. Here's our review of 2018 in interior design.
Projects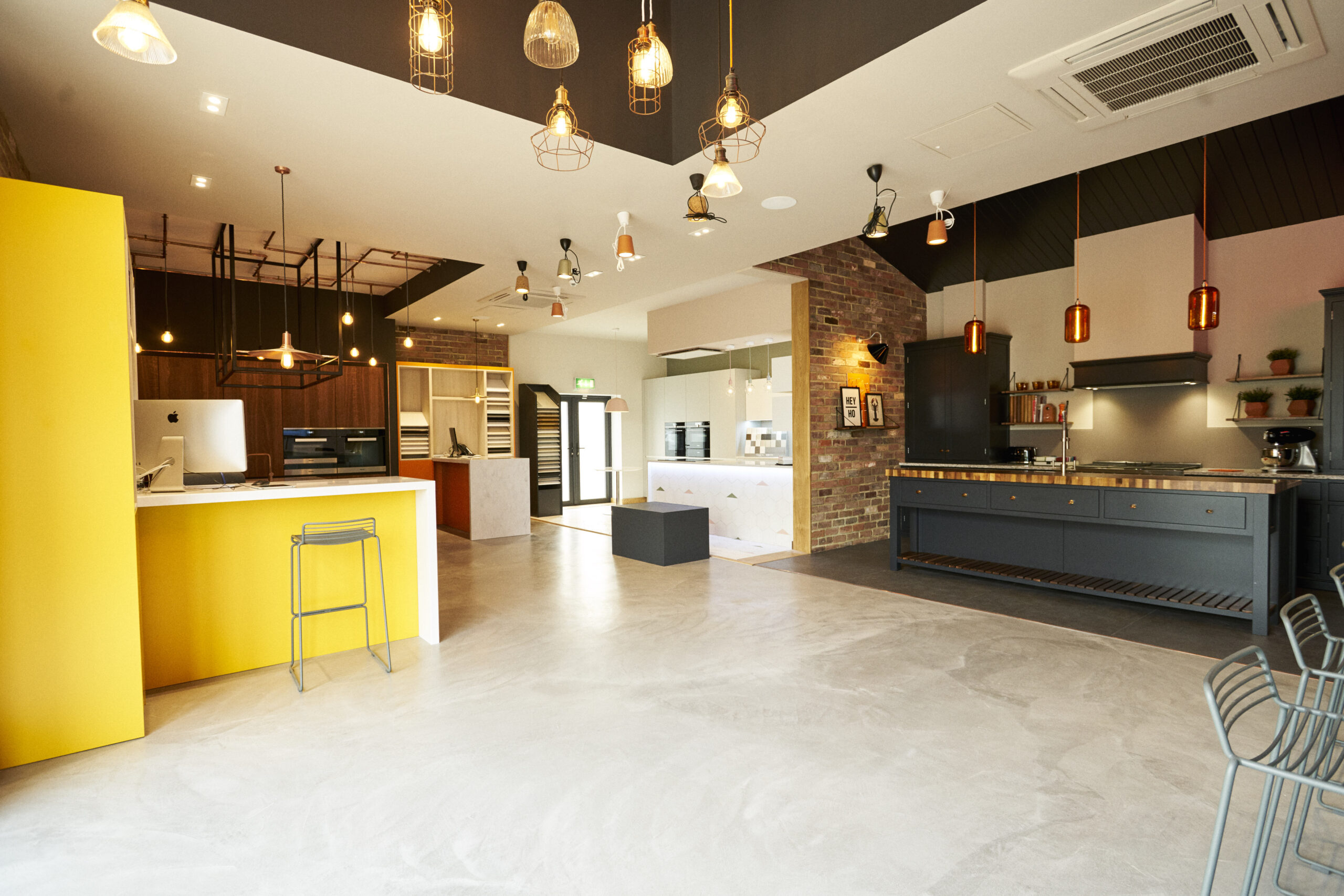 The Brighton Kitchen Company showroom: We were delighted to be asked by a previous client to develop the interior design for their new kitchen showroom. You can read more about the showroom design process here.
Turner's Pies: Another repeat client, Turner's Pies opened a new venue in Worthing and asked us to design the new space. We have worked on their two previous sites so knew what they needed, although every space has its own unique characteristics and challenges. We wrote about how to apply one client's design brief to different sites here.
The Chequer's Hotel, Newbury: This was a great project to be involved with. Our client wanted us to update their hotel venue, and to make it more accessible to clients with different needs. They were also keen to entice local people into the restaurant. This post describes our design process and how it helped give the hotel a new lease of life.
Cocktail bar, Billericay: We will be featuring this recent project in a case study post next year so expect more details about interior design for cocktail bars and what you need to take into account when planning a new bar venue.
Brand news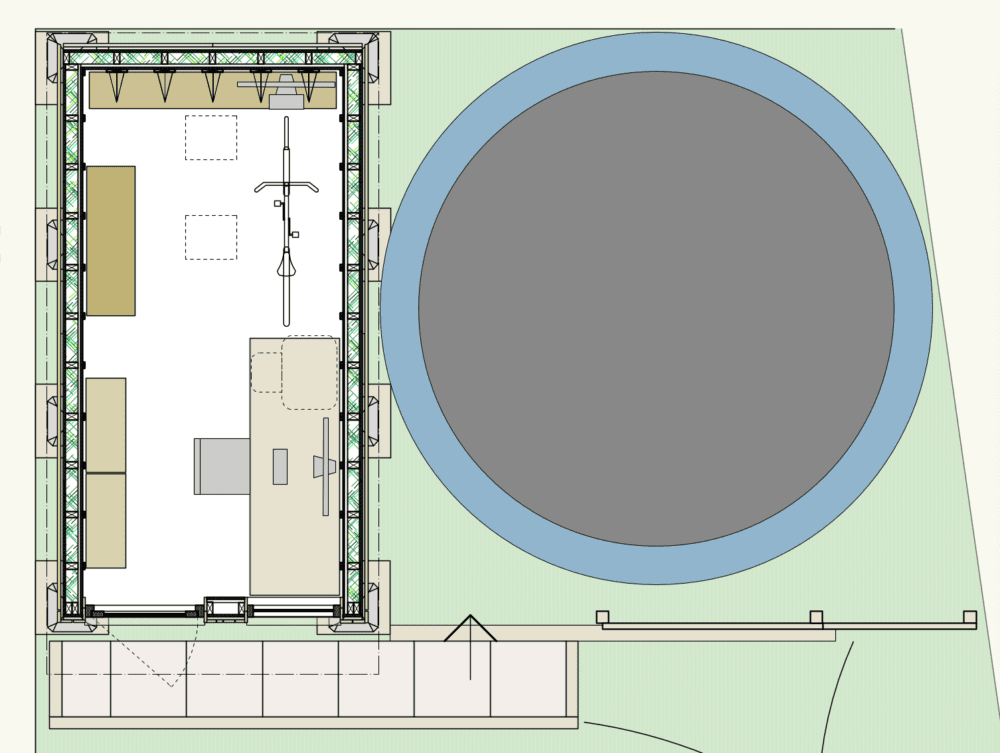 This year we decided to rebrand. We worked with a talented graphic designer to come up with a new Engaging Interiors logo, and will reveal the final choice in the coming weeks. Our website will also be getting a revamp in 2019.
We have moved out of our office space and into a purpose-built garden studio, designed and built (with help from skilled tradespeople where needed) by Crispin Williams. We will be running a series of posts on how to build your own workspace, with photographs showing the process in detail.
Plans for 2019
We are working with a start-up health spa chain, an exciting project we will be sharing with you in 2019.
2019 will see the next phase of the large house we have been designing for 8 years . This high-end interior fit-out has been such a fun, involved and interesting project, and we can't wait to see it take shape.
And, of course, there will be new clients and new projects. Perhaps, even, yours?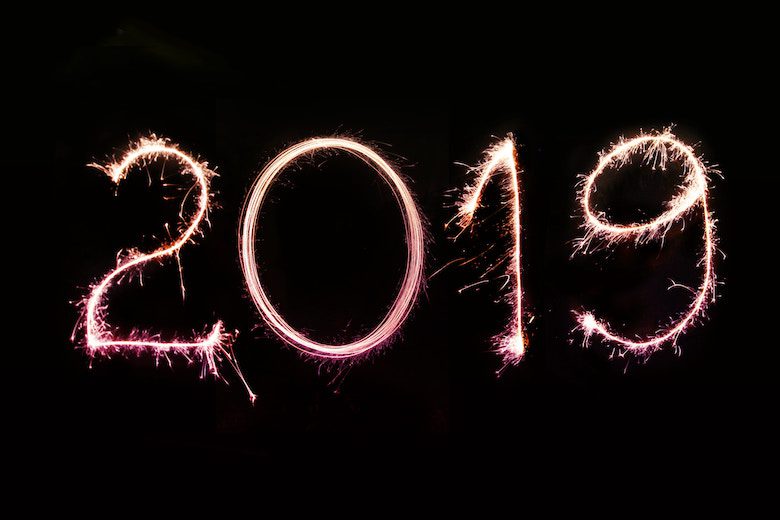 Wishing all our clients and readers a very happy, peaceful and prosperous New Year. Thank you for being part of our interior design world.