We know how daunting it can feel to be hunting for the perfect site for your new restaurant or cafe venture. So we thought we'd explain what you need to look for so you can choose the optimum venue and help your business fly.
Here's our lowdown on everything you need to know about choosing the best site for your restaurant:
Consider the location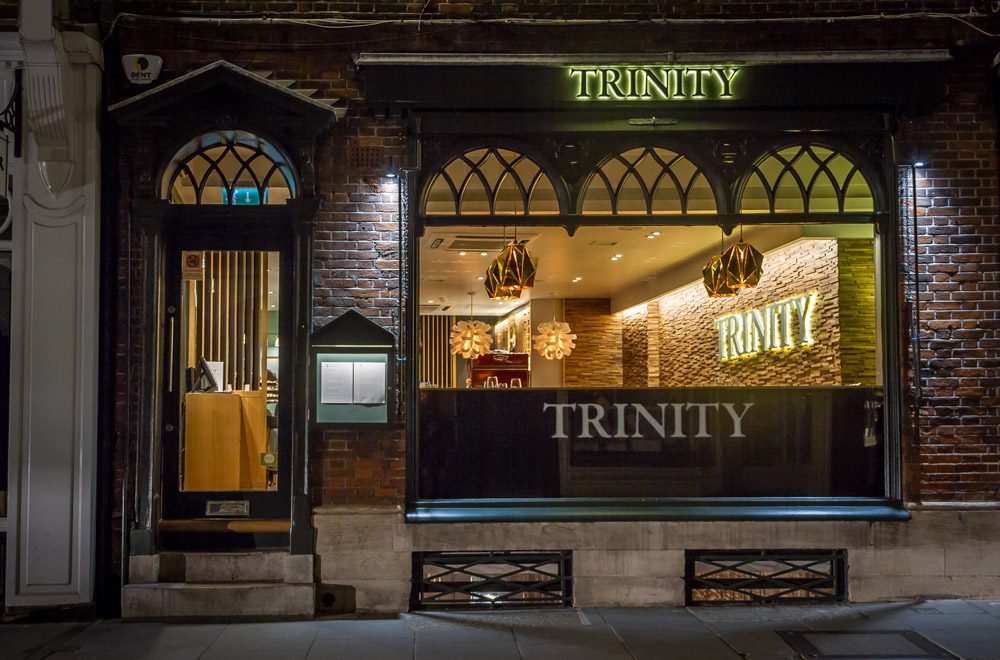 This is probably the first, and most important thing to think about when embarking on a new venture, or moving and existing business. Ask yourself whether you want to create a 'destination' restaurant, where the location is irrelevant because the food and venue are so special people will travel to experience them; or whether you want to maximise footfall and local amenities.
Do you want your site to be near parking, shops and other businesses that will attract customers to the area? Are there similar restaurants nearby, and can the place support another dining establishment? We advise our restaurant interior design clients to set up the kind of place, and serve the food, they are passionate about, and then find a place that will provide a good customer base.
Does the site have the right allocation?
If you are looking to change the allocated use of a site you will need to apply for permission from the owner of the building and the local authority.
Does the lease work for you?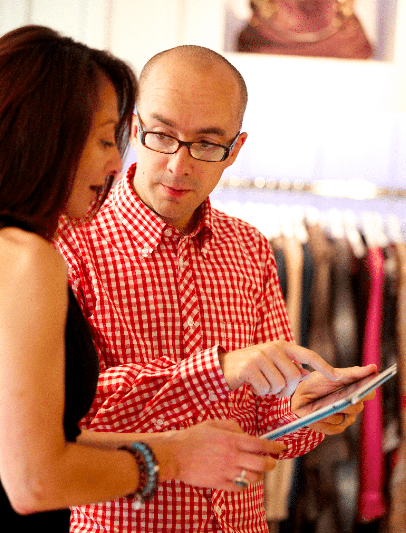 Whilst we can't offer legal advice we do know that you should ensure that any lease you take over is right for your business. Have a solicitor or legal adviser look over any agreement before you commit to a site. You must also get the landlord's permission to use the site in the way you intend.
What services are needed?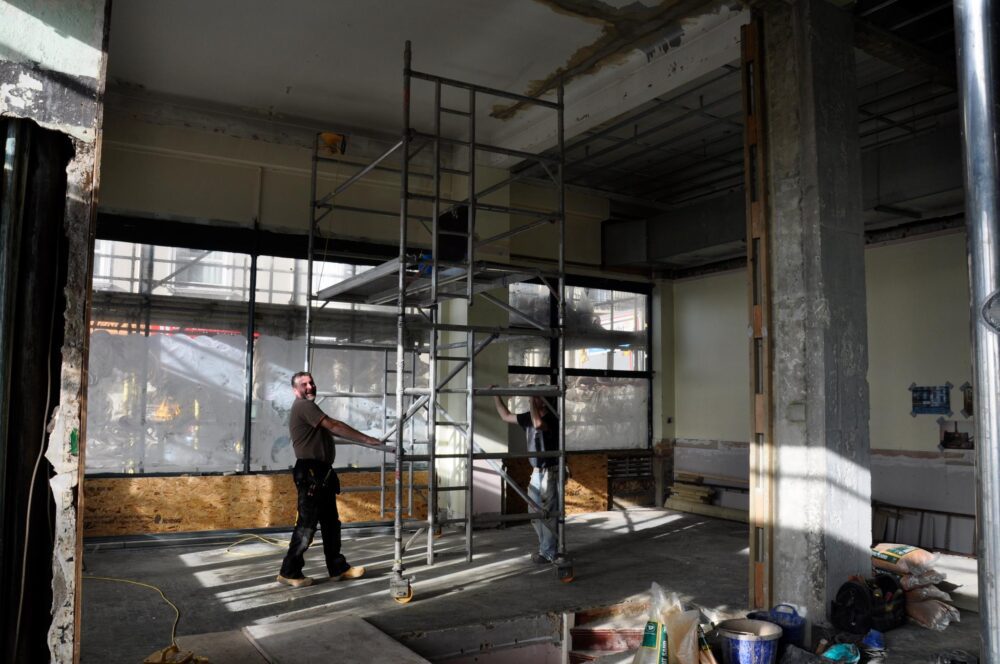 This is a major consideration when taking on a new site. If you are using a venue that has previously been a restaurant there will probably be existing services, which makes things considerably easier. However, a space that needs converting to use as a restaurant will require proper plumbing, drainage and possibly a new electrical system to support the workings of your restaurant.
Restaurants also need more ventilation than retail sites so you will need to check whether you can get planning permission to install vents. This is especially important if your venue is in a conservation area.
Things to think about: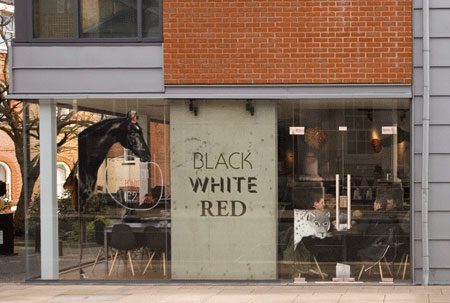 A wide shop frontage is the ideal layout for a successful restaurant
Ceiling heights – a restaurant interior designer can adapt their design to manage low ceilings but high ones are preferable
If you're taking over an existing site of a failed restaurant you will save money on fit-out as the essential services will be in place. But think about why that business didn't work and ensure your business plan will succeed
If you're on a budget think about what you can adapt and use from what's already there, rather than planning a complete overhaul
You need to consider accessibility so that everyone who wants to visit your restaurant, can. Sites that have previously been run with no disabled access for a certain number of years must show that it's not practical to make changes to the layout in order to meet regulations. New establishments will need to provide for those requiring wheelchair access
If you're thinking of taking on a site for a new restaurant business and need some interior design advice, do get in touch and we'll help you get this crucial decision right.