There is a common misconception that interior designers purely deal with furnishings and fittings. Whilst there are some designers who do focus on these elements, many of us have a more fundamental role in the development of a space. So when we talk about 'interior design' we mean far more than choosing cushions and colour schemes.
We thought we'd set out exactly what an interior designer does, and why you should work with one on your restaurant or retail design project.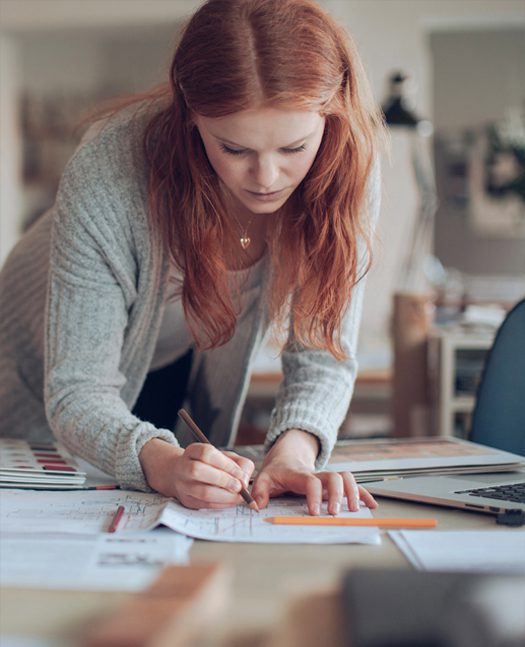 What an interior designer can do
Interior designers like us at Engaging Interiors draw up and oversee the layout of an internal space. We have a working knowledge of building control and can liaise with regulators to ensure your site meets all legal requirements.
We can advise on lighting design, wall finishes, flooring, table and chair design and placement, shop frontage design, bar and kitchen layouts, optimal toilet positioning and will investigate the services required to meet your business's needs.
Using our experience and know-how we will ensure your customers and staff can flow easily around the space, and that your product (or food) is displayed to its very best advantage. We understand how colour and texture contribute to the ambience of a space, and how to convey your USP through the interior design.
We can help create a front-facing space that will immediately let customers know what you do, and why you're the best placed to do it.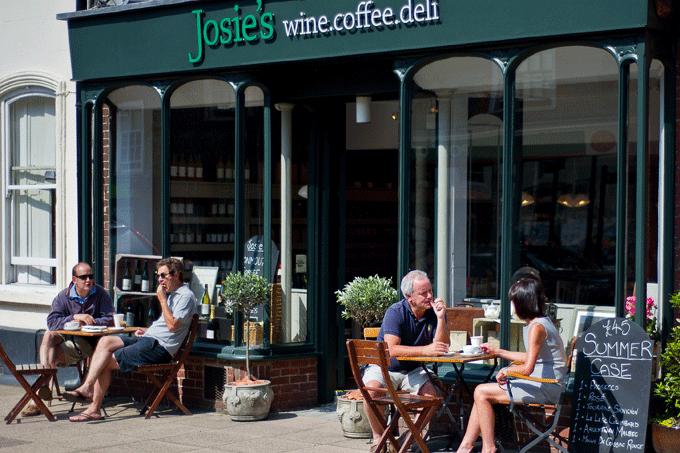 What we can't do
Although an interior designer can design changes to a space that effect the structure they need to work with structural engineers and architects on certain aspects of buidling work that effect the structural shell / envelope. We work alongside architects and contractors as an advocate for your interior design.
How does the interior design process work?
We've set out the interior design process clearly on our website so you can not only understand how it works, but also gauge at what stage in the project you need to enlist help. Communication is of paramount importance throughout the refit or building process, and we pride ourselves on putting our client's needs at the heart of everything we do.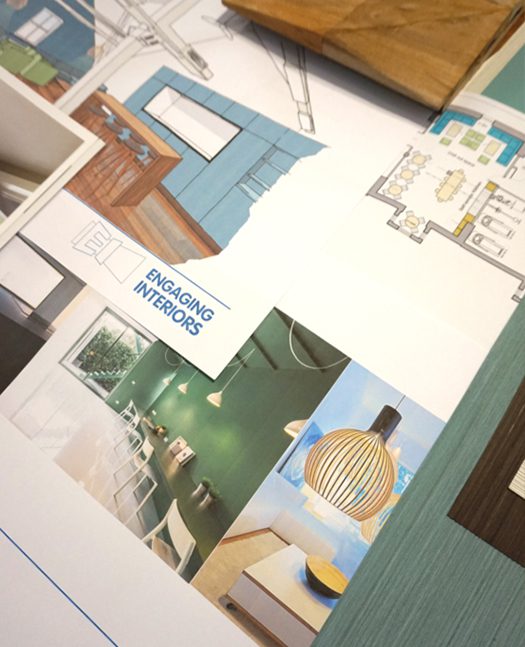 Why hire an interior designer?
If you're an independent business or small start-up the initial outlay for an interior designer can seem daunting. But it can save you money in the long run. From helping you find the right site and avoid unnecessary and costly contract or landlord problems, to making sure your site meets regulations, an interior designer is worth the expenditure.
Not only does it make financial sense, a good interior designer will also help give your restaurant or shop the best possible chance of success.
If you've got any questions about the retail or restaurant interior design process do get in touch.