This week on Meet the Creatives we are delighted to be joined by Simon March, owner of Marchand Son, a new paint shop that's making waves in Lewes. Whether it's the striking wall of painted clogs, the pared-back vintage decor or the large dog sleeping in the window that first grabs your attention, it's immediately somewhere you want to explore.
Displaying jars of colourful pigments at the Paint Bar, natural-bristle brushes that you can't help but stroke, and a paint colour chart with names like 'Many a Man in Love With a Dimple Makes the Mistake of Marrying the Whole Girl' and the bestselling 'Prosthetic Limb', Simon describes the shop's interior design as 'scout hut chic'. Marchand Son is like a breath of fresh-but-nostalgic air in a seemingly homogenous retail landscape.
Simon uses mainly natural ingredients in his paints, such as chalk and linseed and alabaster. He sells his products at affordable prices and customers can create their own bespoke colours.
We were intrigued and wanted to find out more about the shop and its owner. Here's what we discovered.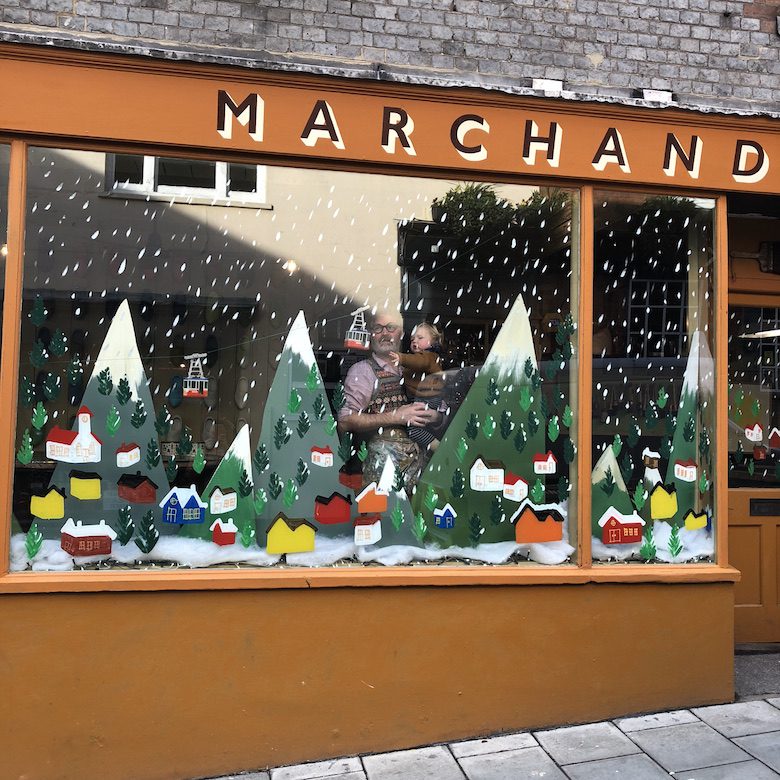 Can you tell us what you do, and how you came to be doing it?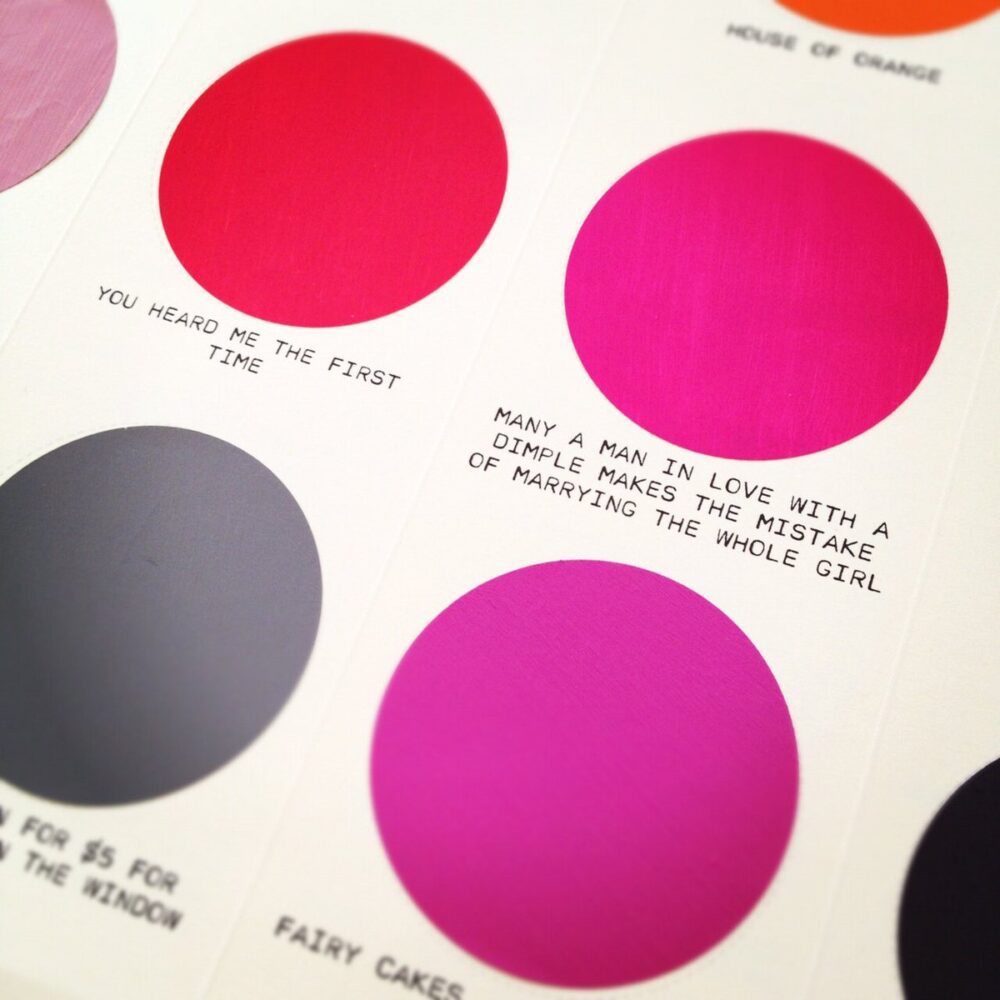 Principally I make and sell paint, all kinds of paint. We grind oil into pigments and put it in tubes for artists and we use the same pigments to tint our house paints. A customer is able to come in and choose a colour, or even make a colour, and we can help make the correct product for the job. It's an old fashioned shop. Perhaps something some would recognise from the early 20th century end of the 19th before ready-made paint was invented. We also have parties with my spinning wheel where people can make paintings with my left over paint.

Its always difficult to trace how one ends up doing what one does but I suspect it was a love of shops and an interest in (though scant knowledge of) art. It lead me to Cornellisen's in London and other theatrical chandlers like Brodie and Middelton on Drury Lane. They sold stuff to make backdrops for the stage, and it was a cornucupia of pot of pigments and brushes and pastes. All very magical and close to my university. So after a degree in philosophy I thought that is what I shall do. Own a little shop selling paint and stuff. Natural progression.
Where do you draw inspiration from, and what do you do if you ever feel creatively stuck?
Inspiration for me is very often a reaction to something else. I'm very contrary so I rather tediously take the opposite view. It's not only tedious it's boring and lazy, but I do it none the less. If the future is online I'm going to open a shop on the street. If the future is said to be about more choice, I want to give people less.
What are the most exciting developments in terms of interiors (furniture, product design, sustainability, interior design etc) that you see coming up in the future?

The most exciting thing about design is the belief and hope that people are begining to be more honest. There has been a kind of disingenuiness or fake integrity that designers espouse about their making and designing sustainable stuff, but it's mostly bulls**t. It's self interest. The world does not need another sustainable chair, there are enough chairs already. You just want to sell a beautiful object – and that's alright too, but admit it.
What do you love most about your job?

I own my own shop so I can do what I like. That is the best bit but it is also the the most worrying as there are no parameters.
What are your most treasured household objects?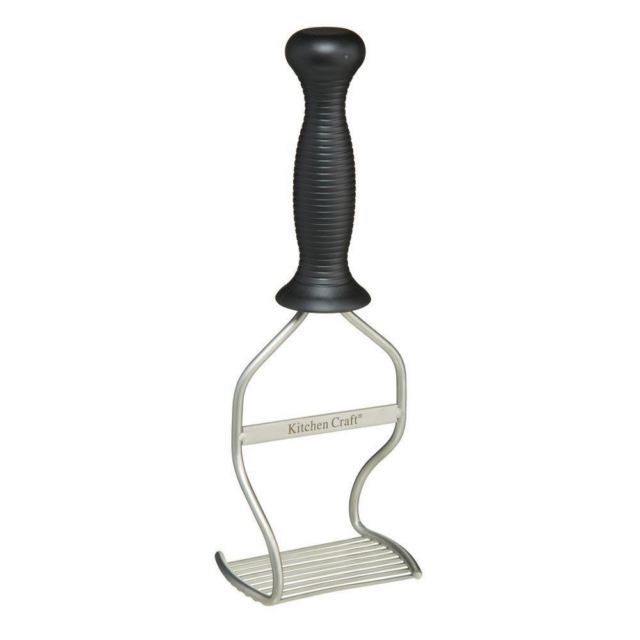 A potato masher: I loved mashed potato. It's a robust object with a handle like a bicycle grip to really get hold of. But material things are not important, people are.
What are the main challenges you face in your professional life, and how do you try to overcome them?
My main challenge professionally is that I am excitable and need to be more temperate and circumspect. I very often realise that my very good idea or discovery was not so good after all.
If you could visit any house/ building in the world, where would you go?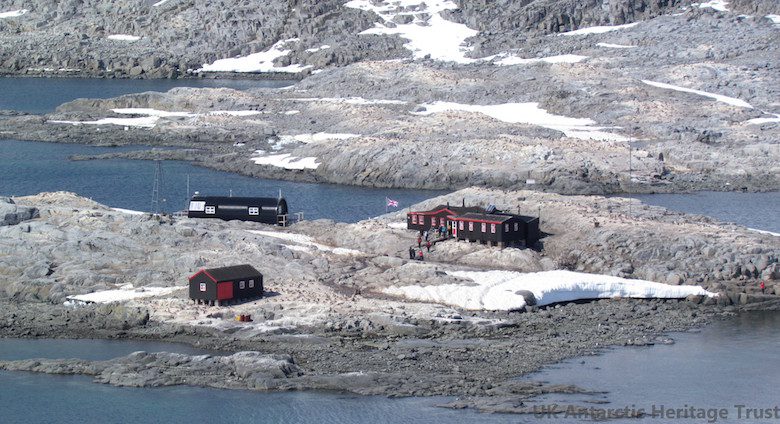 I'd love to visit Port Lockroy, a black wooden building in Antarctica with red and white gloss windows which is now managed by the UK Antarctic Heritage Trust. It is a beacon of oil paint which is doing its best to protect the hut in the unforgiving bleak Antarctic scenery. Defiant. I love buildings that are humble and resilient like crinkly tin Babtist chapels, scout huts and 1940s much-maligned prefabs in London.
Thanks so much for joining us Simon! For more in our Meet the Creatives series go here or here.