We are delighted to be joined for this month's Focus on Foodies interview by Hannah Pilfold of Hannah's Café. If you are local to Lewes you might have seen her distinctive van parked up around town, from where she served delicious coffee and snacks. Her business has evolved from the van to a permanent café site, and we wanted to hear about this journey from mobile cafe to interior coffee shop space.
Read on to discover how Hannah made that transition, and how she handles the challenges facing independent food businesses.
Thanks so much for joining us, Hannah!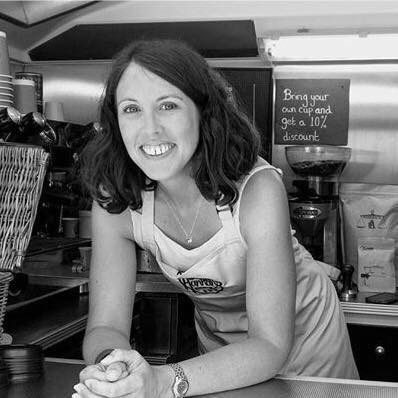 Can you tell us a bit about your business?
My business has recently evolved from me operating a small coffee van to opening a café within the yoga and PT studio, Soulfit in Lewes. I focus on delivering high quality coffee, teas, smoothies, lunches and treats. I love working with and supporting other local independent businesses, and I incorporate their products in the food and drink I serve in the café.
What prompted you to get into the food world?
After working for Sussex Police for 15 years as a Prosecution Case Worker our department was being made redundant. I didn't know what I wanted to do, but as a mum of two young boys I often found it frustrating that none of the play parks in Lewes had cafés near them. That's when I decided to get a little coffee van and take it to the parks in Lewes. From the beginning it was important to me that I served ethically sourced, high quality coffee. I spent the next three years visiting various spots in Lewes during the week, then at the weekend either attending local events or kids' football matches. 
In January this year I took another leap and opened a café within Soulfit. I installed a cooker and now am able to provide lunches alongside hot drinks, smoothies and treats. The café opens around school hours so that I can take our sons to school and pick them up. I feel very fortunate being able to do this and I absolutely love being based in Soulfit. It's such a nurturing and caring environment.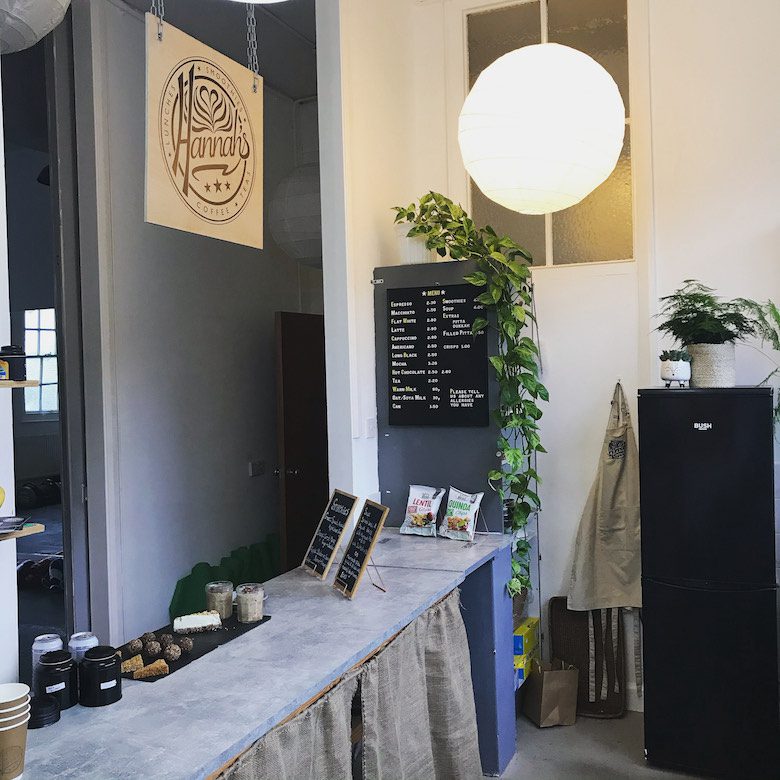 What's your favourite dish to make and why?
My favourite dish changes with the seasons. At the moment it's a chunky winter vegetable soup with miso and honey. It's such a comforting dish and I love the flavour of the miso. 
What are the challenges for small restaurants or food vendors at the moment?
Margins! Margins are so tight, and seem to be getting tighter. I have to be vigilant about everything I make and buy. Costs of quality products are continually rising but the prices of the products we sell in these businesses rarely reflect that. I also feel that consumers need to be educated more in the value of things. 
A lot of customers like the idea of high quality products being used in the items they purchase, however, when prices accurately reflect this they consider them to be too expensive. I think it's important, as small business owners, that we have these conversations with customers so they can understand where their money is going.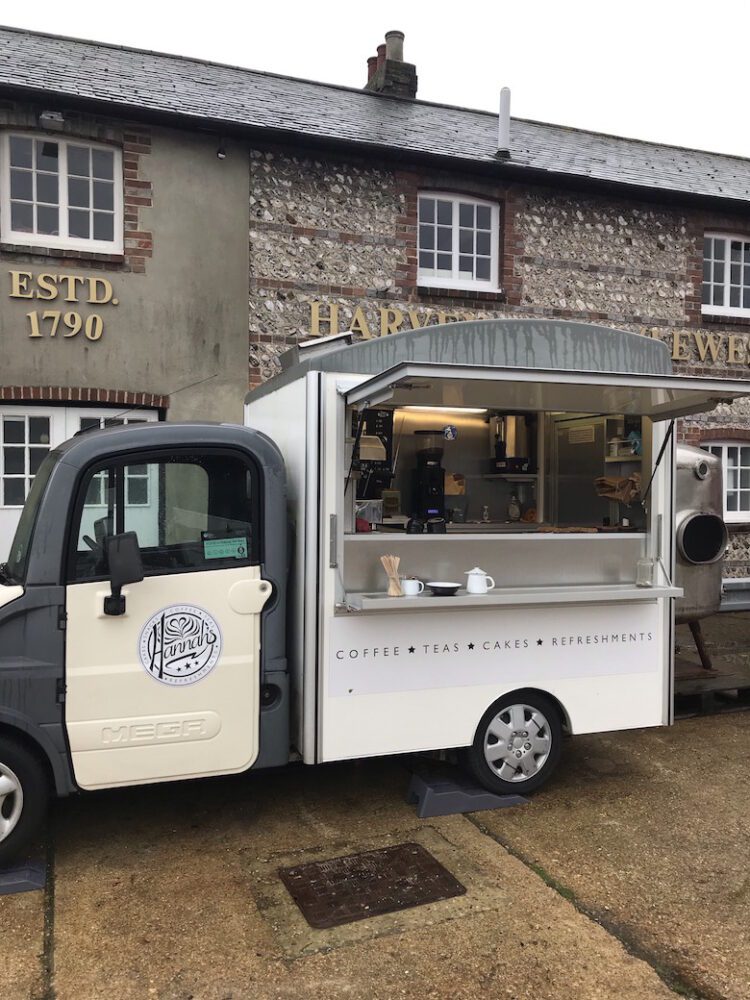 Where do you go for foodie inspiration?
I love browsing the internet for inspiration. It's so easy to get lost in a foodie wormhole! I also use Pinterest so I can save any recipes that I like the look of. Food programmes are also a great way to be inspired.
Is there anything you wouldn't eat?
I've recently stopped eating meat but before that I would eat virtually anything.
What would be your desert island dishes or meals (you can choose three, and we'll presume you can take the ingredients with you!)?
This is a brilliant question! My first dish would be smashed avocado and poached eggs on sourdough toast, with some harissa and toasted seeds on top. This is my ultimate breakfast. My second dish would be a vegetarian chilli with plenty of vegetables and beans, served with sour cream and fluffy basmati rice. My last dish would be my nan's bread pudding. A big slab of that with a cup of coffee would be heaven!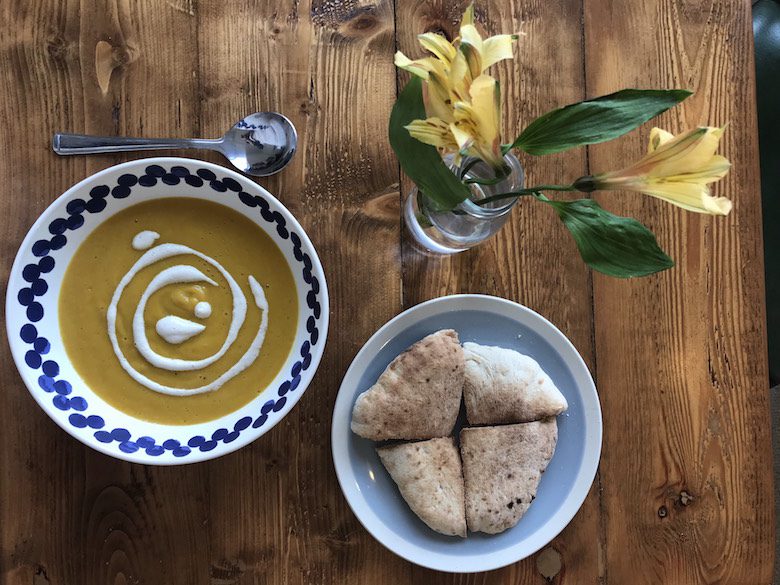 We've loved hearing from Hannah, and hope that you get to sample some of her delicious food and coffee soon. While we miss seeing her van, like a beacon of hope from a rain-swept football sideline, it's great to know we can catch her in daytime, and even better, after a fantastic yoga class. Find Hannah on Twitter and Instagram to see more about her inspiring story.
To read more in this series featuring Sussex-based independent food businesses, go here and here. And if you're thinking of setting up an independent cafe or coffee shop and need some interior design advice, get in touch and let's see how we can help.