If you're looking for a cafe or restaurant interior designer, or need someone to help develop a retail project, here's our indispensable guide on what to look for when choosing a designer. This relationship is important and if you get it right, it can really help your business flourish and grow.
So, here's how to choose an interior designer and get going on your redevelopment or new project: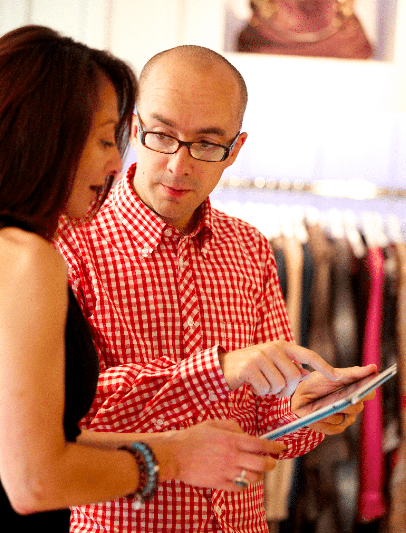 Location
If you're a large organisation with multiple sites spread over a wide radius you will need to employ a fairly big interior design company to ensure they can cover the different locations. For smaller, independent restaurants, cafes and shops choose someone within a 50-100 mile distance of your site, so they can make site visits when needed and you can build up a good personal relationship with them.
At Engaging Interiors we work with clients across the South East, covering Sussex, Hampshire, Surrey, London and Kent. If possible, we like to cycle to meetings – an extra reason we love working with clients locally.
Experience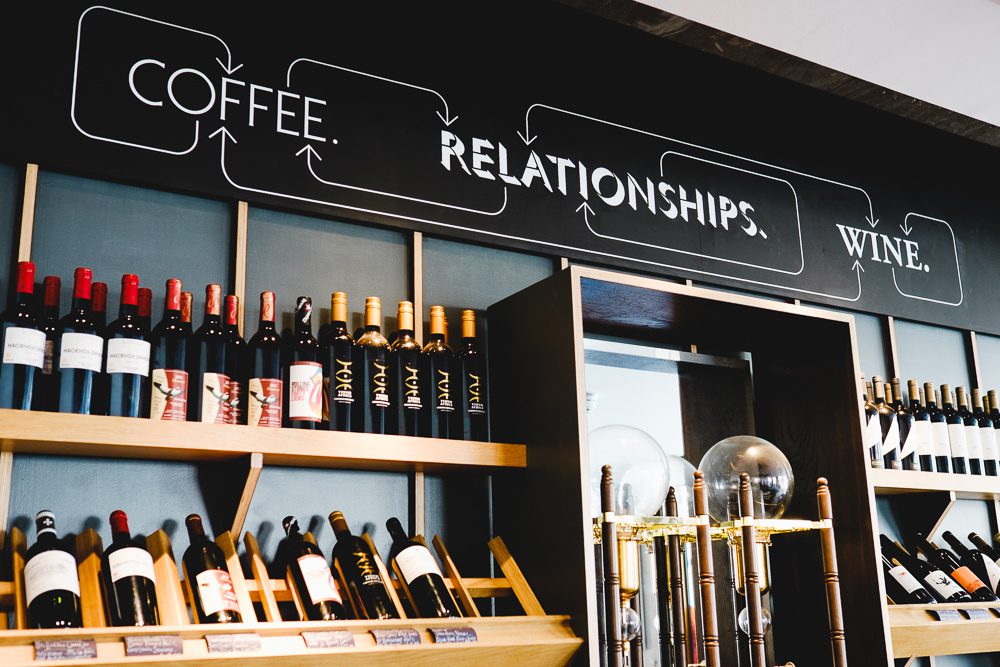 When searching for an interior designer check out their portfolio and previous projects. If they work on similar ventures to yours then you will be a better fit than someone with expertise in a different field. We specialise in cafe and restaurant interior design, so if you're looking for a residential interior designer you might be better off talking to someone who mainly works on those type of projects.
But that doesn't mean that if you're working with an unusual space you shouldn't approach us, or another interior designer, as we always like the challenge of turning a quirky venue into a thriving business. We have recently discussed projects and worked with clients on spaces as diverse as skate and bike cafes and health spas. So, if you're setting up something a little different, look for a designer who is open to new ideas.
Ethos
You should be able to get a feel for an interior designer's ethos and practice from their website. If sustainable design is important to you, look for someone who focuses on this; and if their way of working resonates with you, then get in touch and discuss how you might work together.
It's useful to meet two or three different interior designers to discuss your project and see which you connect best with. Think about whether you can envisage developing a constructive, good working relationship, and whether you have similar outlooks and approaches.
Recommendations
Word-of-mouth recommendations are a great way to find contractors and designers, especially if the person making the recommendation is working in the same line as you. Talk to colleagues and other businesses about who they worked with. Visit venues with a great interior design and see who they used, and ask if they would recommend them.
Fees
Financial considerations will, of course, play a big part in choosing an interior designer. You need to be realistic and up-front about your budget from the start. Ask prospective designers how they structure their fees, and think about whether this will work for your project. For example, at Engaging Interiors we don't charge a percentage rate on a project, instead we create a quotation based on how long it takes to produce the drawings and information required. This is more cost-effective for larger projects, and still works for smaller design jobs.
Make sure whoever you choose is open and clear about their fees and charges before you commit to contracting them. Ask questions about possible extras, what happens if a project over-runs and any unforeseen fees that crop up during the build and development.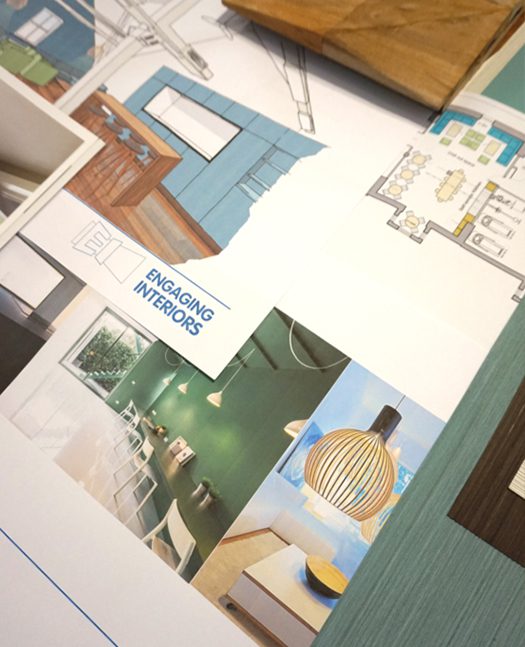 Choosing the right interior designer is a key factor in the success of your refurbishment or rebuild. Follow this guide to help, and do get in touch if you'd like to talk more about any aspect of a restaurant or cafe interior designer's role.
For more information on the interior design process go here, and to read about interior design in action go here.