We are all facing uncertain times as we approach the Brexit deadline, but there are some simple measures you can put in place to give your independent restaurant or cafe the best chance to thrive. As many of the larger chains struggle with crippling business rates and sky-high rents on over-ambitious sites, it is a good time to be an owner-run, independent establishment. In this two-part series we want to share our advice on how to Brexit-proof your restaurant.
For this week, here's the bigger-picture stuff:
Go local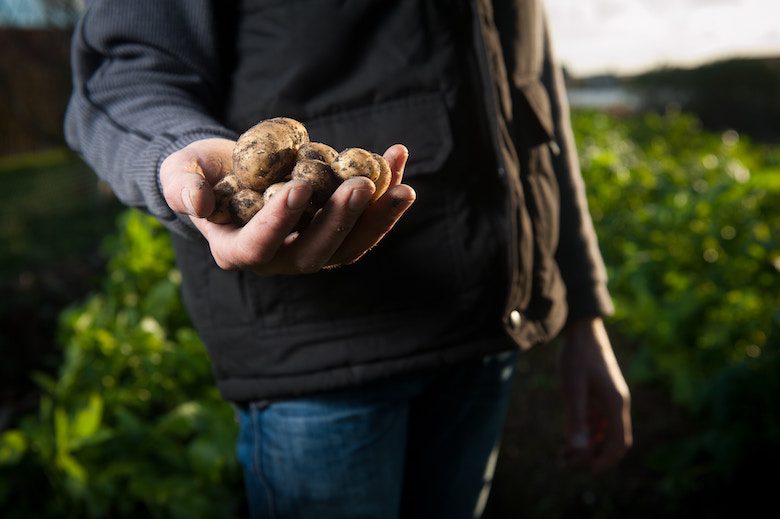 Being small means your business is more flexible and can adapt more easily to external market and consumer conditions. Build up a network of local suppliers to take advantage of the fact that larger chains may find their far-flung suppliers caught up in customs red tape, or with produce sitting at Dover for days. Now is the time to talk to famers, growers, coffee roasters and artisans about how you could work together. Sourcing as much as possible locally also means your food will taste better as your ingredients will be fresh and seasonal. Specialist British gins, sparkling wines and craft beers are gaining momentum, and can be a key selling point for a smaller venue.
Be responsive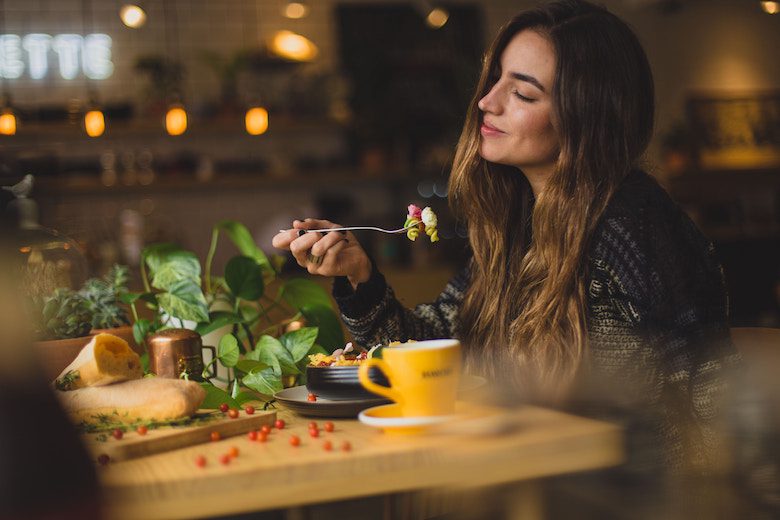 Whilst making changes to menus or interior designs can be unwieldy for a big chain, independent businesses are far more able to respond quickly to customer feedback and dining trends. Play to this strength by listening to your customers and adapting accordingly. Keep ahead of the game by engaging on social media, see what's providing the buzz, and try to incorporate elements of this into what you offer, without losing your unique identity. It's important to remember what you do well, to keep doing it, to do new things and to tell people how you're doing it.
Plan ahead for any interior design changes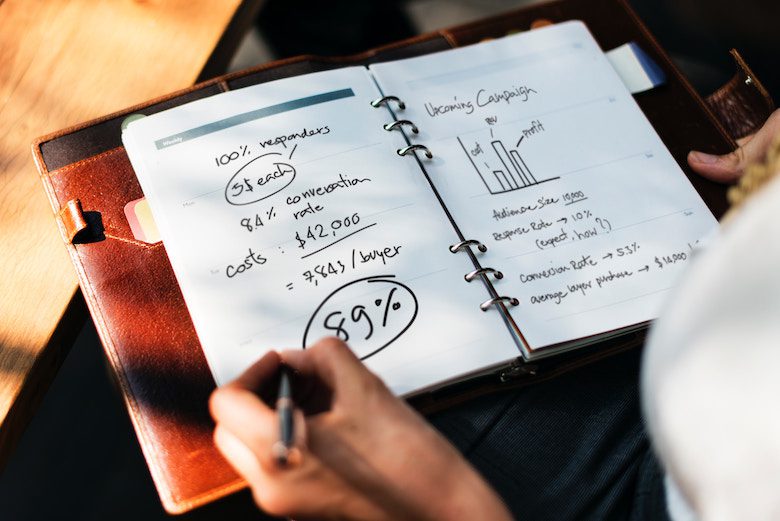 This may not feel like the time for a major overhaul of your premises, but it doesn't mean that you can't make changes to your restaurant interior design. We recommend planning ahead, now, and undertaking any work in smaller chunks. You might want to start with changing the shop front first, then upgrading the toilets and then updating your seating. Think of a 12-month plan that will mean you can stay open most of the time and will end up with a rejuvenated, refreshed interior at the end. Making these changes bit by bit and right now will help keep your business strong as we enter an unknown future. Allocate your budget for these smaller changes and work with what you've got where you can.
Take advantage of less competition
We have seen some big chains closing stores and restaurants across the UK, which means there is less competition for independents. Take advantage of this by offering excellent service, great food and a welcoming atmosphere in an expertly-designed venue. Keep your staff motivated and upbeat. Spread your enthusiasm for your business. Owner-run establishments have a very different feel because customers can tell it really matters to the owner, rather than being greeted by a manager who may not have as much invested in the success of the restaurant.
Whatever your views on Brexit there's no doubt that it will have an impact on our high streets and town centres. By taking precautions now you can help buffer your business against any negative effects, and ensure you're offering a flexible, responsive, bespoke service to customers. As J R R Tolkien wrote, 'It does not do to leave a live dragon out of your calculations, if you live near him.' Get in touch if you'd like to talk through ways we can create an interior design plan to help Brexit-proof your restaurant, cafe or bar.