The concept plan for your restaurant or cafe forms the foundations of your new business. It's essential that you get it right, to give your venture the best possible chance at long-term success. And it's more than simply having a great idea: restaurant concept planning takes time and investment. Starting an independent restaurant or bar is a challenge, one that can be hugely rewarding but that also requires consideration and forethought.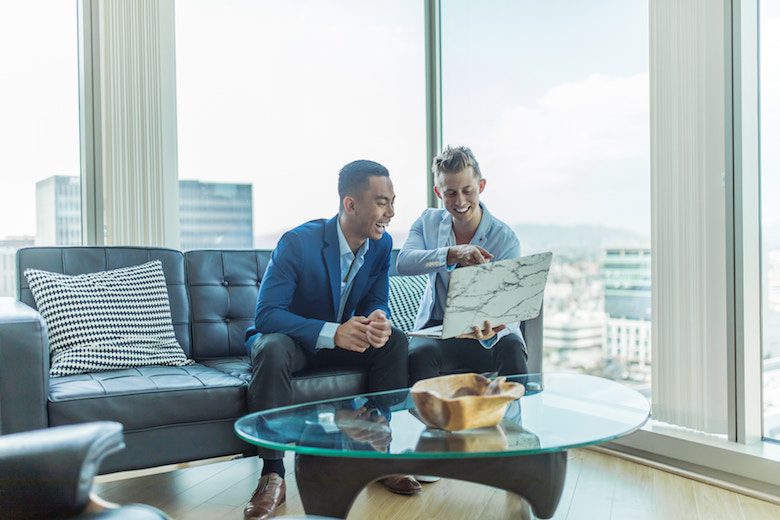 Here's how to choose a restaurant concept and develop an effective plan to get it off the ground.

What makes you special?
What will make your restaurant stand out from the crowd? What will you offer that only your restaurant can provide? Once you've decided on a USP, whether that's a theme (Mexican/ cocktails for example), a specific type of food (like burgers/ steak/ vegan) or a combi-concept space that serves food or drink alongside a retail or music performance space, think about the best location.

Find the ideal location
You need to find a site that matches your USP or special offering. If you have a place in mind, do plenty of market research to establish whether it's really the best location. Set up a focus group to ask local customers what they want, and look at the local competition to see what's doing well. If there is a similar venue nearby, work out what you can do to differentiate your restaurant and make sure whatever you do, you do it better than them. Think about suppliers too as this is essential to your success – are there plenty of potential suppliers locally?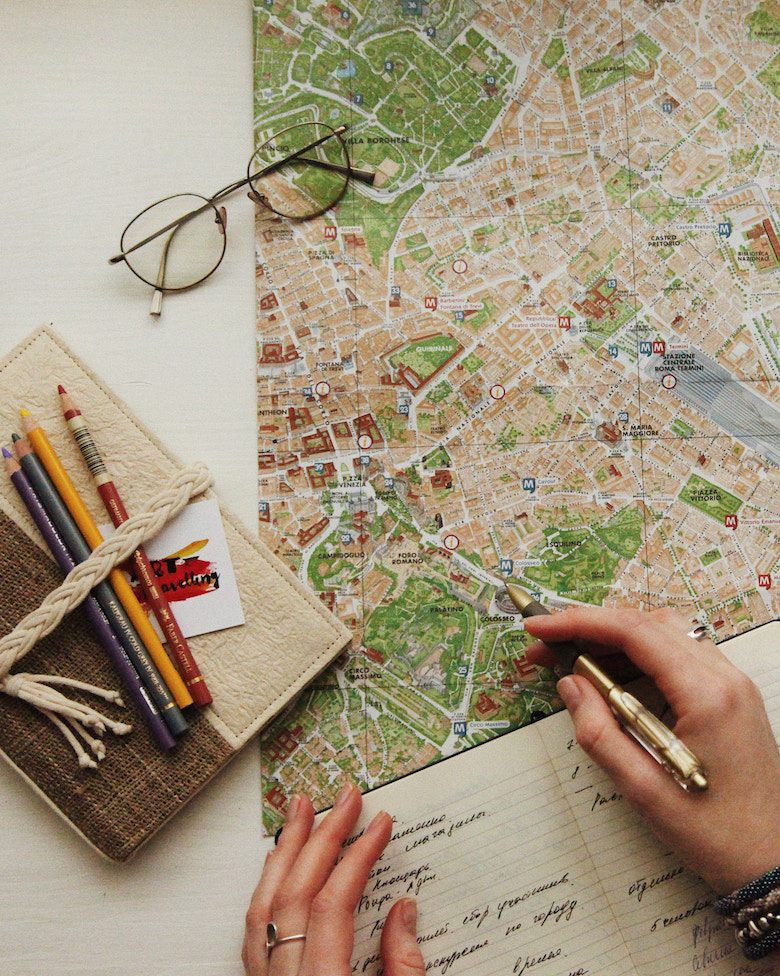 Create a marketing and business plan
When you've got your unique offering and location sorted, it's time to create a detailed, well thought-out marketing and business plan. Consider scalability, your financial strategy, profitability, sustainability and a PR/ social media plan to spread the word and attract customers.

Appoint a restaurant interior designer and architect
Finding the right interior designer and architect to develop your venue at the earliest possible stage will save you stress and money in the long term. Do your research and find an interior designer who understands your concept and can bring it to life. You need someone who can communicate your brand through the interior layout, fittings, furniture, signage and atmosphere. They will be creating the holistic experience that each customer will have when they walk through your doors, so working with someone in the early stages is the most effective way of developing your business. Your interior design needs to mirror your concept, show off your food or drink, create the right ambience and draw customers inside from the street. You need to appeal to all your customers' senses, and the interior design is an essential part of your concept plan.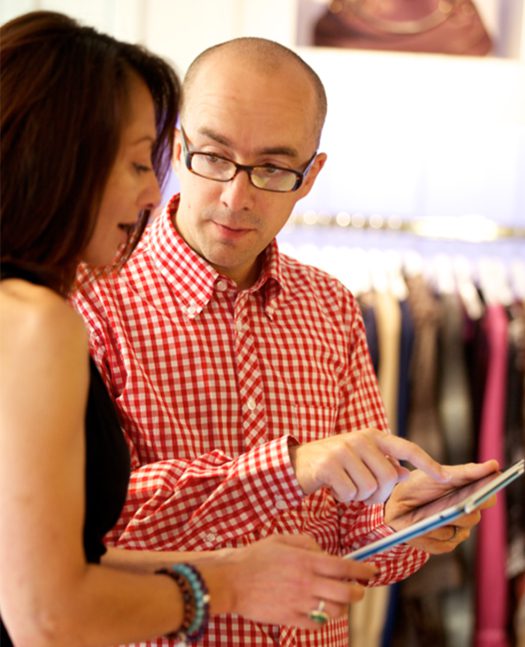 Once you've got your plan in shape, have secured funding and got a top team on board, it's time to find the perfect location. Go here for advice on how to find the right venue for your restaurant, cafe or bar, or get in touch to discuss your project.