It's been a while since we did one of these news round up posts, so we thought we'd update you on what we've been getting up to. Like most small businesses we don't have much time to reflect on what we've done and where we're going. Which is why checking in every now and then is a useful process. It helps us evaluate the projects that we've finished, and get excited about new things on the horizon.
Recently, we've signed some great new clients, as well as another commission from an existing one. What we love about interior design for independent businesses is the reward of helping people give their venture the best possible start. It's always thrilling to talk with new clients, to hear about their hopes and vision, and to help find solutions and ways to make these a reality.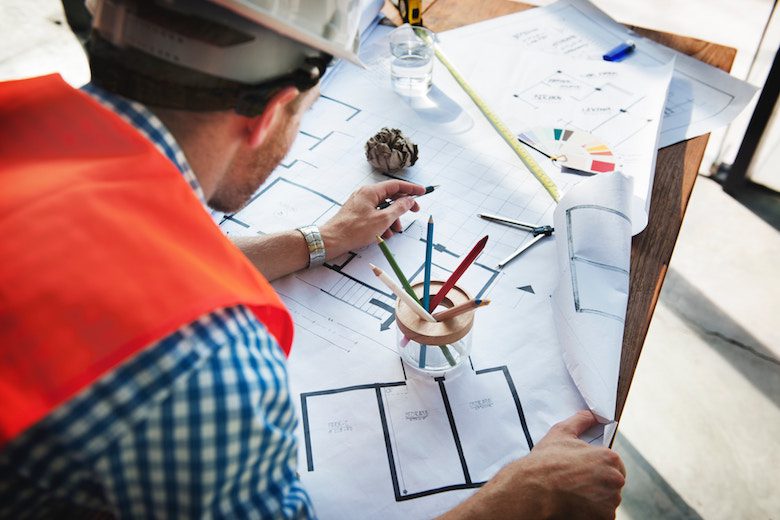 Here's what we'll be working on over the next few months:
Historic Site Gift Shop in the South East
We were delighted to be awarded the interior design contract for a fascinating job in South East England. It's still in the preliminary stages so we can't give away too many details, but we will be redesigning the gift shop at a glorious historic site.
The aim is to improve its visibility and to attract more visitors into the shop. Once inside we want them to have a great experience browsing and buying products, and using the services, because we know how important customer satisfaction is to any business.
Health Spas across Sussex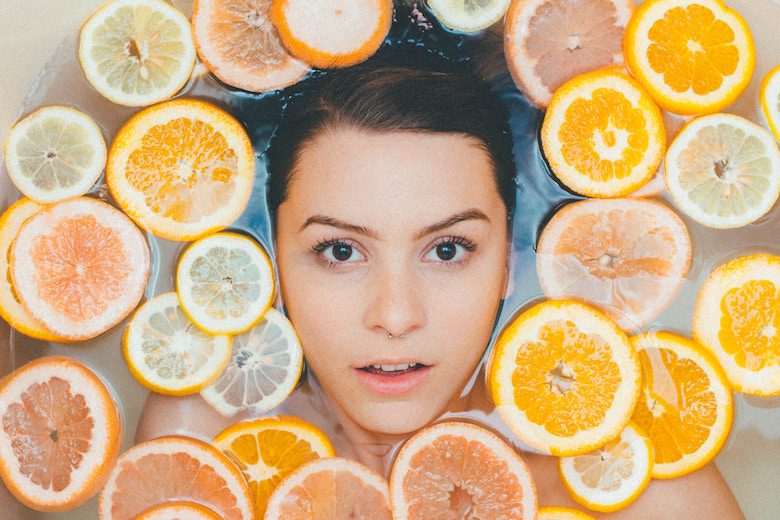 One of the perks of this project was visiting another health spa to think about the interior design for two new spas in Sussex. We wanted to experience things from a customer's point of view so we could create the best possible design.
Once the site is finished we'll post some pictures and more information about the process involved in the interior design for health spas as opposed to restaurants or cafes. We love these projects and the different challenges they throw up, and can't wait to see the build in progress.
One more site for local coffee shop chain
We've been working on the interior design for a local independent coffee shop chain, and were really pleased to be asked to design a new site for them. It's great to see clients expanding and thriving, and to know that our work has played a part in their brand's story.
Sussex social club and bar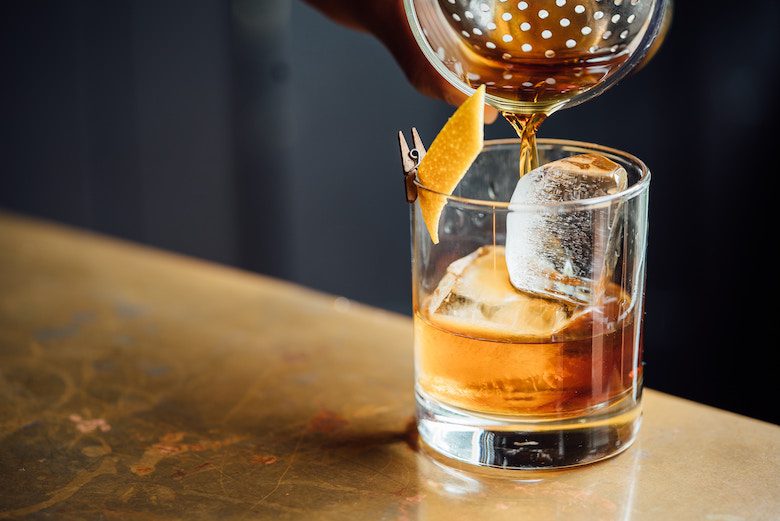 We will tell you more when this project gets going, but for now we can tell you that it's going to be a super-stylish social club and bar in our home county of Sussex.
Do you have an interior design project in the South East that you'd like to discuss? Get in touch and see how we can help.