Have you ever wondered how to expand and improve your restaurant business? Do you value customer feedback and comments, but feel unsure how to translate this into concrete changes?
This week we're talking all things progress: how to move your cafe or restaurant forward, and how this impacts on your choice of interior design. Using the case study of one of our clients, Josie's, we want to talk through how this family restaurant business used customer feedback and sales data to improve their offering in subsequent venues.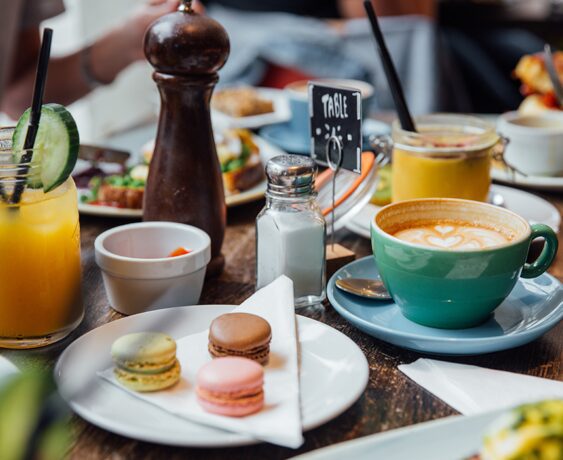 Now developing their fourth site (see pic below, via @josiesuk), the team at Josie's have learnt a lot since opening their first restaurant. This initial venture in Bishop's Stortford was a three-prong offering: deli, wine and coffee. The wine was housed in shelving that took up a fair bit of space, and was sometimes difficult to access if customers were sitting at tables. After a few months observing sales patterns it became clear that what was doing really well was coffee and deli produce, while the wine was not adding much value.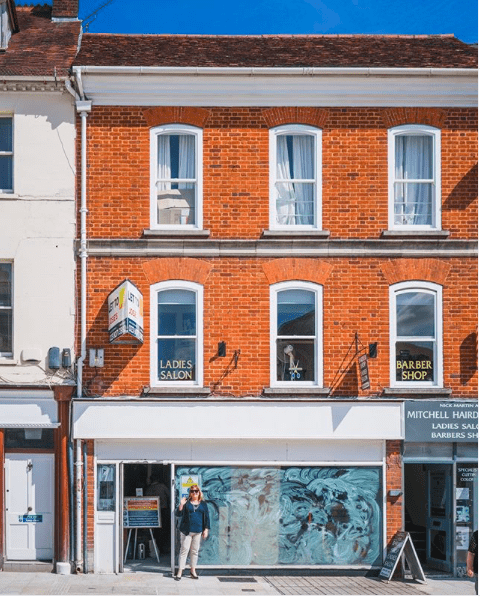 Learning from this, when they came to create a second venue in Winchester, they asked us to adapt the new interior design to take this into account. By focussing on serving fantastic food and superior coffee, the new venue had enough of a USP without the less-successful wine offering. This naturally fed into our interior design for the next restaurant, giving the whole space over to the food and coffee side of the business and providing an effective, atmospheric space for this new business to thrive. If you're reviewing your own restaurant, think about what's working well and what isn't selling, and then incorporate this data into any business model for subsequent sites.
Customer feedback on Tripadvisor was also important. Several people mentioned issues with the acoustics in the second venue, so we made sure to address this in our plans for the next site. We've written here about the challenges and specific interior design considerations when developing a small chain of restaurants, and it's vital to remember that your interior design is integral to everything you do. A well-planned, engaging space will attract customers and ensure they have a comfortable, positive experience in your restaurant. If things need tweaking, listen to their feedback and take it on board when planning other venues or expansions.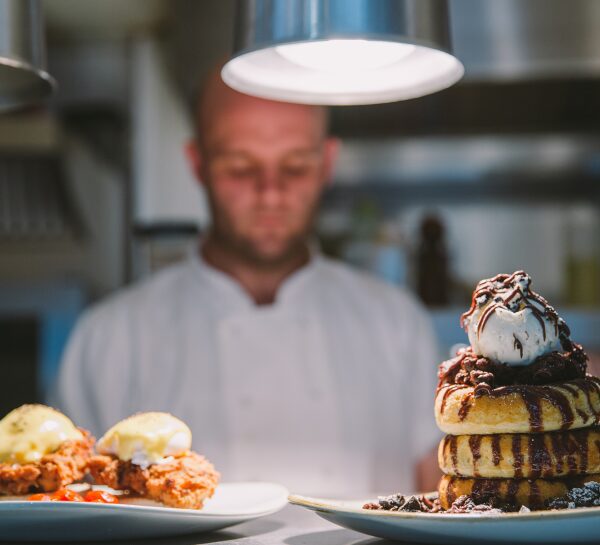 Even if you're sticking to a sole venue, an annual review of sales and performance is essential. Use this to inform any interior design changes you might need to make and be prepared to take advice on how best to adapt your restaurant space. If you need help working out what changes to include and how to offer the best service to customers and maximise your profits, get in touch with us. We have years of experience developing successful small restaurant chains. For more on developing a restaurant interior go here and here.
(Pics via josieswinecoffee.com)