Have you ever wandered past a restaurant or cafe on a sunny day and thought it was closed due to the blankness inside? This is a strange phenomenon caused by sunlight reflecting back out and creating a sense that the interior is far darker and emptier than it is. Interior lighting can't compete with the exterior brightness, making a space look dead from outside.
To counter this, and to make sure you maximise passing trade throughout the summer months, here are some handy tips on how to make your restaurant stand out when it's sunny: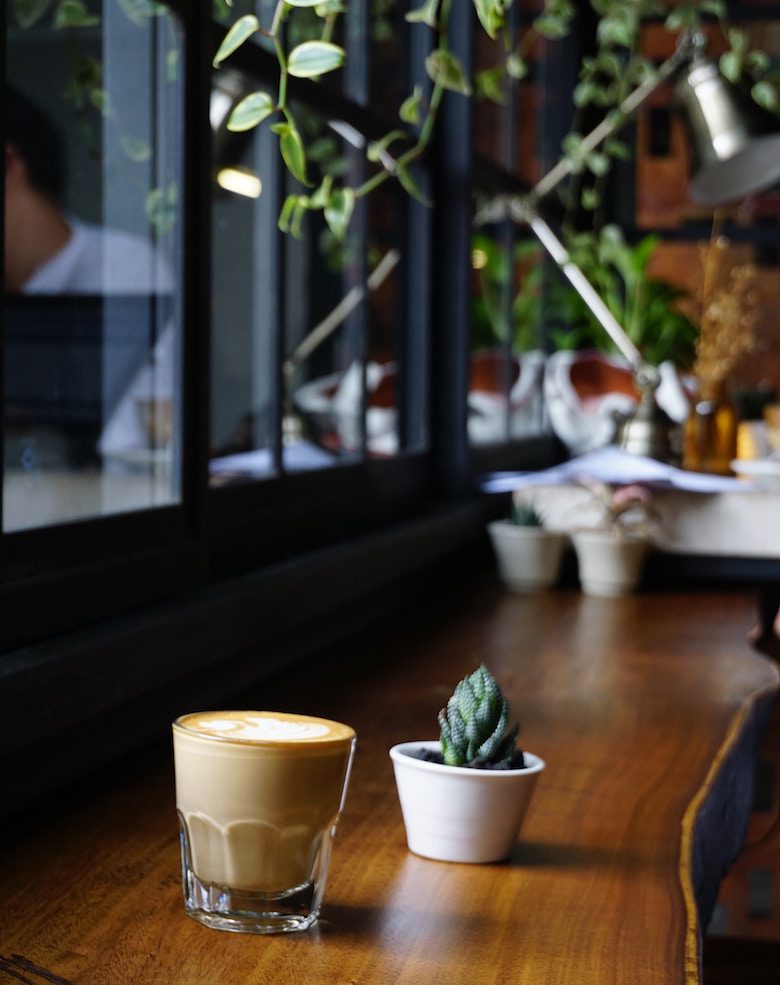 1.Awnings
We wrote previously about how awnings can make a restaurant feel more comfortable and visually appealing. They can also help reinforce your branding to the passing customer. On sunny days they prevent windows from becoming too reflective, keeping them transparent and easy to see through. An awning will also provide shade for any outside seating, which also helps a restaurant stand out.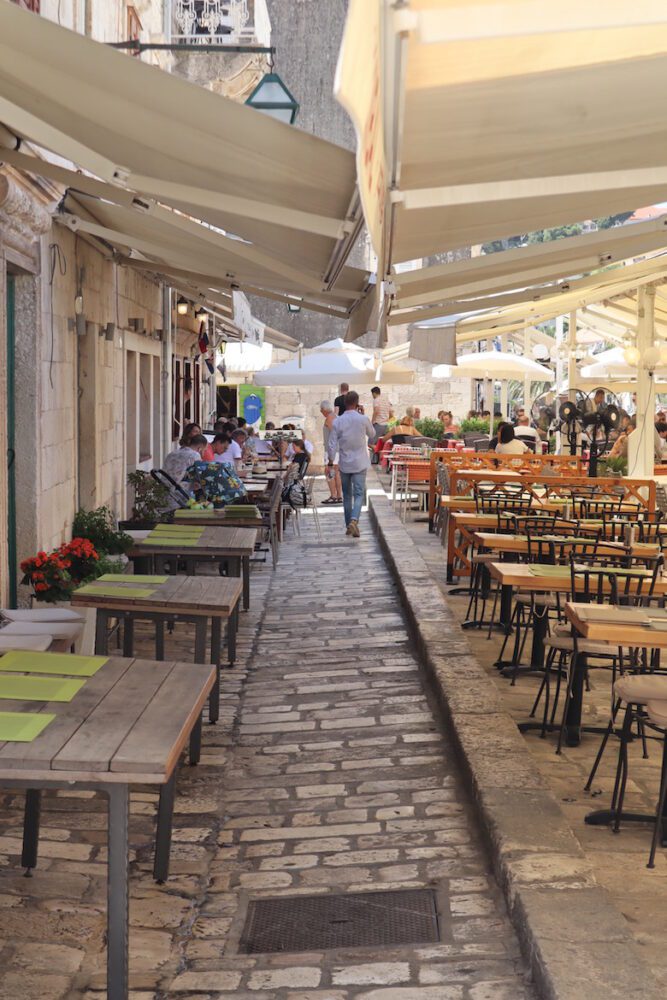 2.Task lighting
A good restaurant interior designer will recommend task lighting for certain feature areas of a venue. This makes spaces like the bar or particular walls more prominent visually. Combining task lighting with lighter coloured walls near windows can help people see more clearly into the immediate interior of your cafe or restaurant from outside. It also works well for customers inside as the lighting can be positioned in an optimal position.
Installing dimmer lights can also help improve visibility from the outside during the day, and then in the evenings keep things ambient and atmospheric.
3.Bi-folding windows
Eliminate the problem of over-reflective windows in summer by installing bi-folding windows. These create a lovely flow between interior and exterior, as well as keeping the temperature cool and comfortable inside.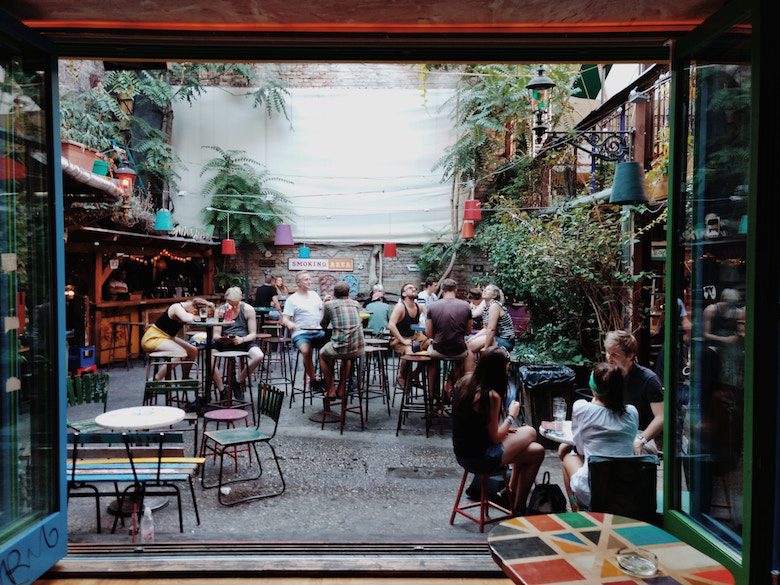 4.Exterior seating
Nothing creates a sense of bustle and popularity better than some stylish outside seating. Entice customers into your venue by applying for a table and chairs licence if you don't have an existing outdoor space.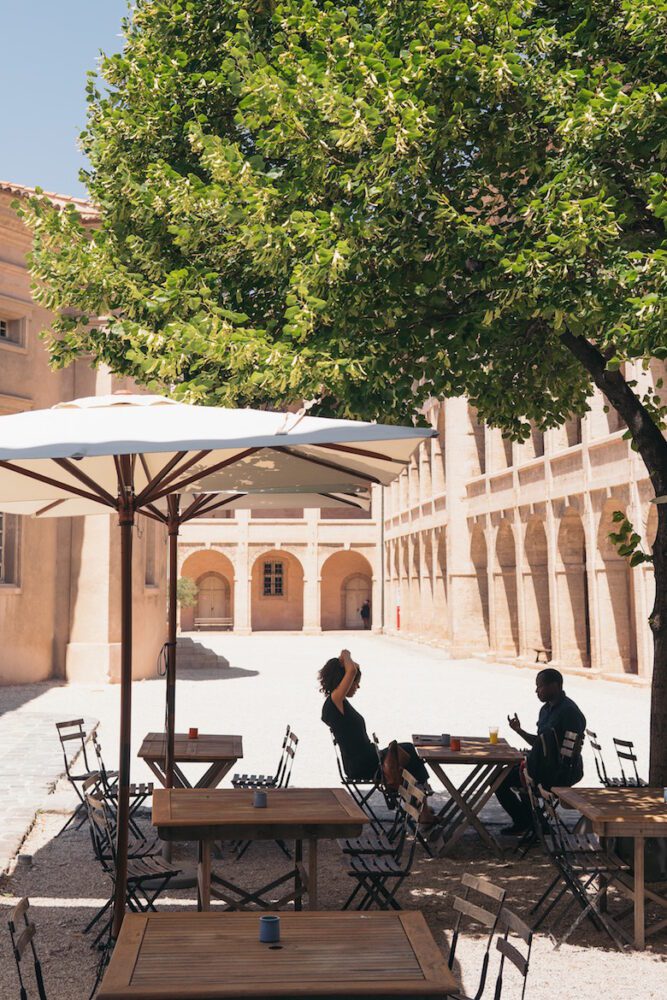 For more tips on cafe and restaurant interior design go here and here.