As
interior designers
for independent restaurants and
cafes
we are acutely aware of the problems facing the industry during lockdown. We also understand your anxieties and concerns about what
will happen afterwards
. And we want to help. It's clear that those businesses who can adapt to current and future social distancing rules will survive – and even thrive. This means adapting your offer and your premises to fit a new model, whether that's offering click and collect, takeaways or short stay dining (which suits venues such as coffee shops and
noodle bars
), or maximising your outdoor seating space.
It is hard to plan without knowing what the next stage in the plan to tackle coronavirus will be, but it's likely that once restaurants are allowed to reopen there will be limits on the numbers of customers eating or drinking within the venue. With this in mind, we will be running a series of weekly blog posts aimed at offering practical changes you can make to adapt your interiors to serve customers safely, comfortably and profitably.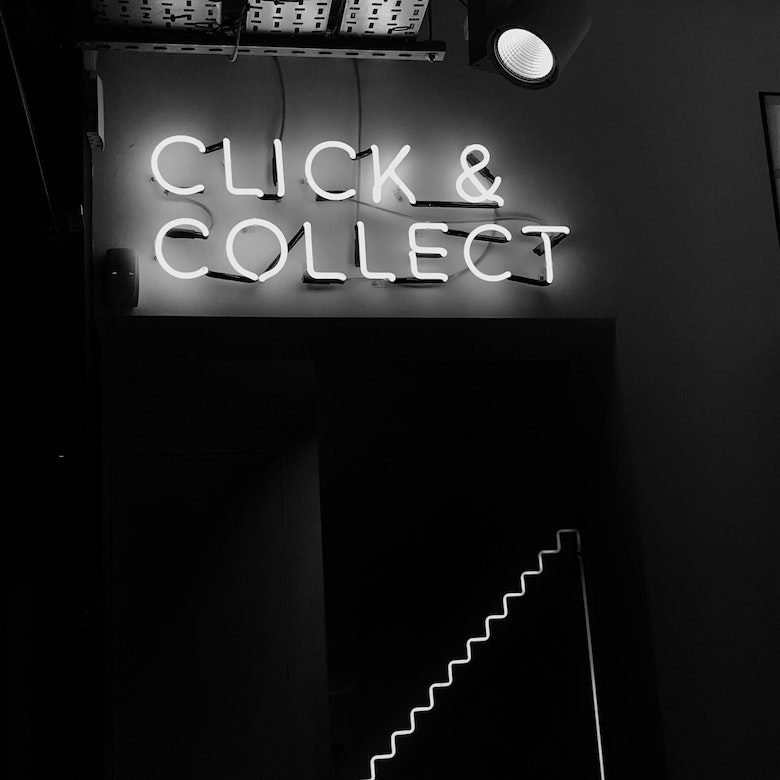 These will be temporary, cost effective steps you can take for as long as social distancing is required. They will also ensure you maintain a high level of finish, form and function – you will still need to compete with other venues, and to have a strong, effective brand image and interior design. Once we are out the other side of the crisis, you can reverse or undo the changes if you want. Our solutions will use items you'll already have on site and optimise existing physical aspects of a building to minimise costs and extra purchases.
Here's an outline of the posts that will offer interior design advice to help restaurants and cafes cope with social distancing:
How to plan to minimise contact and the spread of Covid-19
Temporary counter design – where to put it and what to put on it
Food and menu display
What next? [Things are constantly changing and by this point we will know more about how the future is going to look, so we can offer targeted, specific advice]
If you need help immediately do
get in touch
and see how we can help you best adapt to this challenging situation. You are not in this alone.