We were contacted recently by Locate East Sussex, a council-funded business support programme who found us via our Meet the Creatives interview series. After meeting with representatives from Locate, we thought it might be useful to outline a bit more about the organisation on here, in case you are setting up or looking to expand a small business in Sussex.
Locate offer tailor-made support packages to a huge range of enterprises. Their team can help you find a premises or property for your venture, access loans and grants to grow your business, and get support with innovating, relocating and funding. And what's more, it's all free.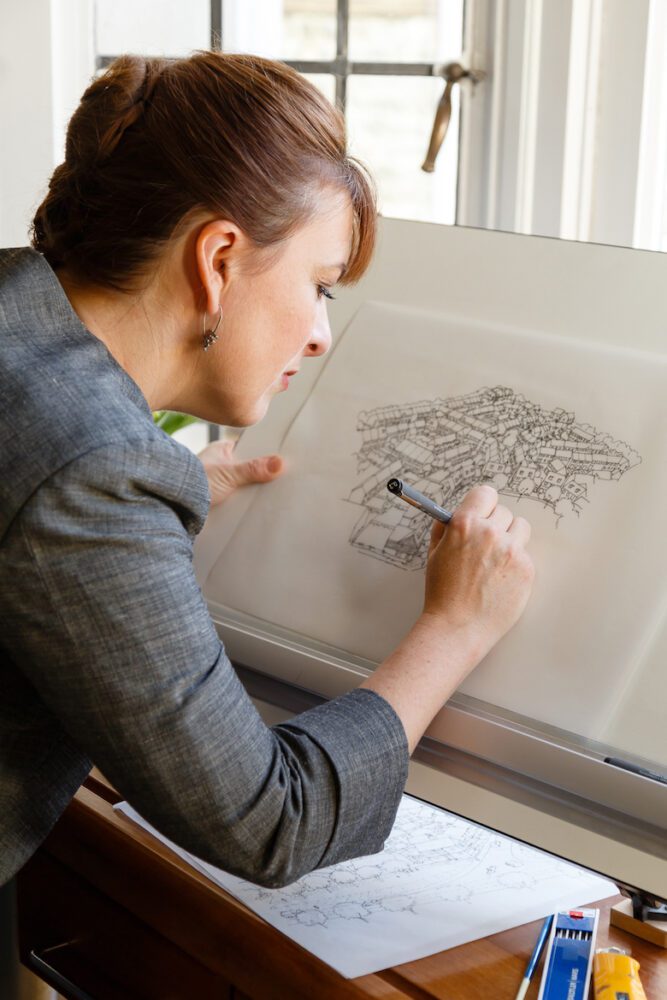 From business coaching to developing a business plan, expanding overseas to moving an existing company to Sussex, Locate are there to guide you. Asking for help can be problematic, but it's a sure-fire way to give your business the best possible chance to thrive. We at Engaging Interiors know the value in talking to other people in the same line of work, whether you're an interior designer or own an independent restaurant. We exchange tips and share common problems, we suggest contractors or recommend craftspeople. By engaging with your local community you can build up not just a loyal customer base, but a valuable support network.
Word of mouth is important, but you also need business acumen and a broad knowledge of your field to survive. This is where Locate seem to be such a great proposition: free, no-strings help for small businesses bringing jobs and trade to Sussex.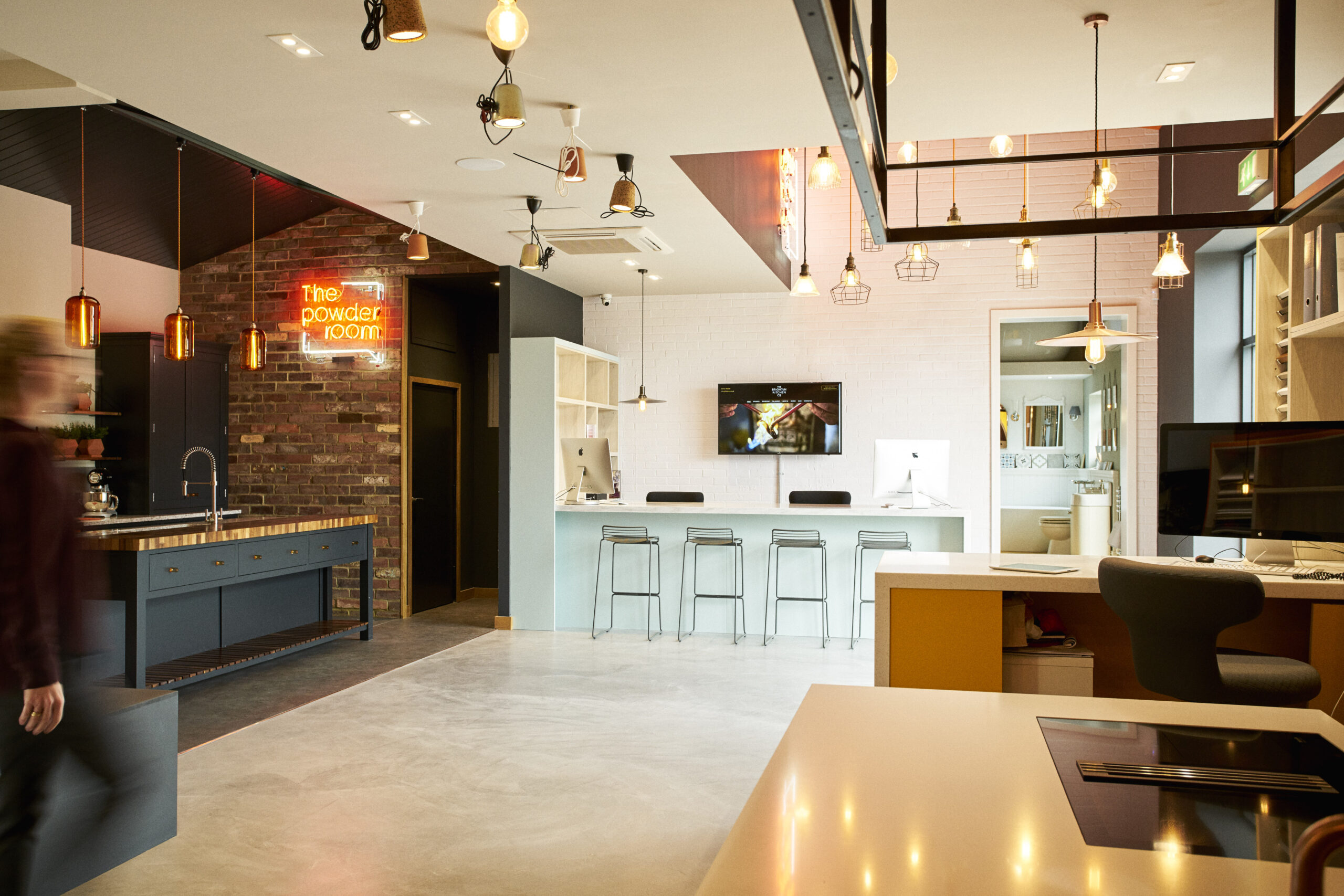 By building networks we can all support each other. For example, in our interior design business we regularly use and recommend specific joiners, contractors and suppliers. In return, because we have a reputation for delivering top quality interiors for restaurants, cafes, bars and shops, we get referrals from other people looking for an interior designer. In our Meet the Creatives interviews we want to showcase local talent and businesses, as well as those from further afield, to spread the word about the excellent work that they do.
We are delighted that Locate want to write a case-study based on our interior design business – watch this space for details. To read about some of the amazing artisans and small businesses in Lewes and across Sussex go here or here.