In these strange and challenging times it can be hard to make sense of what's happening. For the restaurant and hospitality business the coronavirus crisis has made things particularly difficult, with forced closures for an unknown stretch of time. We understand and share the very great worries small businesses have, but we are also keen to look for any positives that we can find in this situation. It has been heartening to see the incredible ways the sector is adapting, setting up online delivery services and repackaging their products as self-isolation kits. And one possible upside of the closures might be the chance for cafes, coffee shops and restaurants to refurbish.
Whilst the choice to close and refurbish is often a tricky balance of timings, income and customer habits, now everyone is at a standstill. This is a prime time to look at ways to improve the interior design of your restaurant or cafe space. Are there any niggling things that you've been meaning to address? Have you wanted to redecorate and reconfigure the entire venue but not wanted to lose business? Now's the time.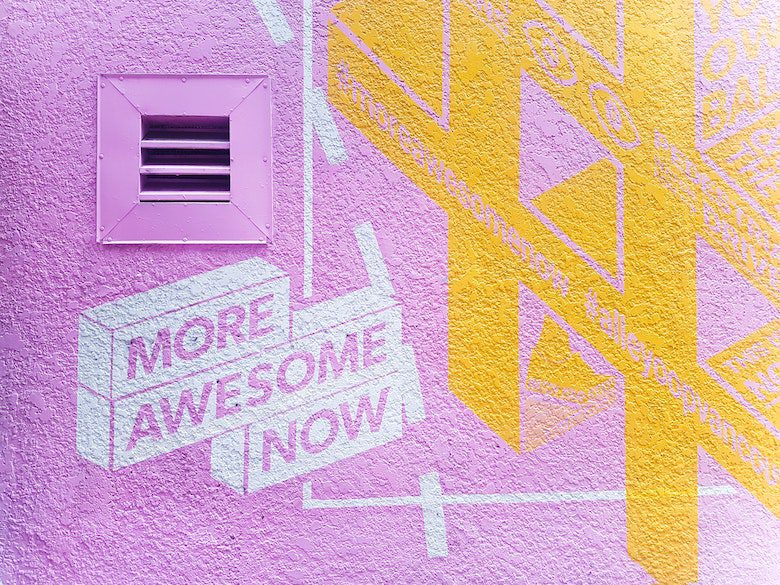 Here's what an interior designer can help you with during enforced closure and isolation:
Assessing and auditing your current arrangements, via photographs or virtual tour
Video calls to talk through ways to make your space more customer-friendly or efficient
Detailed drawings and plans showing how a new interior design could improve your business's success
Suggestions of materials and resources to fit with your sustainability/ environmental ethos
Expert knowledge of new technologies and interior design techniques to improve output and flow around the space, and to maximise your customers' experience
Support and guidance with planning and building regulations
Experience with managing different sized projects
Inspiration on the latest design trends and developments, and how to incorporate these into your space without it quickly becoming dated
An understanding of structural and physical spatial limitations and opportunities – a fresh pair of expert eyes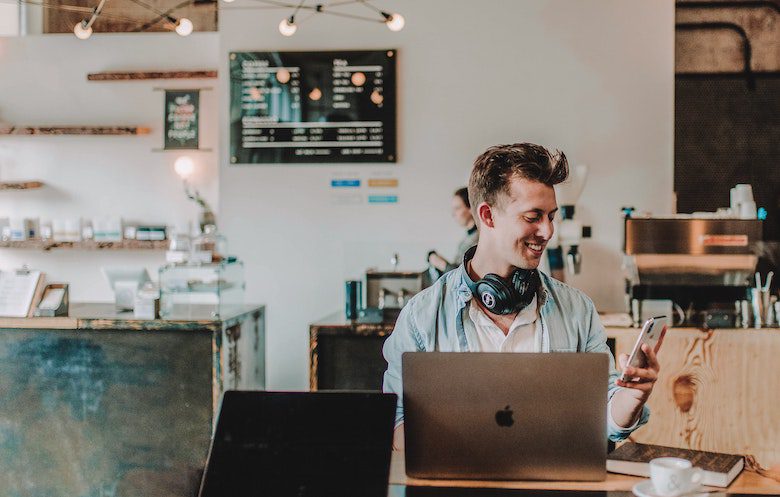 Whatever your budget, a good interior designer can work to create the optimal interior for your business. And then you can reopen refreshed, recharged and ready to build back up again.
We wish you as smooth a journey as possible through the next uncertain months. Once it is all over we are certain that people will flock back to restaurants and coffee shops with renewed appreciation for those places they previously took for granted. There may well be a shift in focus to smaller local businesses, so make sure you're ready to hit the ground running.
If you'd like to talk through any interior design issues during these troubling times, do get in touch. For more restaurant interior design advice go here or here, and to read about great local suppliers and small businesses in Sussex go here or here.