This week we're looking at an example of restaurant interior design in action. After working with the owners of French Martini, a bistro-bar in Billericay, Essex, we wanted to show you how the design process felt from the other side. So, we spoke to Olly Kemal of French Martini to hear what happened during the refurbishment of this fantastic new venue.
Can you tell us a bit about French Martini?
We are a higher-end brunch/bistro/cocktail bar venue.

Why did you choose that venue?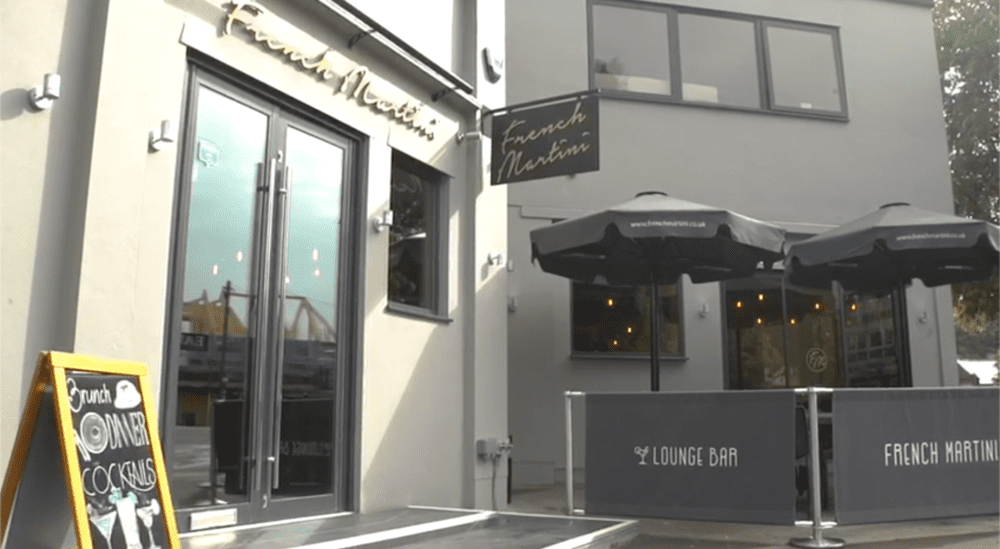 I am familiar within this location and Billericay as I have another business at the opposite end of town. That's why this location appealed to me – it was a chance to occupy both ends of the town.

What was your vision for the interior design, and how did this change during the process?
The vision was always to bring together comfortable dining with the ultimate night out. And so far come it's together just as I envisaged.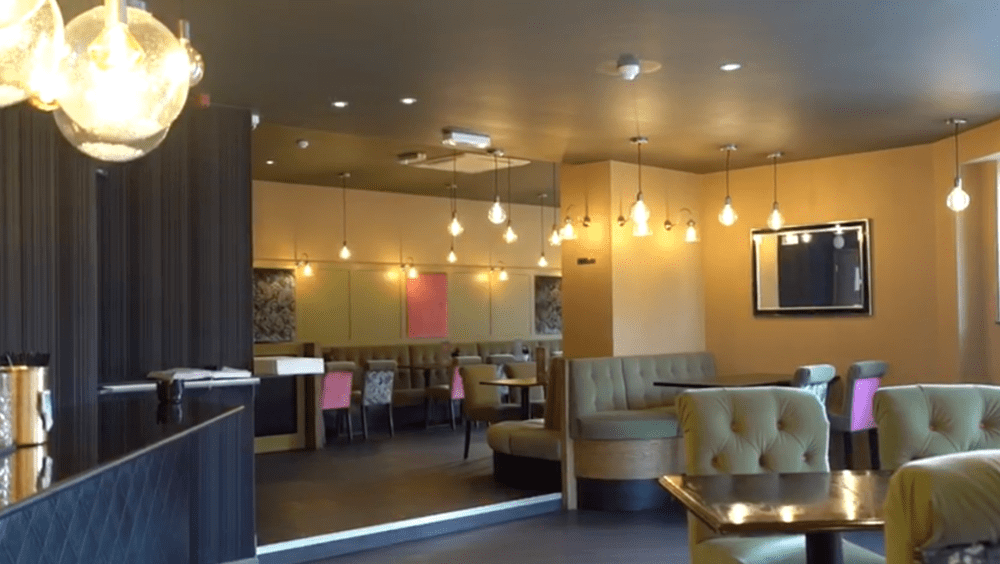 Where did you go for interior inspiration?
After explaining myself to Crispin, he understood straight away where I wanted to go with colour schemes and furniture to create the perfect ambience.

Were there any things that arose during the refit/ build that you didn't expect?
Yes, we had a unexpected leak from upstairs toilets that affected the downstairs dining area.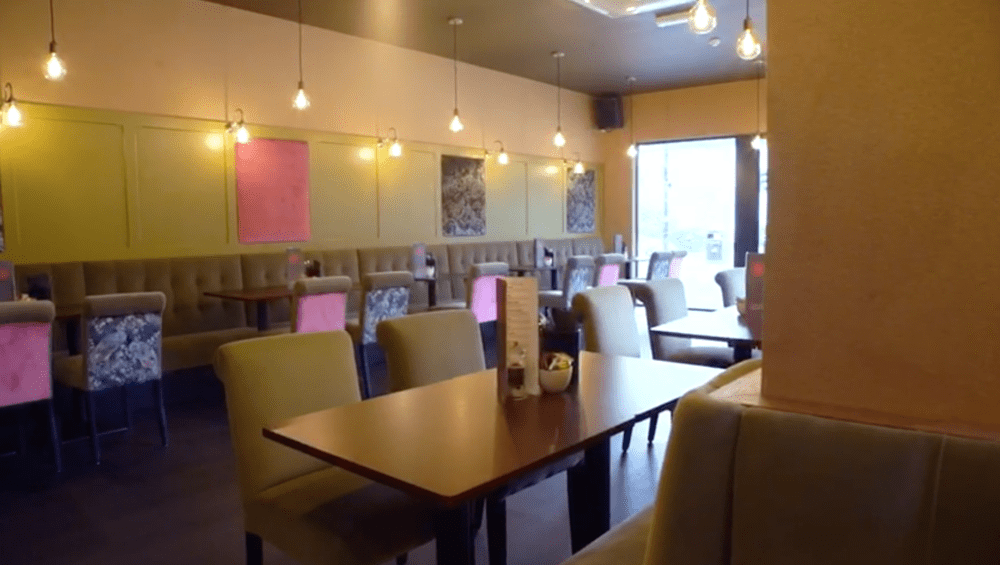 What advice would you give to anyone setting up a bar or restaurant?
Be prepared to work long hours. It's a tough but rewarding industry.

What's next for your business?
To have another site within 18 months.

How did you find working with Engaging Interiors?
I couldn't recommend them highly enough. Very professional and passionate, but most of all customer care is at the forefront of what they do. See you on the next project, guys!
Thanks for joining us, Olly! If you'd like to talk about a bar or restaurant interior design project, give us a buzz.