For this next instalment of our Restaurant Interior Design Uncovered series we're looking at what happens when the building or renovation work starts. Once we have produced the technical drawings (where we produce detailed, in-depth designs including measurements and projected images of what the finished project might look like), and the client has agreed a price for the project with a contractor, the exciting stage of working on site can begin. This is where you will start to see all the plans and ideas becoming a reality, and your new venture is a big step closer to launch time.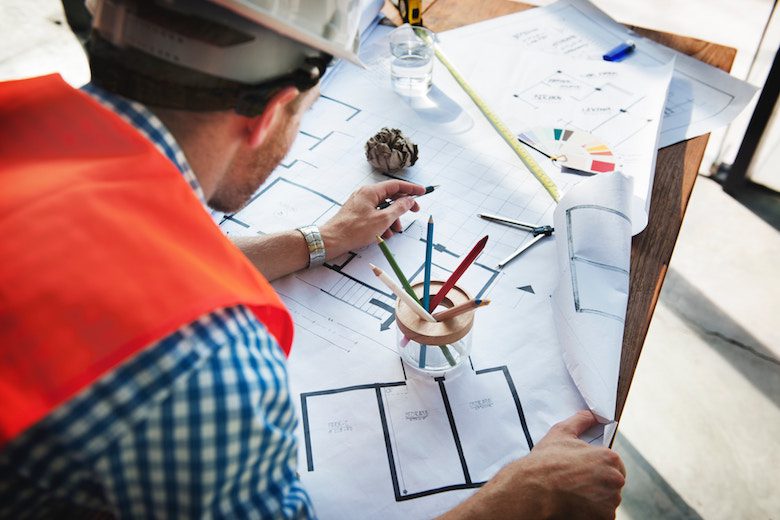 We wrote previously about the importance of having a Principal Designer – someone who can assess any potential health and safety issues with the site or project, and who is knowledgeable about CDM regulations. Often this role is performed by the interior designer, but it can be someone else who is sufficiently skilled and experienced. The Principal Designer will also devise strategies to deal with any issues arising from safety reports or surveys, and liaise with the contractor to ensure the work can go ahead safely and effectively.
These key people need to keep a strong line of communication open to ensure the project runs smoothly. As a client you will be updated with the progress and any snags or issues, but you should be able to feel confident enough in your team to let them manage the day-to-day operations. At Engaging Interiors we place great value on communicating with clients, and will always keep your initial project brief and aims in mind as the work on site gets underway.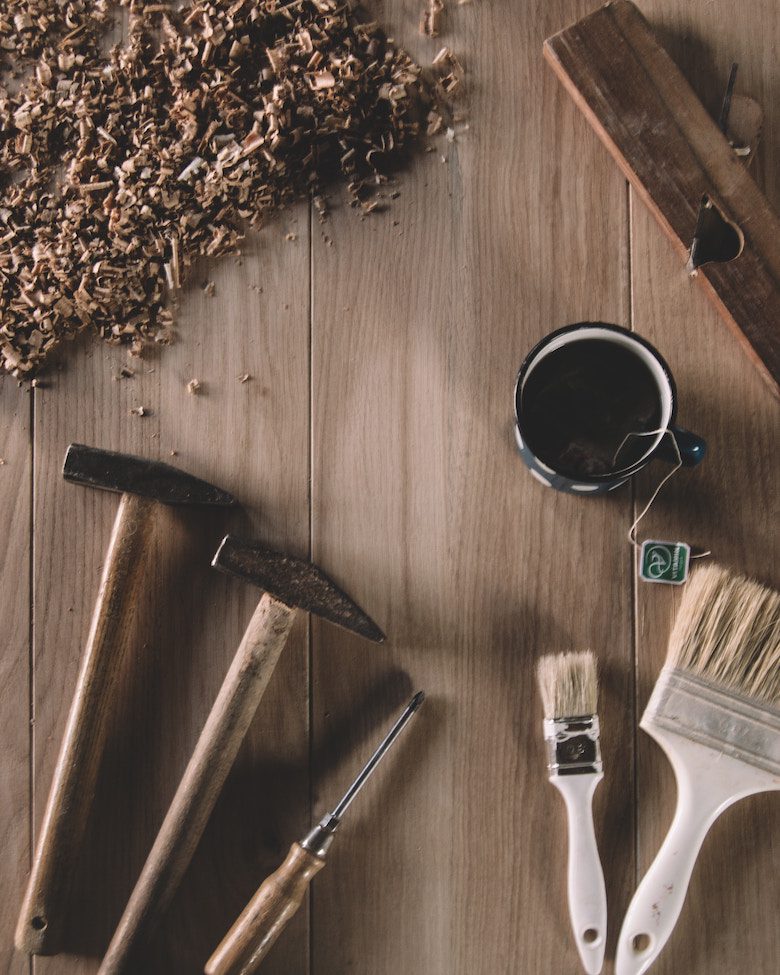 The role of the Principal Designer is not to be confused with that of the Project Manager. This latter role is concerned with ordering materials, arranging services, managing contractors and budgets, and overseeing the whole build. Your interior designer may take on this role, but this is something you will need to discuss with them.
As the project takes shape sometimes the initial design needs tweaking, or issues arise from the building itself that couldn't have been anticipated. An experienced restaurant interior designer will be able to adjust the design accordingly and the adapt the build to produce the best possible results for their client. We want you to feel that huge buzz of excitement as you throw open the doors of your bar or restaurant for the first time, or you welcome customers inside to see the renovations you've undertaken. We want the space to come alive, to be welcoming and to function effectively so you can do what you do best for the people you serve.