This week on the blog we're celebrating local Sussex artisans. These are the people who craft the furniture you might want in your new restaurant, who create expertly-blended coffee for you to serve in your cafe, and who craft exquisite ironwork to adorn your buildings.

As interior designers across Sussex and the South East we love to discover new potential sources of fittings and furniture, and to keep up to date with the innovations and creative outpourings going on around us.

Here are six Sussex artisans to check out if you're looking to create a stylish, sustainable and unique interior space, or want to source top quality local produce: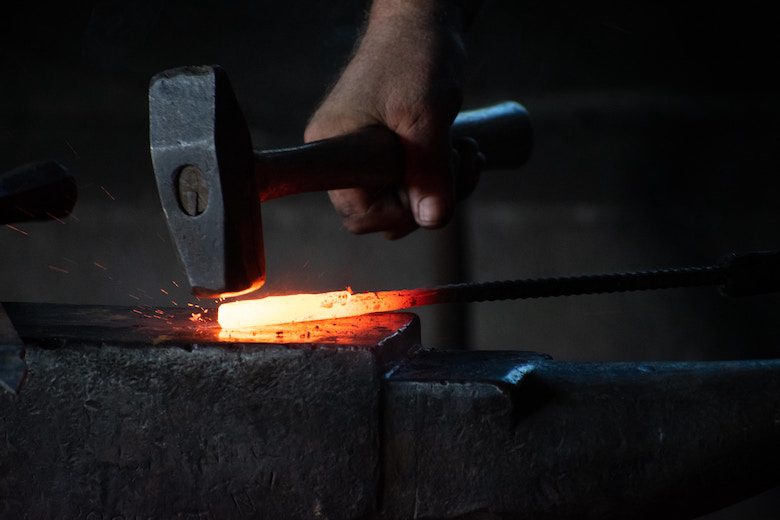 James draws on his combination of professional training and arts degree to design and make top quality, considered ironwork. From gates to benches, stair railings to lighting fixtures, James has worked for clients across Sussex and the South East.

Perfect for a refitted restaurant that needs bespoke candlesticks, a retail space that could carry-off a dramatic staircase or a garden that would be perfectly finished by a stunning ironwork gate.
We've featured Lewes-based master kitchen-makers Inglis Hall in our Meet the Creatives interview series. You can read all about their design inspiration and what drives them in this post here.

If you're looking for an exquisite handmade kitchen or bespoke cabinetry they are the guys to contact.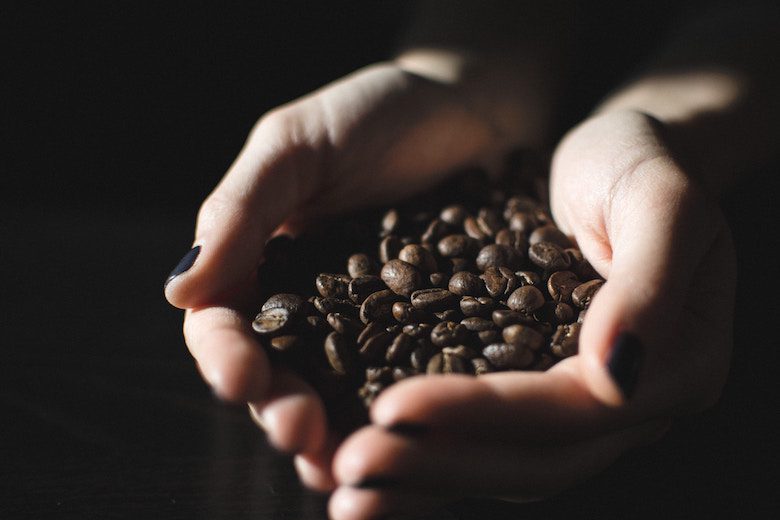 Independent coffee roaster Bean Smitten produce top quality coffees from their premises on the Kent/ East Sussex border. With blends from fair trade coffee beans grown in Honduras, Sumatra and Rwanda, Bean Smitten aim to provide speciality coffees to small businesses and eateries across the South East.

Set up by Darren Tickner, an ex-accountant from Tunbridge Wells, Bean Smitten are also partnered with Sanremo, manufacturers of expert espresso machines. If you're setting up a coffee shop or cafe in Sussex and want to source clean, smooth freshly roasted coffee, this brand is one to watch.

From childhood Tim and Max had always loved wood – whether playing in the trees around their Gloucestershire home or making rustic bows and arrows. After university and careers in completely unrelated industries, they found themselves drawn back to wood. Having trained in woodworking and furniture making, the pair now run Rickard Furniture, making beautiful pieces for clients in West Sussex and Gloucestershire.

From smaller items like shelving and chests of drawers to dining tables, their work is precise, carefully constructed and driven by their clients' needs.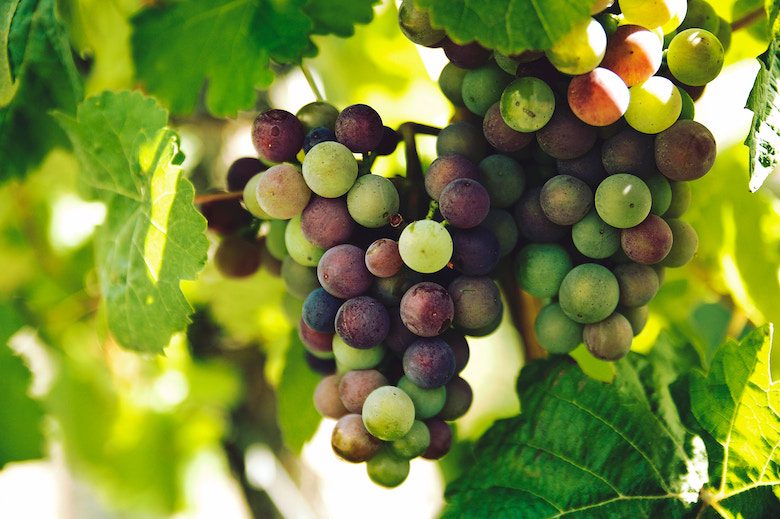 Peter Hall planted his vineyard in 1974 in the heart of the South Downs National Park. Thinking that the microclimate in the valley was similar to that of some of the finest French wine-growing regions, Hall took advantage of the developing technology and demand for cool-climate wines.

Breaky Bottom produce around 10,000 bottles of wine per year, but this varies according to the yearly yield, which in turn is dependent on the weather. Demand for their fine wines is soaring, and they are proud to have served their award-winning wines at prestigious events like the London Olympics and Queen's Jubilee.
From a small flock of sheep 25 years ago, High Weald Dairy has grown into a thriving artisan cheese-making family business. Situated in Horsted Keynes in the Sussex Weald, they currently produce 15 different cheeses, all made on the farm and sold either direct or through markets and suppliers across Sussex.

The farm is run as sustainably as possible, with solar panels providing 50% of the electricity used, and hot water provided by a biomass boiler.
Tune in soon for an in-depth look at James Price's work in our Meet the Creatives series!