After writing about our restaurant signage designs for a fast food chain we got thinking about the crossover between graphic and interior design. If you're thinking of setting up a restaurant or cafe, or want to revamp an existing venue, chances are you'll also be considering branding and graphics. So what's the overlap between these two design elements, and what are the important things you need to consider if you want an effective graphic design plan for your restaurant?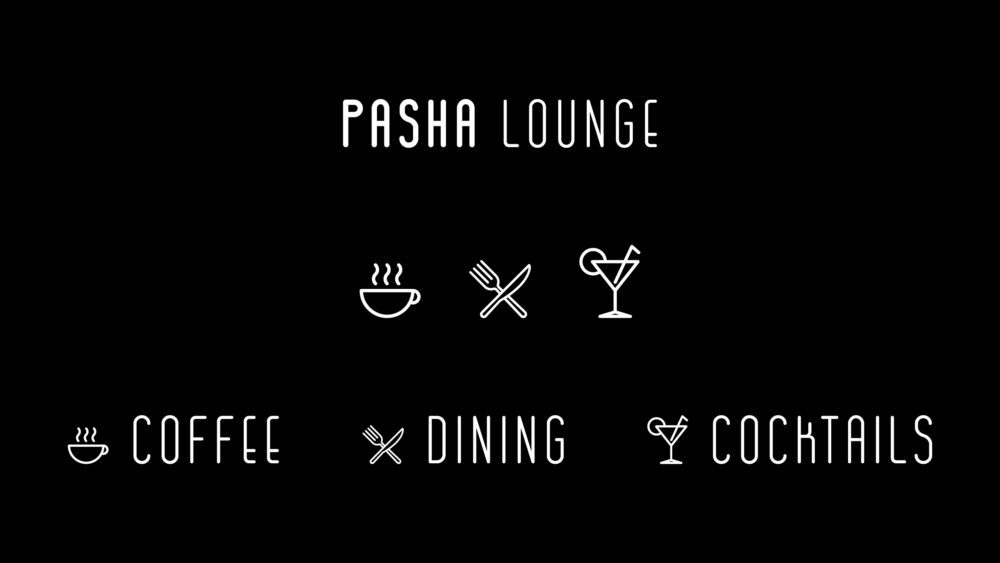 We spoke to George Hadley, a Lewes-based graphic designer we've worked with on a restaurant project in Essex. George also designed our new Engaging Interiors logo and has worked with restaurant owners on menus, signage and all other graphic elements of their business. Here's what we discovered about how to choose a graphic designer, what you need to think about, and how they might work alongside an interior designer to provide the best possible start for your venture.
Having worked in design agencies in London and Brighton, George is now a freelancer. His clients are mainly small brands and start-ups, but he also works with charities and bigger companies. In George's experience restaurant owners approach the branding and graphic design aspect of their venture differently. Some, like the owners of El Pastor, will get a team on board early on, and will work with architects, graphic designers, restaurant managers and interior designers to create an in-depth, collaborative strategy for a new establishment. Others may want to refresh the look and feel of an existing space using aspects of the current site.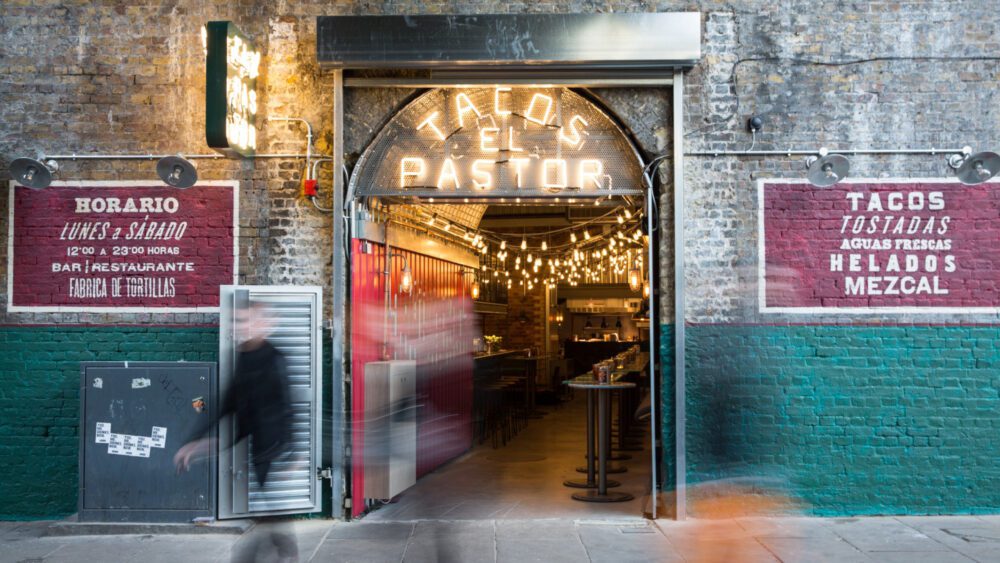 Each project is unique, and George feels there is an increasing demand for restaurants that look original and offer a different experience. There's a recognition that to stand out from the chains smaller restaurants need to provide a holistic, almost theatrical, experience.
The job of a good graphic designer is to communicate this experience but in an unobtrusive way, so customers are 'not too aware of it, it just feels right and you don't notice it.' This means creating menus, signage and logos that convey the voice and values of a place, but that don't get in the way. Customers want a relaxing time, they want to enjoy great food, to talk and socialise and take a moment out of their busy day. Just like your interior design, the graphics should help create this appealing ambience.
What to think about when considering restaurant graphic design
The graphic design process is not dissimilar to the interior design process. It begins with asking yourself 'Why are you doing what you're doing?'. Often, George will find a snippet of backstory that he can use to weave into the design, something that's unique to you and helps tell your story.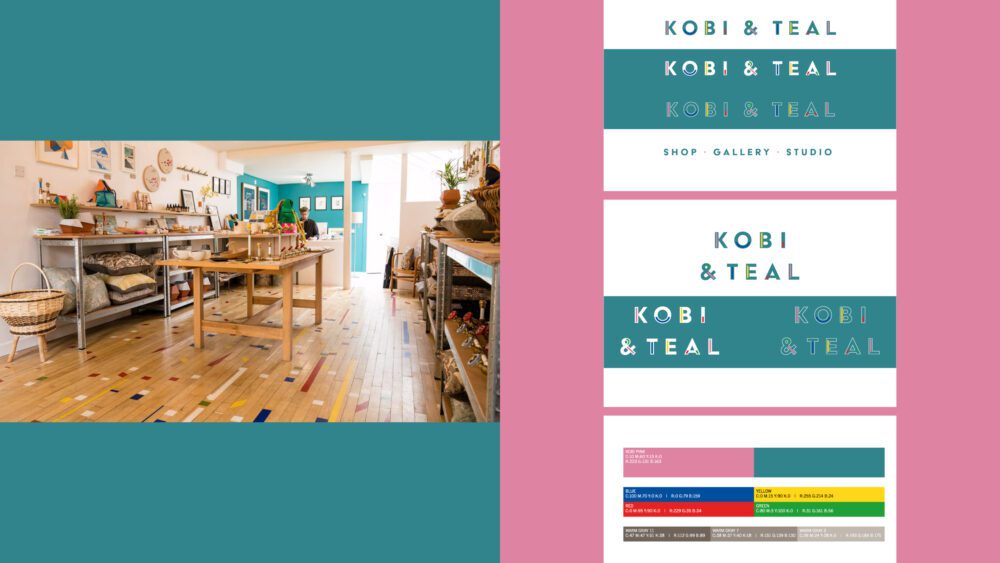 Next you need to consider your target market. Are you looking to attract families, or are you a high-end, exclusive venue? Think about your competition and the context of your business. These aspects will help you draw up a brief that you can share with a selection of graphic designers. Talk through your hopes for the project and choose a designer who feels like the perfect fit.
Bear in mind the huge impact social media has had on restaurants. People want to take photographs of their food, so it has to look amazing. The venues that get lots of shares and pictures are the ones that have something different about them, something special.
Get a graphic designer on board as early as possible to ensure you get branding and designs that will last and work effectively. This is also the time to appoint an interior designer, so the two can collaborate and pull out key aspects of the brief that they can achieve together. Mood boards and interior designs establish the visual language and feed the choice of graphics, whilst elements of the graphic design might play into the layout and feel of a space.
Common restaurant graphic design mistakes
Branding and signage are too overpowering
Signs don't adequately help customers navigate the space (like finding the toilets etc)
There's too much information – too many menus and too much to read
Graphic design is an afterthought and doesn't work with the food or interior styling

Menu design
A key consideration when designing for a restaurant is the menu design. This is the one thing that nearly all customers will read; it is the front-facing voice of your brand. You only get one shot at making a first impression so it needs to be absolutely right. The menu must reflect the overall offer so the materials and format need to be consistent with the restaurant branding and interior design. A graphic designer will also consider fonts, spacing and the order in which food is listed, so that your customers can find what they want and buy your food.
You might want to use visual prompts to lead customers through a menu, or separate the prices from the food listings. Subtle changes to menu design can encourage people to try new dishes or sample more expensive drinks.
Effective restaurant signage
The aim of external signage is to draw customers into your space, so it's crucial that this is done well. A good graphic designer will know how to use colour, shape and typography to attract people inside. There's a natural crossover here with the interior design, and often an interior designer will take elements of the branding design and play with them to create the principal signage. They will consider materials and how the signage relates to the overall exterior facade.
How to choose restaurant typography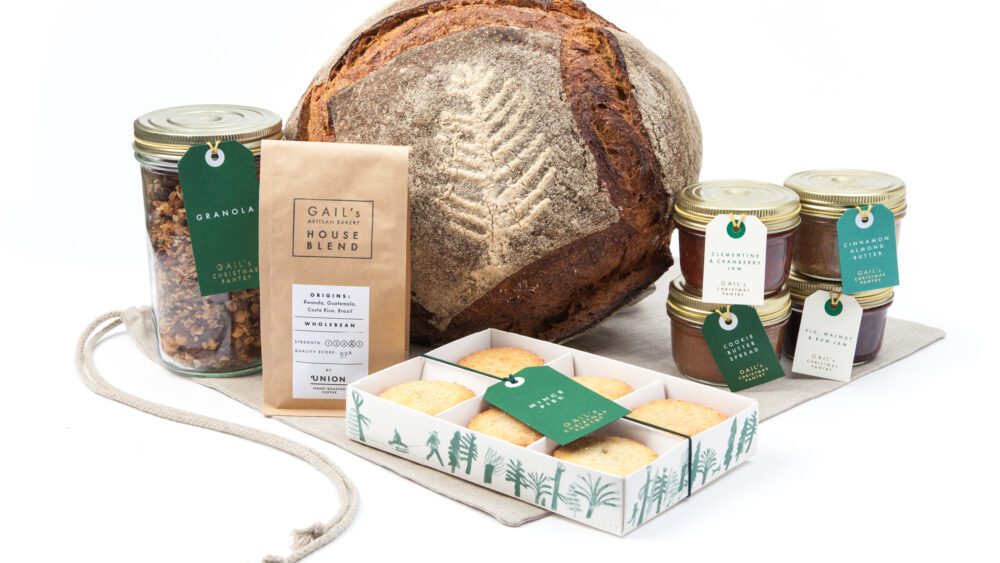 George sees different types of font and lettering as 'like different voices or accents'. Some typefaces are authoritative, whilst others are more informal. Your graphic designer needs to find one that speaks with your voice, and in harmony with the other aspects of the overall design.
How to choose a graphic designer
Is there a natural fit or connection when you discuss your brief?
Do they listen and try to unpick exactly what you're trying to do?
Do they properly research and get to the heart of each project?
Does their work reflect their clients, or do they have a very individual 'look'? Which do you prefer?
Is vision or experience more important to you?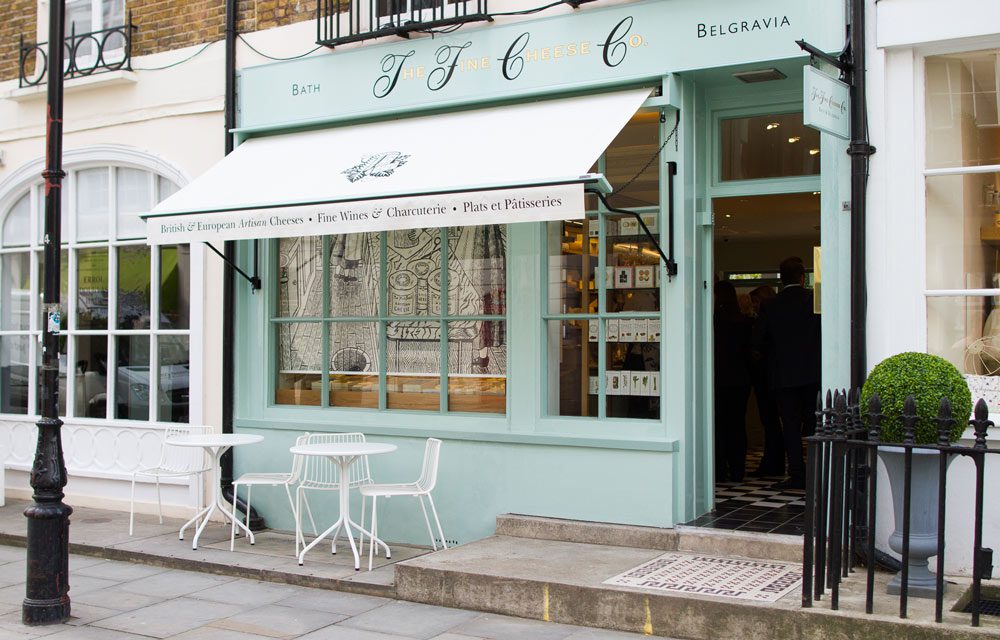 As you can see, with all great design it's vital that every element is cohesive and 'sings the same tune'. Whether you're setting up an eclectic Mexican street food cafe or an upmarket restaurant, building good relationships with graphic and interior designers can really help your business fly. And save you stress, money and worry later on.
Talk to us about how we can collaborate on your project. Or find out more about George's work here.