New blog series: Success Beside the Sea
We're excited to launch a new series here on the blog. Success Beside the Sea will explore the opportunities for opening a cafe, bar or restaurant in different seaside towns across the South East. Focusing on Dorset, Hampshire, Kent and Sussex we wanted to highlight some of the key areas to look at, and find out about what each region has to offer the independent business owner.
Kicking off with our home turf of Sussex, here's the lowdown on things to consider if you're thinking about creating a new venue or revamping an existing site.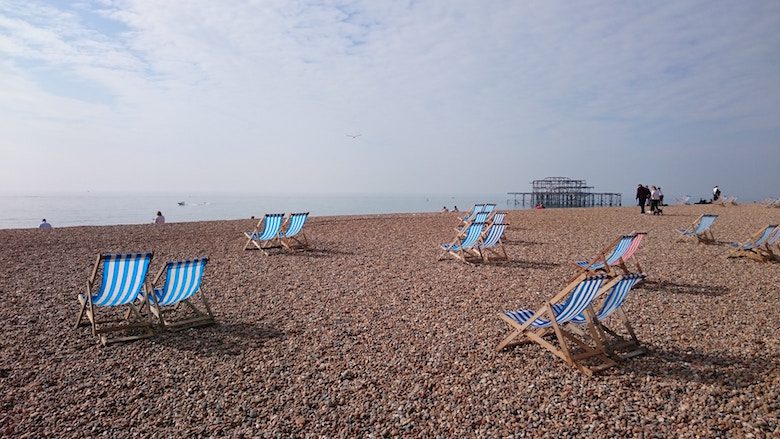 Key towns and demographics
The main urban area in Sussex is Brighton and Hove. As the city has developed, surrounding areas like Portslade, Shoreham and Worthing have also seen a shift in demographics and regeneration. Further east, Eastbourne, Hastings and Bexhill-on-Sea each have a lot going for them.
After their Victorian heyday many British seaside towns saw a marked decline as tourists went overseas and local jobs dwindled. Sussex towns suffered but are seeing great regeneration, thanks to their great position and fabulous countryside. Brighton has remained the most popular destination for day-trippers, holiday-makers and incomers. It has a thriving social scene and is full of great eateries and bars, particularly drawing crowds along the beachfront.
If you're hoping to set up a new restaurant in Sussex, however, Brighton may not be the ideal place. Depending on what you offer and what your speciality is, you might be better off looking at the less expensive, less crowded towns like Eastbourne. Per capita there are fewer restaurants to compete with, but enough local affluence and interest to sustain a really good restaurant or bar. Hastings and Bexhill benefit from cultural centres like the Jerwood and De La Warr galleries, which bring more people to the towns, and this is something to consider when planning a move. Can you capitalise on these visitor destinations? Would your offer suit the same demographic?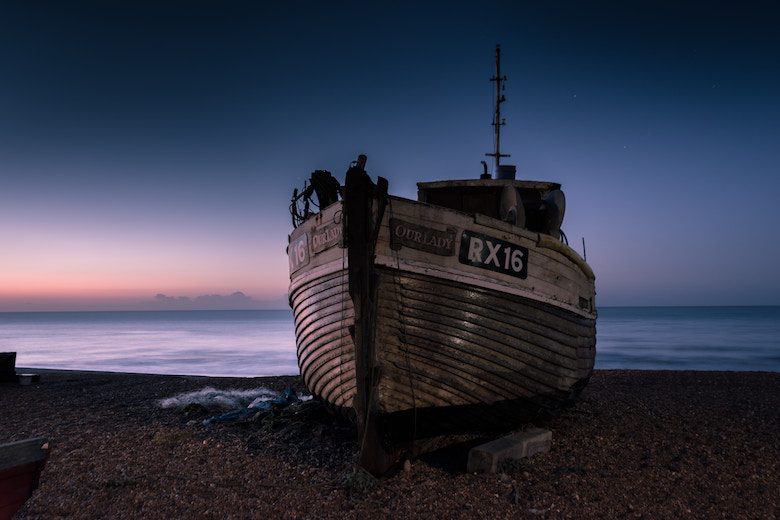 Hastings has a strong artistic community and much lower rents than Brighton, so it's a great place to consider basing your start-up. It's not as well connected to London as Brighton or Eastbourne, but there is talk of a high-speed rail link and new road. The key is to find the sweet spot of a place that is regenerating but hasn't got too expensive.
Setting
Sussex's seaside towns are well positioned for visitors and residents drawn by the beautiful South Downs National Park. As well as pebbly beaches, stunning clifftop walks and rolling hills, Sussex is a hub for independent businesses and entrepreneurs.
Natural resources like the abundance of fresh fish, the temperate climate and plenty of grazing land provide Sussex with an array of artisanal food and drink producers.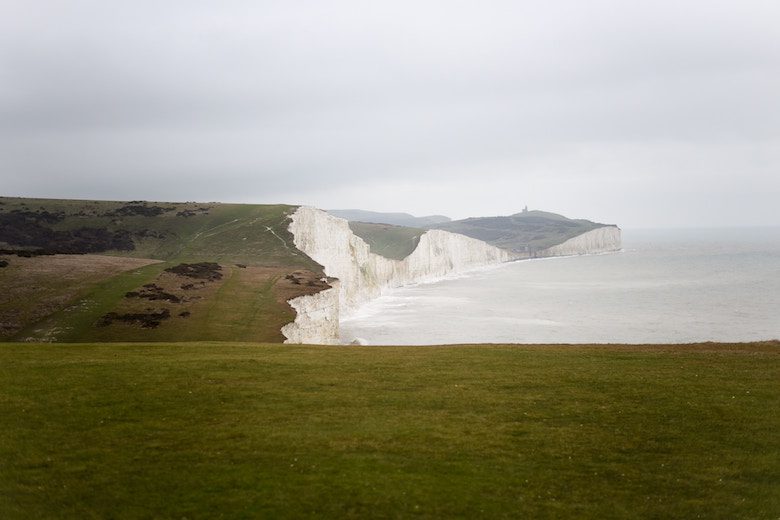 Successful places to note
Whilst Sussex isn't known for one particular type of food there are plenty of wonderful farms, suppliers and restaurants offering fantastic food and drink. Check out Terre à Terre in Brighton, Breaky Bottom vineyard near Lewes, Harvey's Brewery in Lewes, the Dragon Bar in Hastings, Pomodoro e Mozzarella restaurant in Eastbourne and Munch Coffee Shop in Worthing for inspiration.
Once you've found the perfect place to set up, get in touch and see how we can help get your restaurant or cafe up and running.