Redesigning an interior can be a stressful process. The right advice makes it a whole lot easier. At Engaging Interiors we'll make your interior design dreams a reality. If you're looking to start an independent shop or eatery, Surrey makes business sense. And for the interior designer Surrey offers scope for a range of projects.
With bustling High Streets and green spaces it's a popular county. From commuter towns to quaint villages, there's plenty of footfall. Whether you're setting up a new restaurant or refitting your shop, we can help you grow your business.
With a steady customer base to tap into, your interior design is crucial. A great interior brings in new customers. It creates a strong brand identity. It helps your business run smoothly. And it creates a welcoming, appealing atmosphere.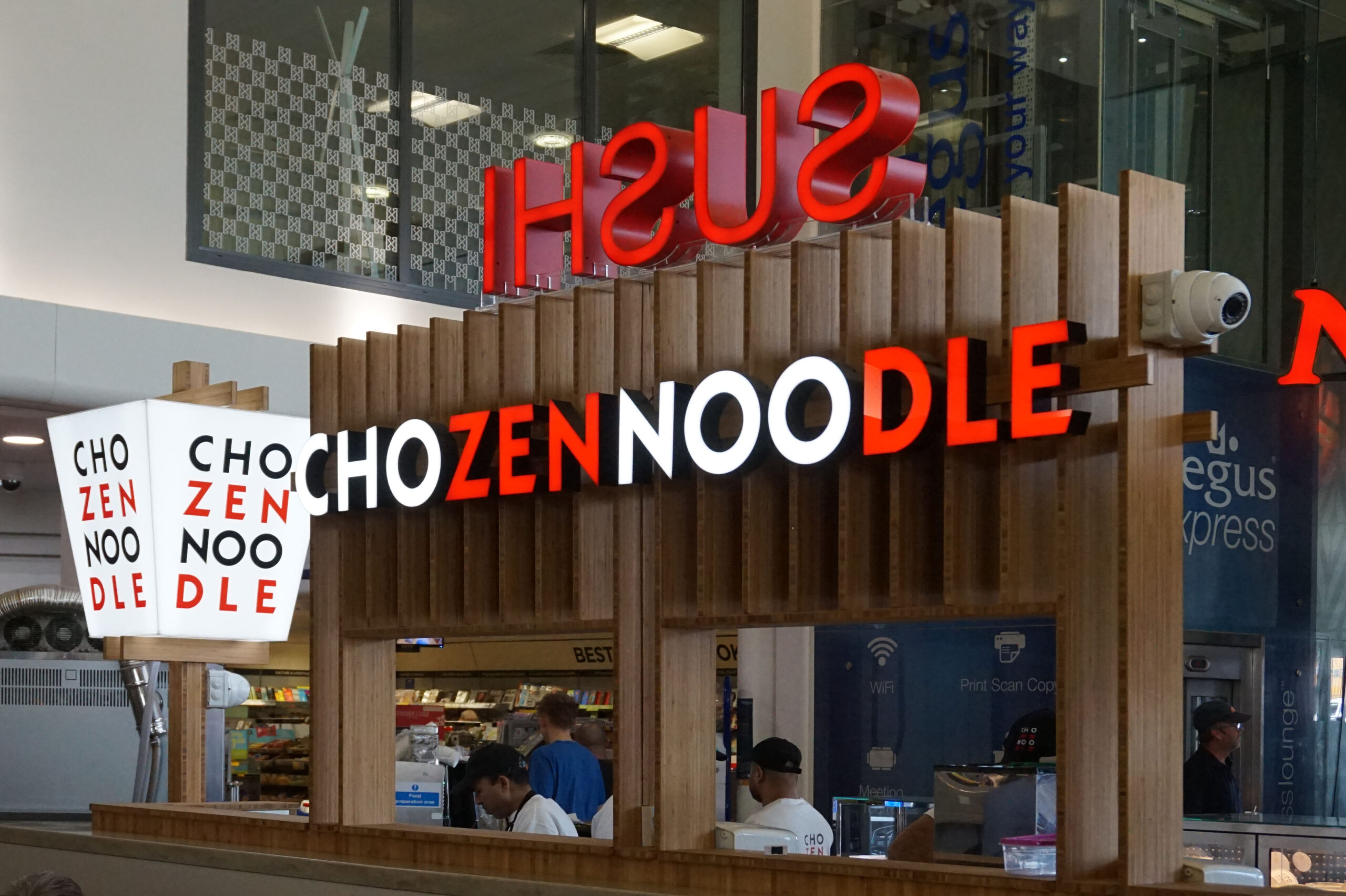 Interior Designer Surrey
At Engaging Interiors we have over 15 years' experience providing first class, quality interiors to retailers and restaurant owners. We have worked on projects across Surrey and the surrounding areas. We take pride in providing face-to-face, honest advice on all interiors. No matter what shape or size.
We will work with you one-to-one, to ensure that the design meets your needs. Working within your individual time and financial constraints is crucial to creating the best possible design for your space. This is always our focus.
How we work
We create beautiful, engaging interiors. Our designs make the most of the available space, whilst also being cost effective and long lasting. Our experience as independent designers means that you get top level expert advice.
As a small company we can work flexible hours according to your individual needs. We will work closely with you to get the build complete. In addition to advising on safety and planning aspects, we can recommend trusted tradespeople. We source the highest quality materials for your budget. From restaurant counters to cafe tabletops, we find you what you need.
What we will do for you
As well as the structural interior design, we also:
Offer advice on planning and safety.
Specify floor and wall finishes.
Creative innovative display units.
Suggest effective tradespeople.
Find sustainable materials.
Create counters and waiter stations.
Advise on colour schemes.
At every stage in the design process, we listen. Your budget. Your vision. Your space. You drive the design. We add our expertise to bring it to life.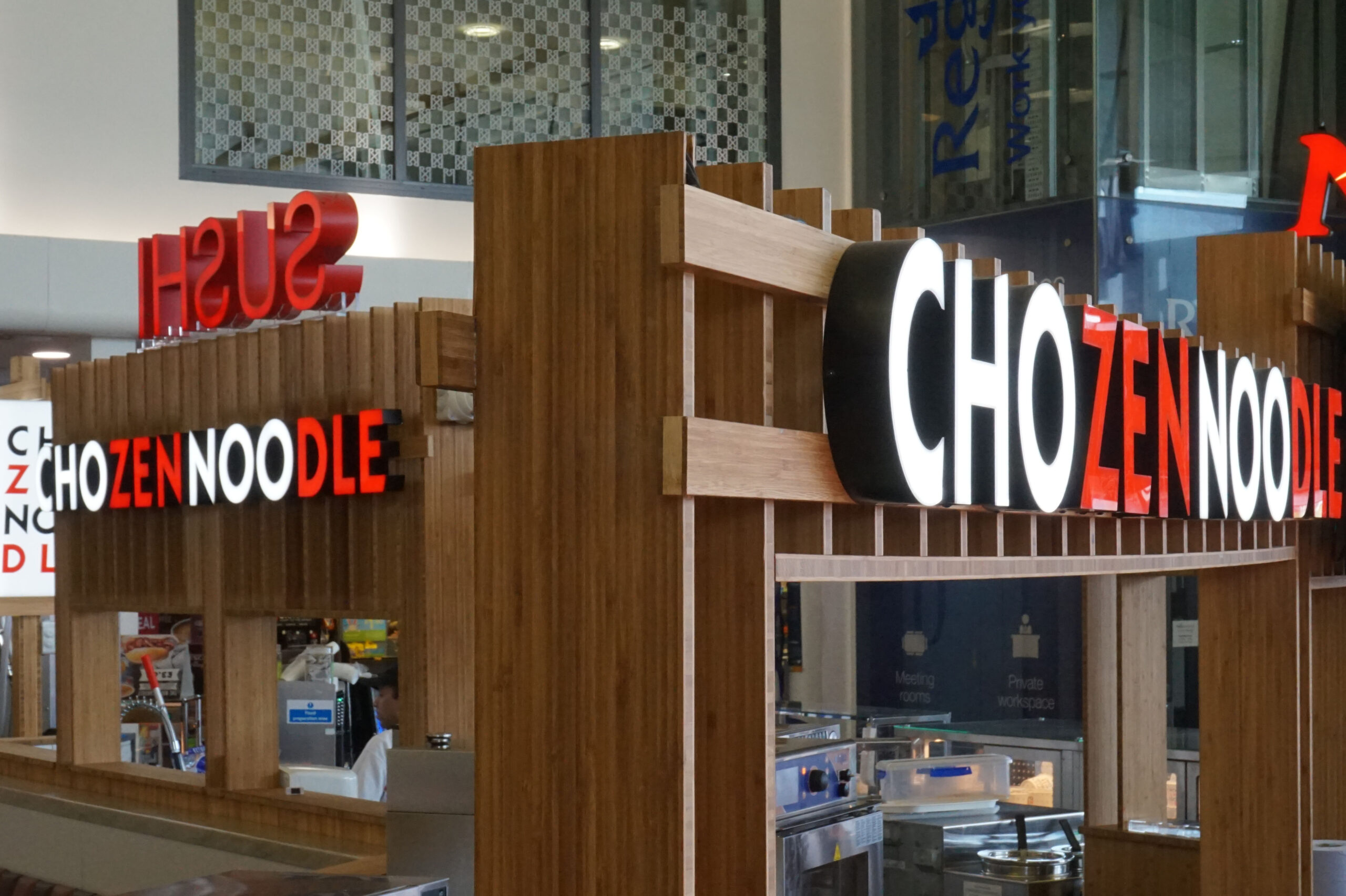 Experience makes a difference
Secured a site? Or just have a concept and want advice? Talk to us. We've worked on a wide range of projects in Surrey and throughout the UK. From health spas to coffee shops, we can design it. We place great value on client satisfaction. Building relationships is especially important to us. We want you to have an interior you love. And that works for your business.
If you're in Surrey or nearby, including London and Sussex, contact us. We're always happy to give professional, friendly advice on designing your new interior.