Unless you're catering for a specific demographic, it's crucial to ensure your interior is designed for all ages. You want every customer to feel comfortable and relaxed, and willing to spend their time and money on your offer. Some retail stores and beauty brands target a narrow group, but most businesses are looking for the sweet spot that meets the needs of a whole range of customers. How? We've got the lowdown on interior design for all ages.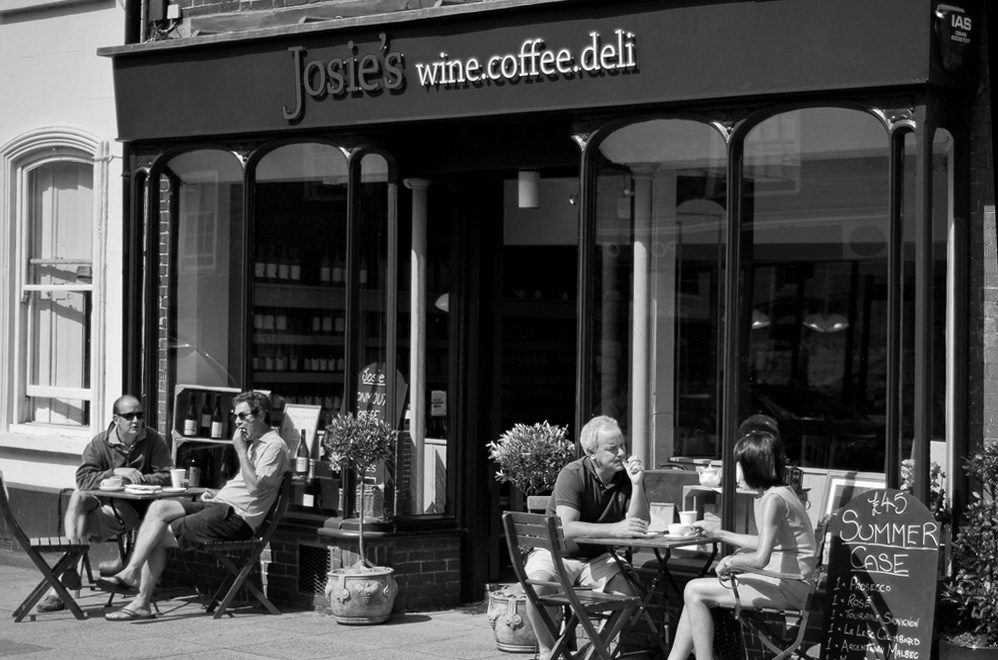 How to attract a wide range of customers
Whether you're an independent coffee shop or a small chain of restaurants, it's important to keep your customer base as wide as possible. Your food, drink, products or service will determine this to some extent, but your interior design is also a crucial element in attracting a broad demographic.
The aim is that any person walking past will be drawn inside. And once inside, that they feel happy to stay and engage with what you're offering. Your interior needs to tell your products' story to a range of people. And a good interior designer will find the best layout and fittings to do this effectively.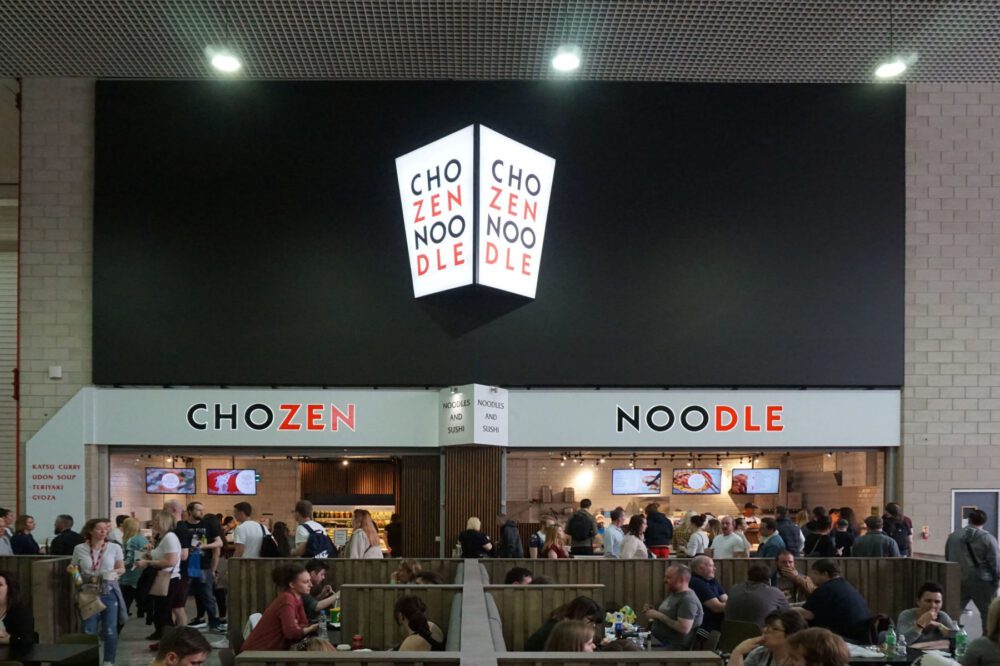 So, what are the different elements you need to consider when designing for all ages?
Aesthetics: Compared to as little as 10 years ago the older end of the customer demographic is more design aware and up-to-date than the previous generation. From our experience people in their 60s and 70s come with many different mindsets. It will most likely be the more cultured and enlightened older person that will want to spend their time and money with you. As long as you don't make them feel out of place and uncomfortable they will feel welcome and will at least step over the threshold. As someone approaching 50 I don't go into certain fashion stores as there are elements to the offer that are clearly telling me I'm too old and not to trespass.
Music: This should be appealing enough to bring in younger customers, but not too loud that it puts older people off. Different times of day will also dictate the music in some cases. Position your speakers so that the music provides an ambient background sound without drowning out conversations. Unless you're a bar, in which case you can crank it up.
Signage: Graphics are essential to your branding and conveying what you're offering. They also speak directly to your customer base. Signs need to be bold and distinctive, but not off-puttingly glaring or wannabe cool.
Acoustics: This is so important, particularly if you're a restaurant or café. There's nothing more unpleasant than harsh, overwhelming background noise when you're trying to enjoy a meal. And older customers may find this even more challenging. Ensure you use soft furnishings and sound-absorbent fittings in seating areas (you can read more about acoustics in interior design here.)
Access and layout: As well as ensuring your staff can circulate easily and your products are clearly displayed, your interior needs to allow customers to access the space freely. When planning the layout to cater for all ages you need to provide space for buggies and wheelchairs, avoid steep steps or uneven floor levels, use movable seating and tables and easily accessible toilets.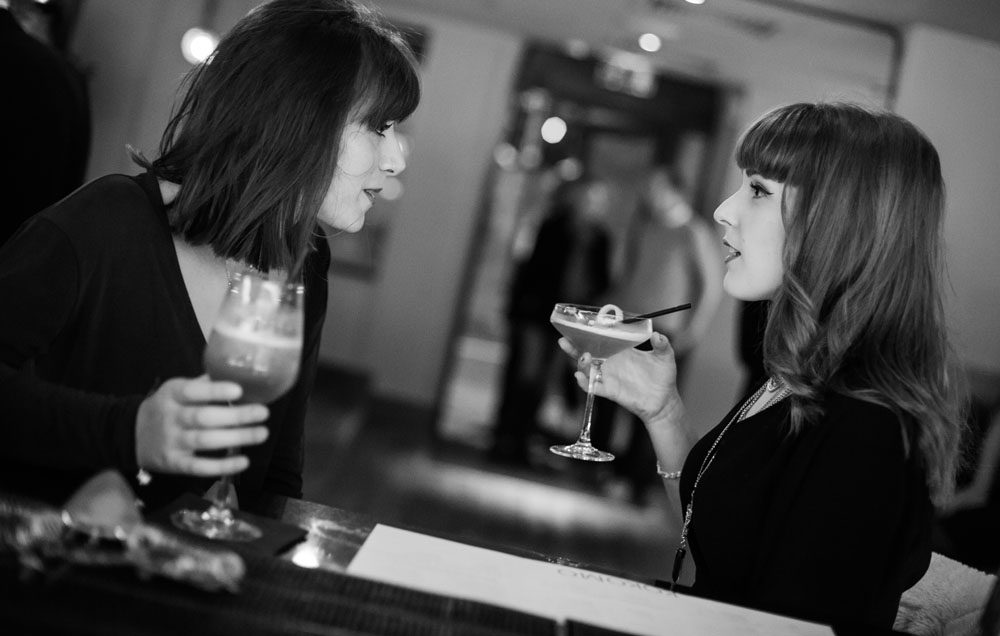 Keeping these things in mind at the planning process will ensure your interior appeals to a wide range of customers and includes all ages. Aim for a look and feel that's not too traditional to exclude younger people but that's also not off-putting for older customers. We can help you find that sweet spot whilst still ensuring your business stands out, brings customers in, and gives them the best possible experience.