Interior design isn't just about how a place looks. It's about how a space feels, how we move around it and what we hear when we are in it. Acoustics are a key aspect to consider if you're creating a retail, dining or social space.
We've all been in an echoey building where you have to fight to be heard and conversation is difficult. Or where the clangs and clatters of a kitchen intrude into your meal. But it doesn't have to be like that. With the right interior design your cafe, coffee shop, bar or restaurant will be an appealing place to spend time. You pay close attention to your menu, to your shop layout and building colour schemes – it's important to focus on the acoustics of the space, too.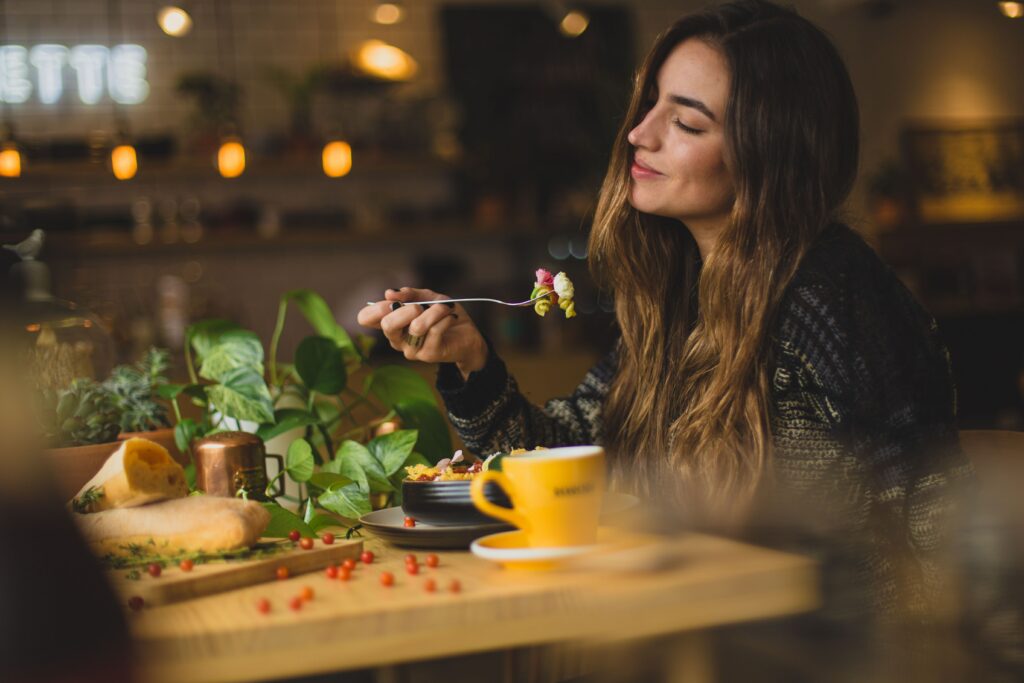 So, here's how to ensure the best interior design for good acoustics – and happy customers.
Designing the 'shell' of a space for great acoustics
The sounds inside a building will bounce off hard surfaces. To mitigate this, we recommend using ceiling panels, suspended timber flooring, carpet and timber baton panels on the walls. We specify smaller, broken up surfaces to avoid 'dead' areas that rebound noise.
An example is our interior design for independent coffee shop Josie's new site in Chandler's Ford, Hampshire. For this new venue we've used cork panels. These absorb sound and ensure customers can enjoy each other's company without intrusive noise.
It's also a good idea to target your acoustic elements to absorb sound at the source. For example, use soft seating near food serving areas or add panels to the bar and surrounds.
Designing for good acoustics means avoiding:
large glass windows
exposed concrete
tiled finishes on blockwork walls
large, flat surfaces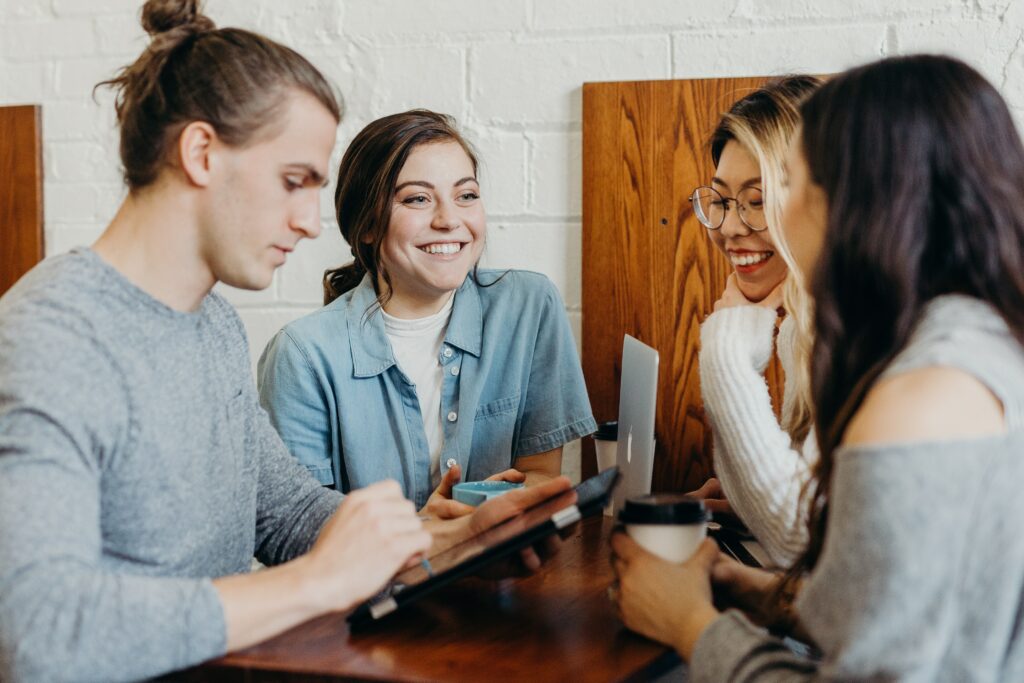 The best interior design for good acoustics – the fit out
As with the shell itself, fitting out a restaurant or cafe with lots of tiles or mirrors can add to unpleasant acoustics and reverberating sounds. How you fit out your space makes a big difference to how noise travels, and to how pleasant it is to spend time there.
Soft furnishings are a useful way to ensure good acoustics in your space. Again, the idea is to avoid hard, flat surfaces. So we use things like curtains, upholstery, cushions, textured wallpaper, canvas artwork and fabric pendant lights to help cushion against ambient noise.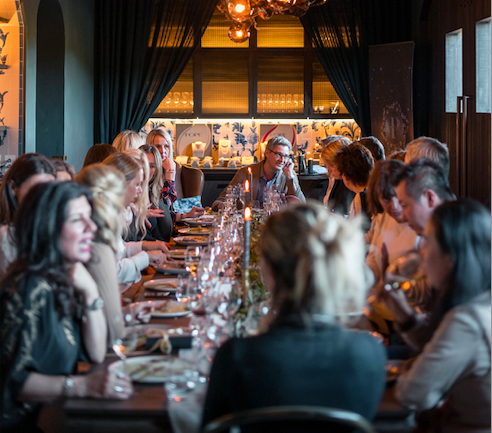 Ask for help if you need it
You might be running an independent business, but you're not in this alone! At Engaging Interiors we'll be with you every step of the way, whether you're updating an existing site or starting from scratch. We also recommend working with acoustic consultants if your site is challenging. They have specific devices to measure sound levels and can offer in-depth professional advice on minimising noise.
As interior designers we work alongside you and your consultants as a team, ensuring you get the very best possible interior that lets your business shine. Talk to us about how we can help you.
And now you know how to get the best interior design for good acoustics, check out this post on choosing your lighting or this one on timber flooring, to get your project off to a flying start.