If you're planning an extension or hope to rebuild a property and you live in the South Downs National Park, you need to know about specific planning policy set out by the SDNP Authority. The newly updated rules limit the size of additional spaces as well as implementing judgements on appearance. Read on to find out whether the policy will affect you.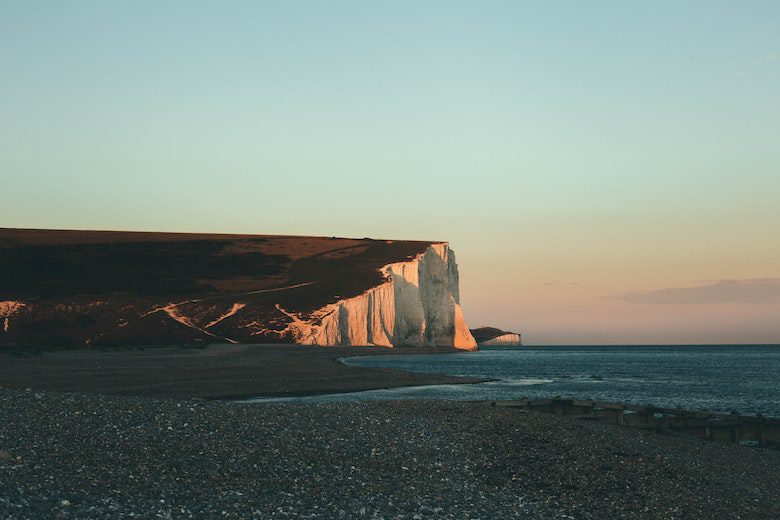 What is the new planning policy for the South Downs National Park?
The updated version released in July 2020 have Technical Advice Notes that relate to proposed extensions to residential houses and to replacement homes. There are limits on the size of extensions or rebuilds to small or medium-sized houses, meaning that any increase can only be up to approximately 30% of the gross internal area (GIA, or floorspace). Anyone planning on altering the size of their property needs to work out their existing floorspace before submitting any planning applications.
The rules only apply to small and medium houses as this is part of the SDNP Authority's commitment to providing a mixture of housing stock for people on lower and middle incomes. They define 'small and medium' as a house with 1-3 bedrooms (including any extra reception rooms/ studies) and/ or with a GIA of less than 120m².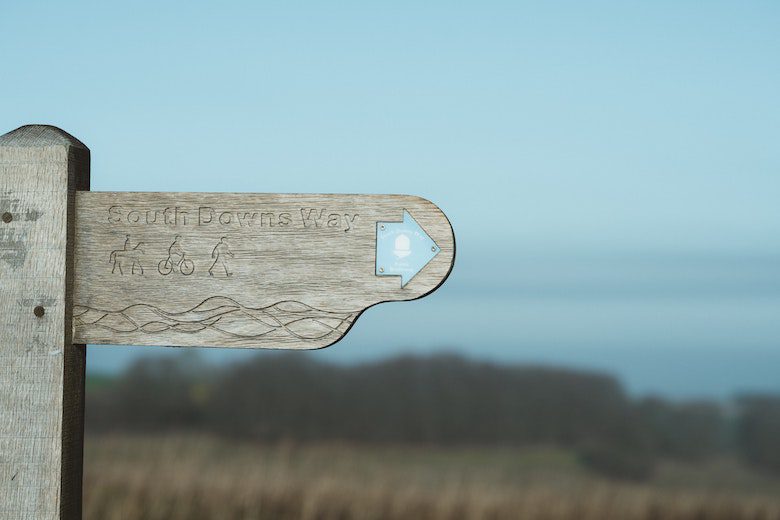 The details and exemptions:
If you are planning on extending a small house into a medium-sized dwelling, the increase in floorspace can exceed 30% of the original GIA as this does not remove the provision of small and medium-sized housing.
If the initial house is very small an increase in over 30% would be acceptable as long as the GIA remains at or less than 120m².
The policy applies only to buildings classified as 'dwellings'. The term 'existing dwelling' is used to describe any building constructed before 18th December 2002, or if the building was built after that date the term refers to the original floorspace.
Outbuildings are not included in the floorspace calculation except where they have been used as ancillary domestic spaces since 18th December 2002, or where the demolition or relocation could improve the appearance of the site.
A loft space is included in the GIA calculation only if the headspace is greater than 1.5m and it has been made habitable.
Some extensions fall under 'permitted development rights' – seek further guidance on this if relevant for your building, and for extant permissions.
All proposals will be assessed according to the 'impact on local character and appearance'. These considerations will override the size-based thresholds, so a plan that meets the GIA criteria may still be rejected on grounds of negatively affecting the landscape or scenery.
Robust evidence will be needed to argue for a larger increase in space in exceptional circumstances (for example, provision of accommodation for a disabled person).
There's a lot to digest in here, so if you'd like to talk anything through then get in touch and we will try to clarify things for you. You can find the full planning notice document here. As an experienced interior design team with extensive knowledge of the South Downs National Park area and Sussex more widely, we can talk you through this, and other, aspects of the planning application process.