Opening a restaurant or shop can be an exciting journey. But it can also be fraught and complicated. Engaging an interior designer is the best way to ensure your vision gets turned into a reality. It can save you money and stress, and the process is a whole lot more fun if you have someone at your side, or at the end of the phone, shaping your ideas into the perfect space for your project.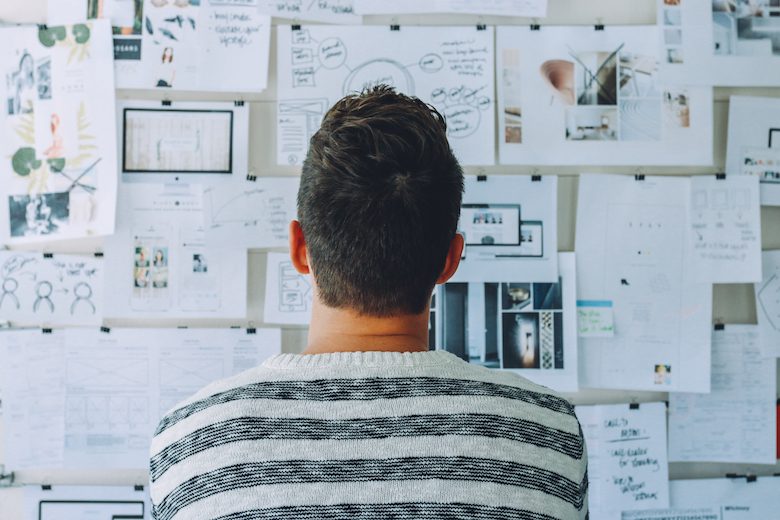 Interior design takes time. You might not be sure when to engage or approach an interior designer for your restaurant or retail project, so we thought we would help clarify when is the optimum to find a designer. We've had a few enquiries recently from people who have just got the keys to their new premises and are looking for an interior designer to turn a design around within a month. Whilst this is, in theory, possible, it is far from ideal.
In fact you need to line up an interior designer some time in advance of finalising arrangements for your site (or even before you have found a site). Here's why:
Why you should employ an interior designer early in the process
Interior designers can help you with choosing a site by doing feasibility studies that set out the requirements of your project concept. A good, thorough concept plan can get you the right site.
If you have built up a relationship with an interior designer before the build process needs to start, the bulk of the non-site specific elements of a design (mood boards, finishes etc.) can be worked up in advance. This means you are in a much better position to start the refurbishment or building when you acquire the site.
An interior designer can identify any significant architectural elements that need to be considered on a site, offering advice before you commit to a lease or guiding you through planning restrictions.
Prospective landlords are more likely to consider you as a lessee if you can show them you have a clear plan for what you want to achieve, as this minimises their risk and enables them to fulfil their legal obligations.
Details and complications can be ironed out early in a project, often saving you time and stress. It's far better to go into the process forewarned and with a professional at your side, rather than have to call someone in at the last minute to deal with problems that could have been avoided.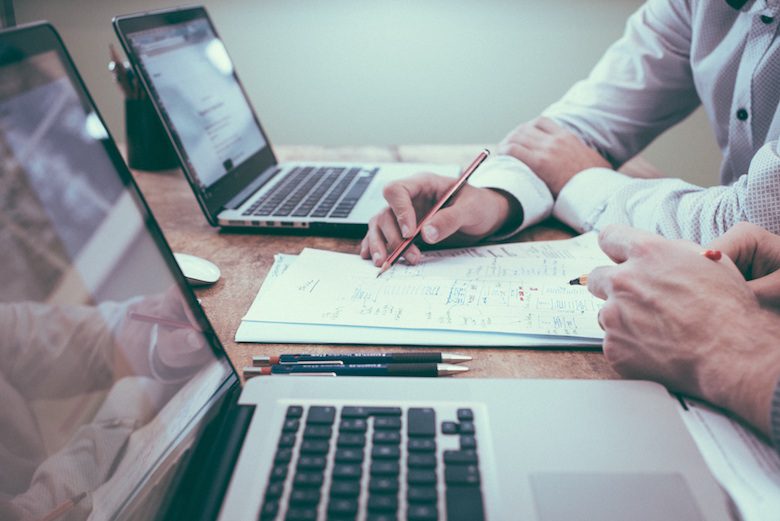 In short, it's never too early to employ your interior designer. Do your research well, and at the ideas stage of a project. Talk to designers and other retailers, listen to their advice. Give yourself, and your new venture, the best possible chance to get off to a flying start.
Call or email us at Engaging Interiors if you need any advice or further information on when to employ an interior designer, or on any other interior design issues.